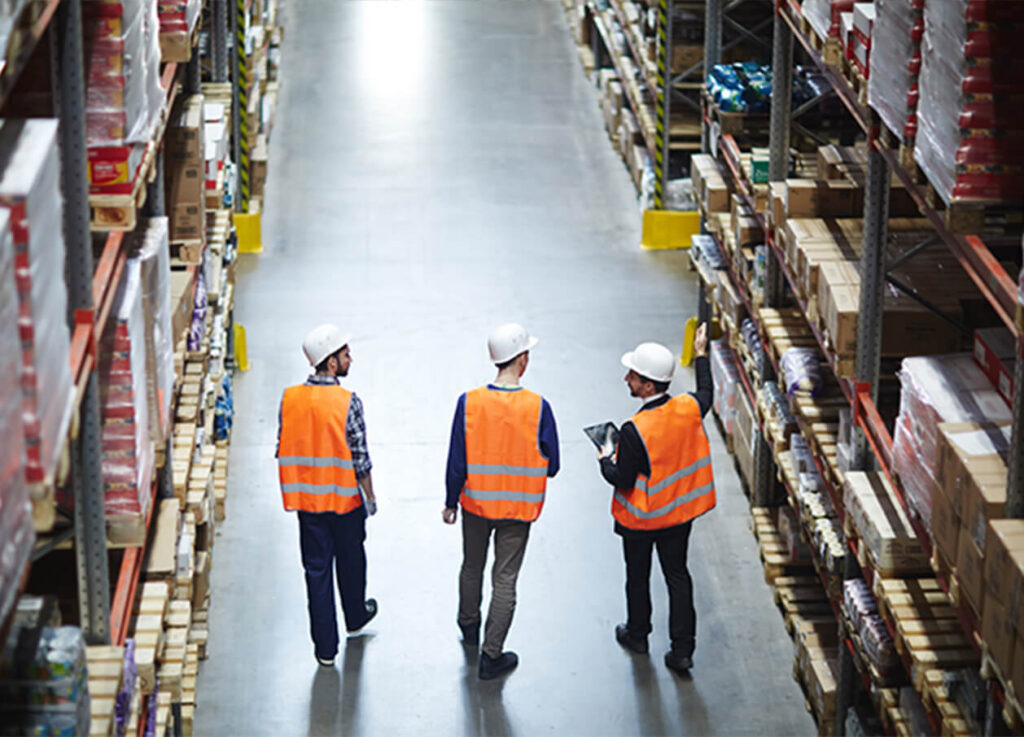 Committed to Your Success, Customized for Your Needs
At Naumann/Hobbs, our goal is to help your business be both efficient and economical, sustainable and scalable. We achieve this by providing integrated, end-to-end solutions for your material handling needs. We are so much more than an equipment distributor; we are your partner in accomplishing business goals and maximizing operational success.

Because Naumann/Hobbs brings over 70 years of experience, you can trust us to prioritize your best interest and bring a wealth of innovation and expertise for your benefit.
Committed to Your Success
Customer service is the foundation of our business approach. From fast response times for service to regular check-ins with our customers, we pride ourselves on providing the best solutions with earnest, open professionalism.
It is our business to know your business. Naumann/Hobbs works with all industries, from food to pharmaceuticals, retail to records and documents, and wholesale goods to home furnishings. We apply and adapt our specialty knowledge of material handling to the unique needs of different industries.
Naumann/Hobbs has been in the material handling business for over 70 years. With decades of experience, we have learned how to balance the expertise that comes from a long history and deep specialization with the value that innovation and adaptability bring.
At Naumann/Hobbs, we develop a deep understanding of your business through site surveys, site inspections, and process audits. Our end-to-end capabilities include:
Engineering efficiencies through developing design and layout plans, finding the best material handling equipment for different needs, and providing consultations on project management and processes

Outfitting you with all the equipment you need

Providing ongoing service and support for your equipment

Training your employees

Proactive planning for the future with an eye toward helping you scale up while lowering costs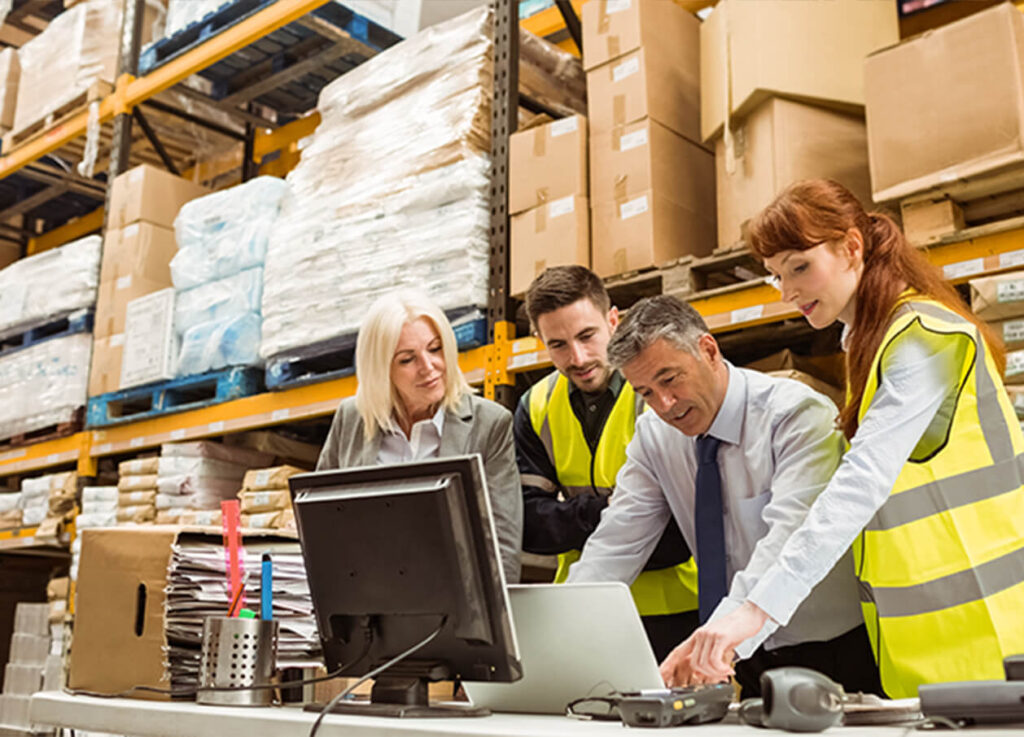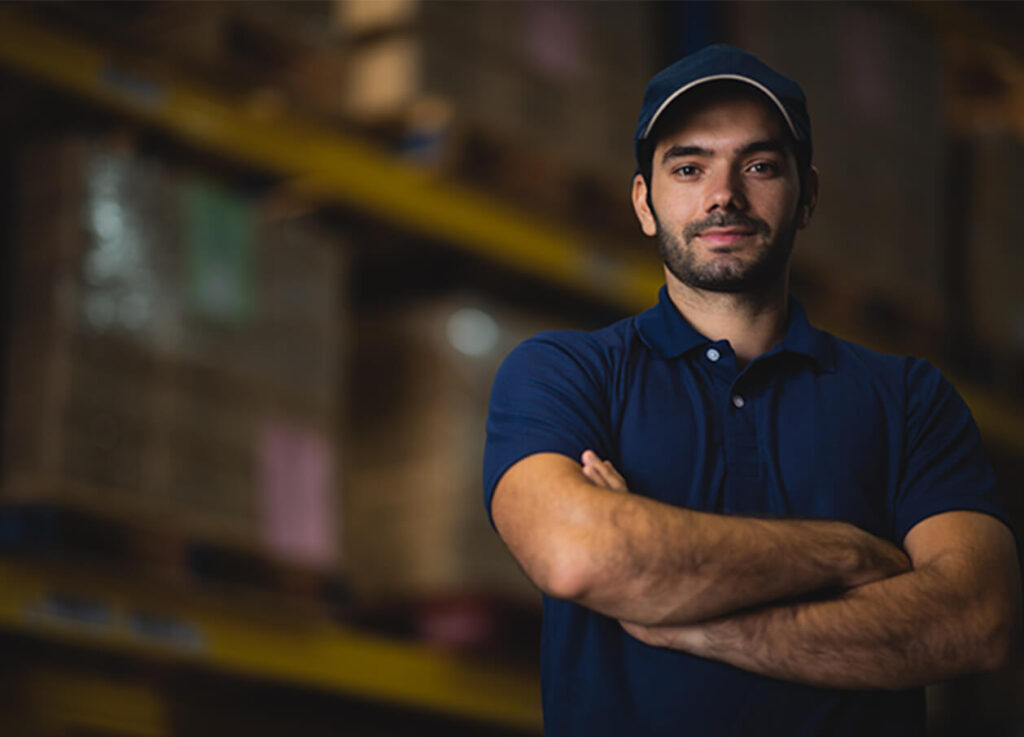 The Best in the
Southwest
Naumann/Hobbs' staff brings a wealth of specialized knowledge on material handling. A customer might know that they need an electric forklift, but we will be able to provide the right one based on their specific operational activities, their budget, and how they want their business to grow. Let us use our experience to help your business succeed.
If you are a customer service-oriented person interested in the material handling industry, then we'd love to have you join our team!
We uphold strong core values that drive the way we do business and how we treat everyone who works here:
Family: We believe in treating each other like family.
Improvement: We believe in seeing every day as an opportunity to learn, grow, and improve.
Responsiveness: We believe in responding quickly to show we care.
Reliability: We believe in doing what we say we're going to do.
Empowerment: We believe in hiring self-starters, providing guidance for success, then trusting them to do their job well.
We also offer a competitive salary and excellent benefits package that includes:
Medical insurance
Dental insurance
Life insurance
401(k)
Paid holidays
Paid vacations
Education