Storage Products from a Trusted Partner
When you need warehouse storage solutions to help you make the most of your space, you need the experts at Naumann/Hobbs. With Naumann/Hobbs, you'll find a full line of storage products and storage handling solutions, paired with our design experts who will help you lay out your shelving and racking to meet your specific needs. For every warehouse need, there's a custom Naumann/Hobbs storage solution.
Storage Products at Naumann/Hobbs
You'll find that Naumann/Hobbs offers the advanced storage handling solutions needed to keep your business moving. We offer customer storage products including everything from warehouse racks to conveyor systems.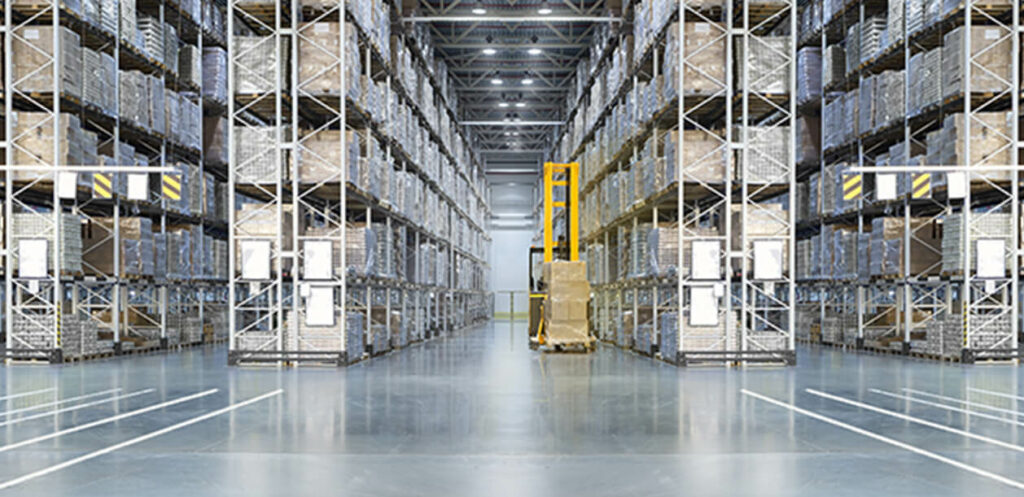 From drive-in/drive-thru racks to racks for niche storage needs like tires or records, Naumann/Hobbs offers any type of rack your storage system needs.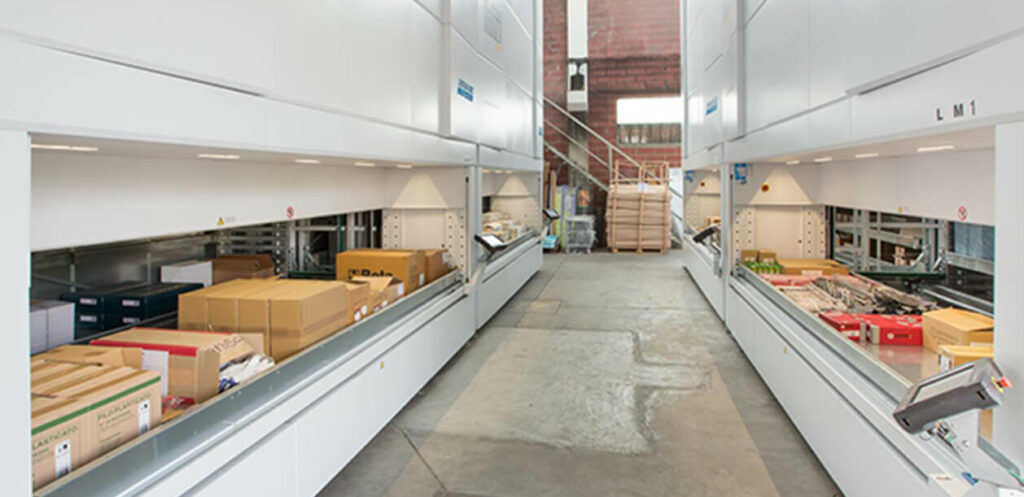 Automated storage and retrieval systems help you streamline your business and save money and time in the long term. At Naumann/Hobbs, we specialize in creating and maintaining automated material handling solutions to make your warehouse or distribution center run smoother.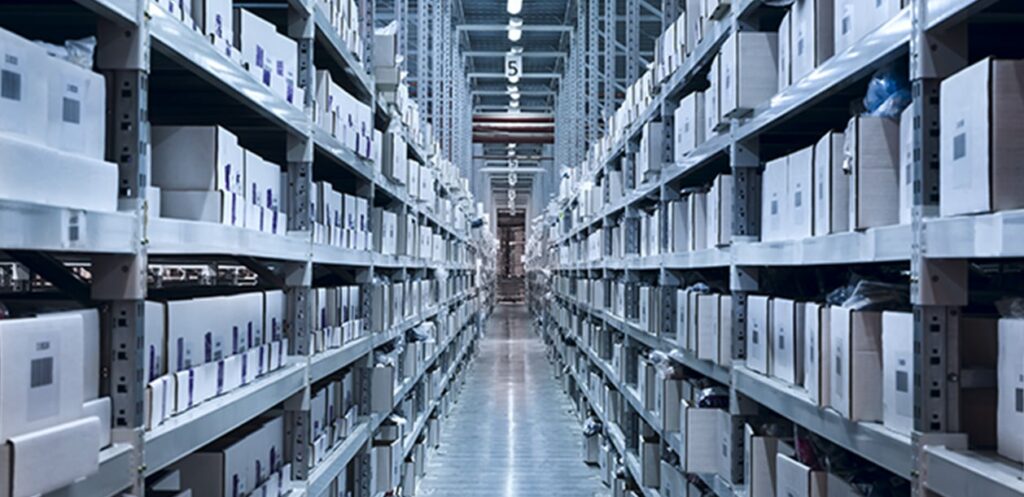 No matter what specific requirements your warehouse demands, we have a shelving solution for you. We offer light, medium, and heavy-duty shelving; rivet shelving with wire or wood decking; steel shelving; and wire shelving.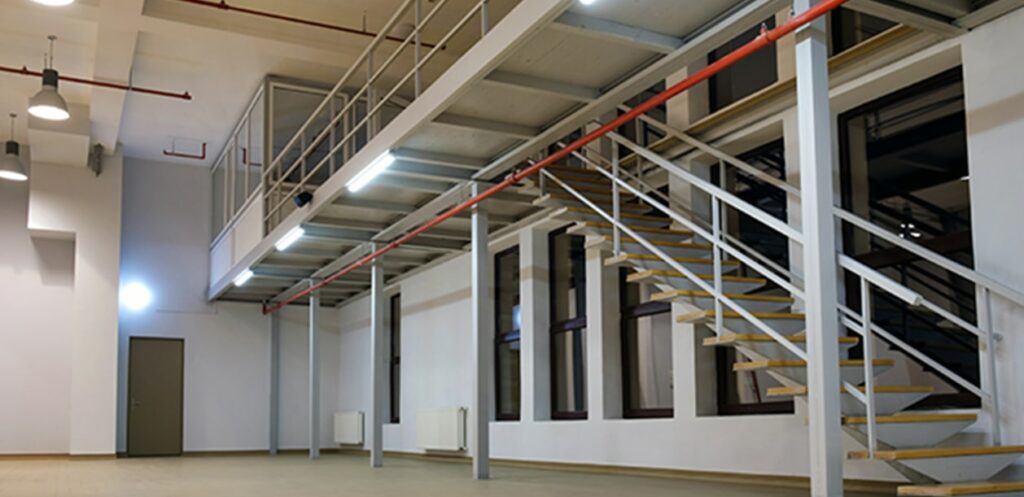 Mezzanine floors and systems provide an excellent solution to improve operational efficiency by better utilizing overhead warehouse space whether it's used for storage and warehousing, order-fulfillment, manufacturing and production spaces, offices, or industrial work platforms.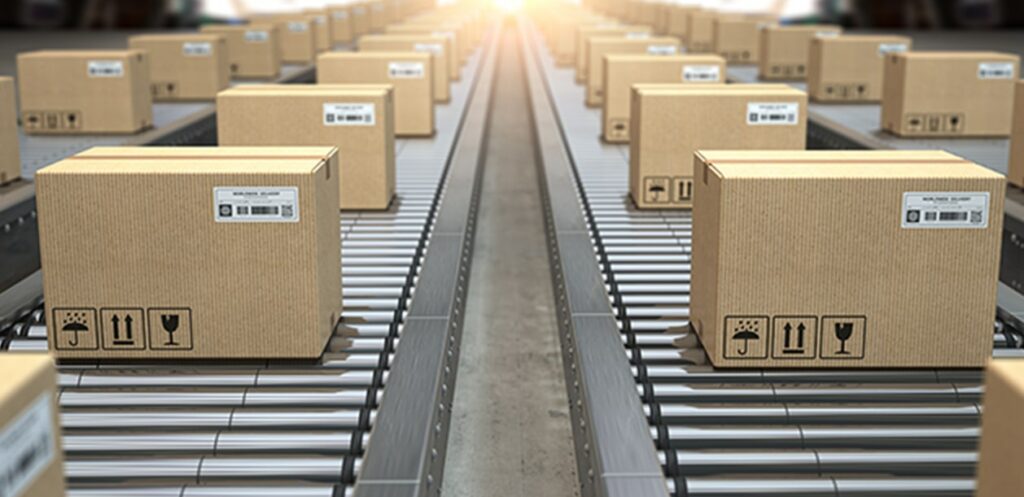 The conveyor solutions we offer range from simple gravity conveyors to sophisticated conveyor systems, yet all are designed to reduce operational costs by eliminating manual transport.
More Ways to Optimize Your Business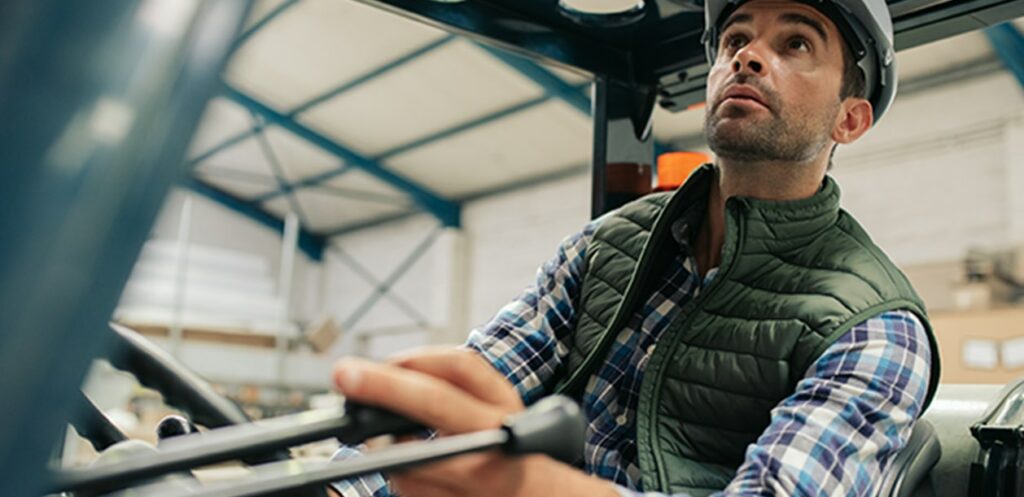 Naumann/Hobbs carries an extensive fleet of forklifts and powered equipment for purchase, new and used, or rental from over 15 different manufacturers to meet your business needs and budget. We specialize in helping you find the right material handling equipment with targeted solutions to maximize your existing resources.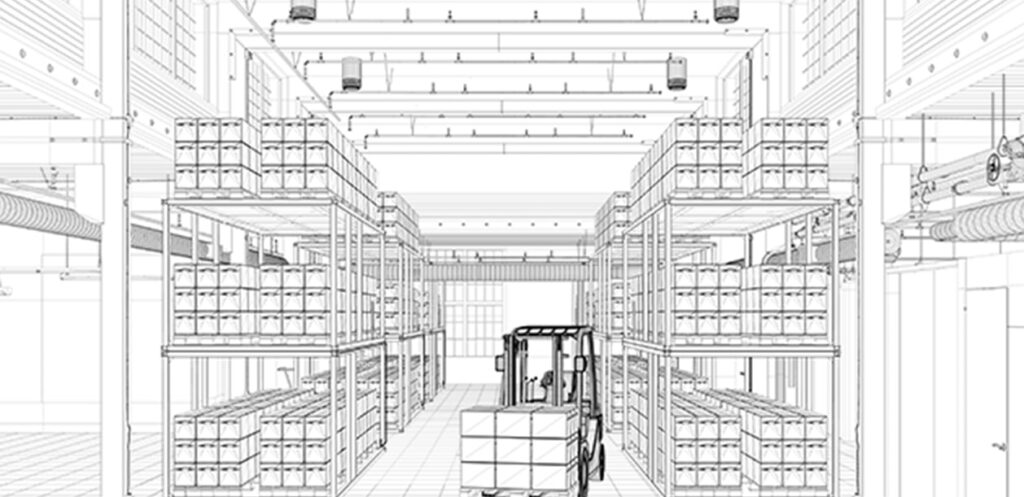 In order to engineer the best design & layout solution for you, Naumann/Hobbs learns everything about your business and applications, including your staffing resources and processes, as well as your space, facilities, equipment, technology, and existing systems.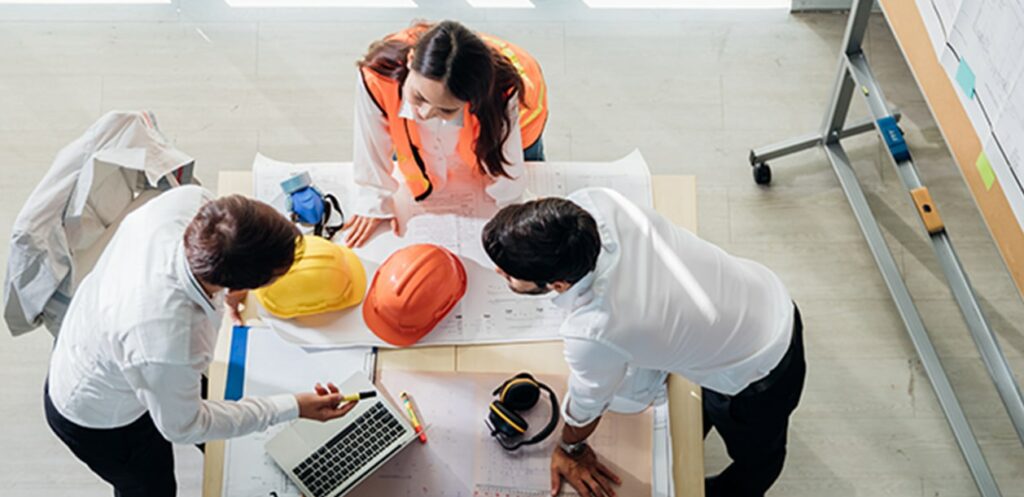 The right project management processes can increase productivity and efficiency and make everything you do easier, from end to end of your operations. Our Naumann/Hobbs project managers excel at implementing material handling solutions for all kinds of businesses and facilities.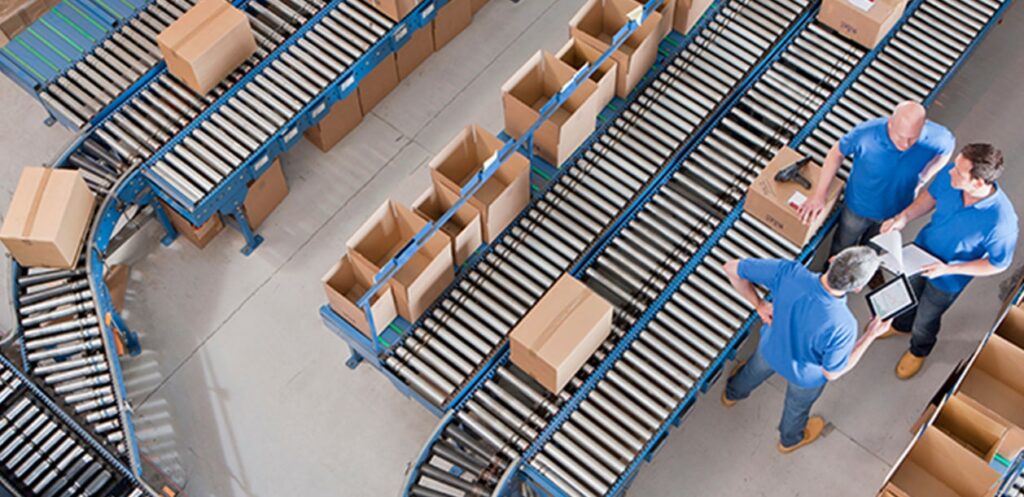 We bring deep knowledge of the inner workings and constraints in a variety of different industries to the design and implementation of material handling solutions that will help your business succeed. We can help you drive operational improvements, enhance business strategy, and navigate market challenges.