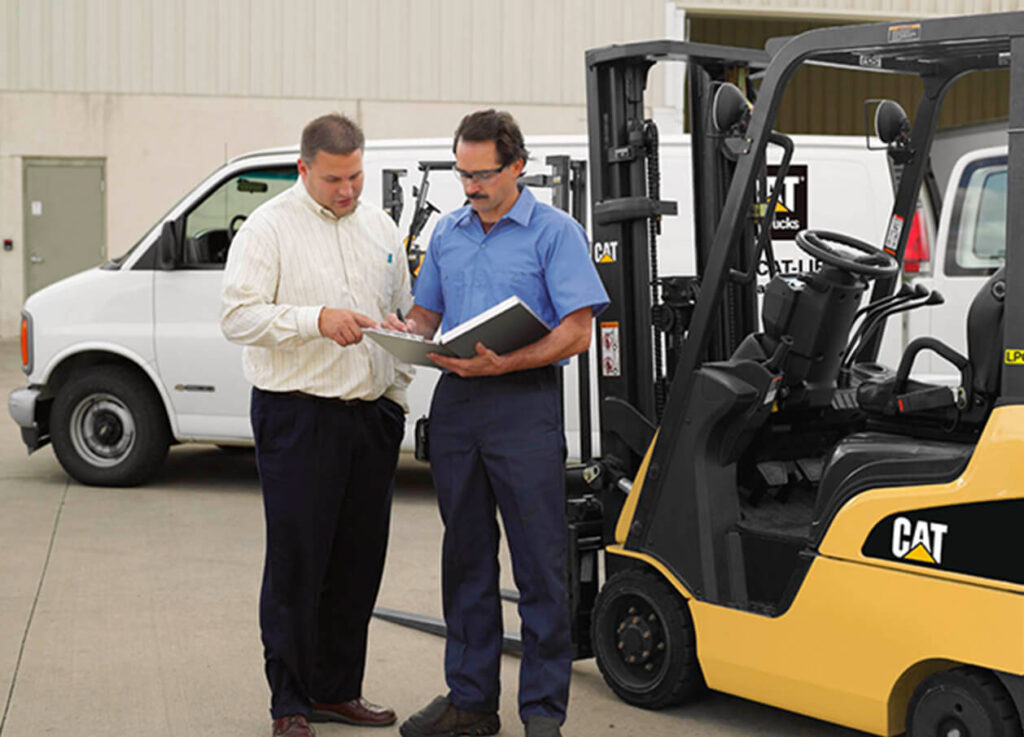 Forklifts in Every Variety, at Every Price
Material handling machines like forklifts are significant investments for your business. Let the experts at Naumann/Hobbs work with you to choose the new forklift that's right for you, with the option to buy or lease. Each situation is different, and at Naumann/Hobbs, we can offer the flexibility you need to manage your facilities and your budget. Naumann/Hobbs features a wide selection of forklifts for purchase and offers deep experience and commitment to your business.
Brands and products vary by location.
Purchasing Considerations
The decision to purchase a new forklift is an important investment into the future of your business. Owning a forklift makes sense if you consistently have large material handling needs.
Other considerations that go into purchasing a new forklift include:
The large upfront capital investment

Equipment investment in quality brands

Equipment requires regular maintenance and investment

Projects at multiple sites require planning and transportation costs
Each business has its own needs.  Buy or lease a forklift with a variety of finance options that can be customized to meet your business requirements.   Naumann/Hobbs is here to make sure you get the best forklift for your operations with the smartest financing options for your budget.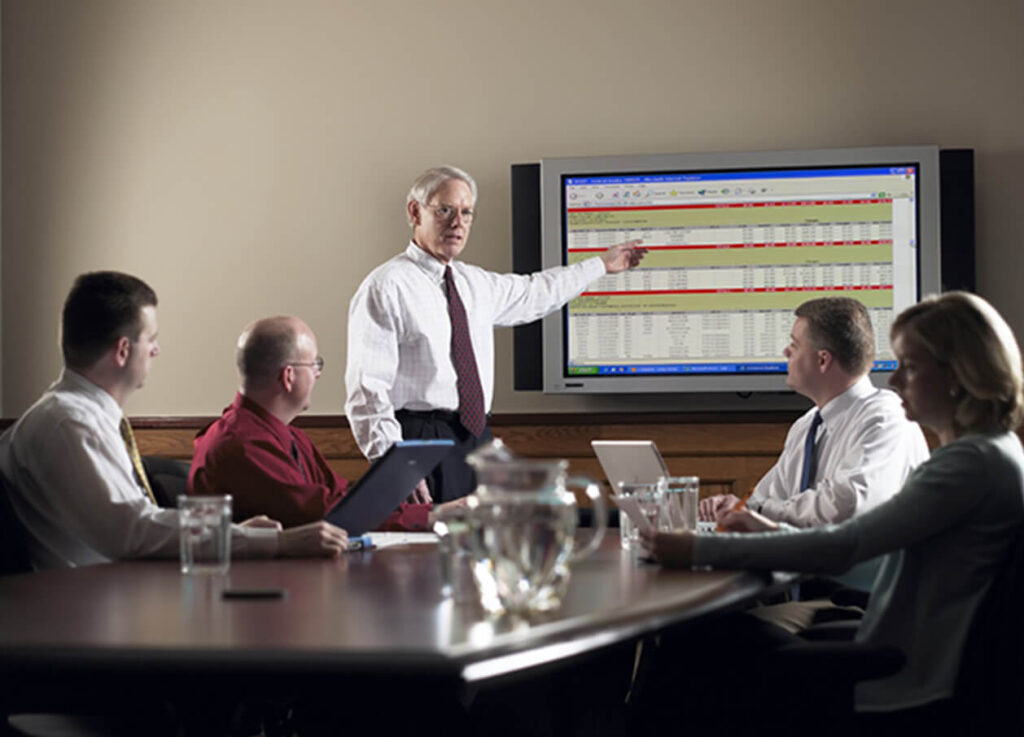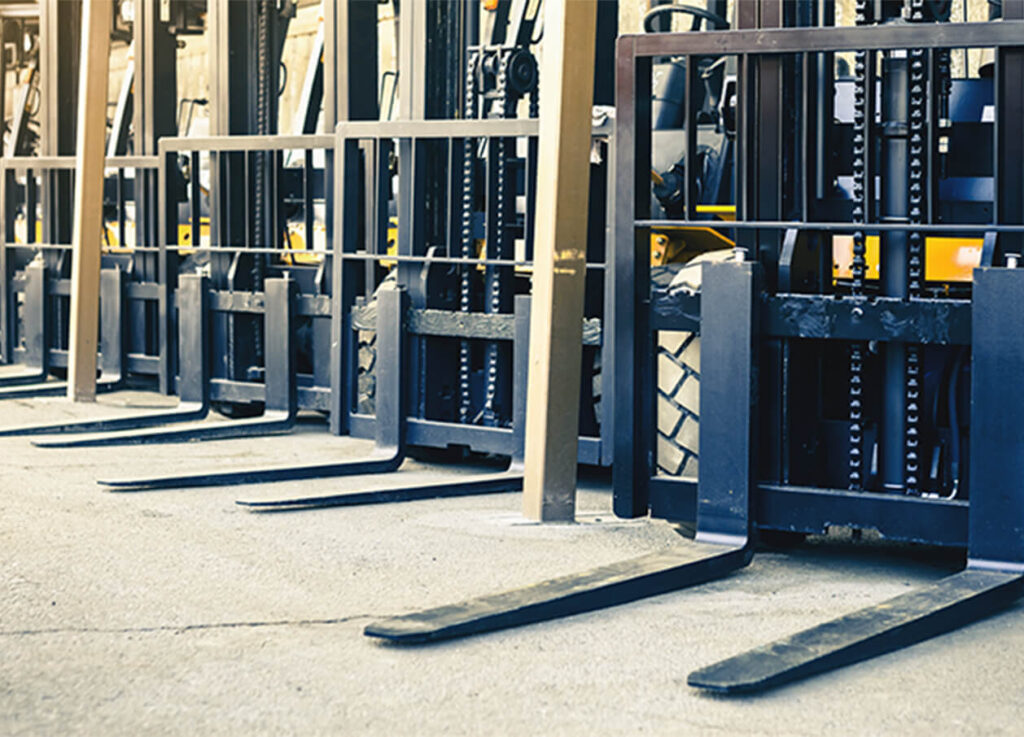 The Forklift Type That's
Right for You
With many different forklift types available on the market, it's important to make sure your forklift purchase aligns best with your needs. Explore the differences and advantages of each to make the most of your investment.
At Naumann/Hobbs, we also offer forklift rentals. This can be a more cost-effective measure, depending on your needs and strategy, now and in the future.