Efficient Project Management
Makes Efficient Warehouses
The success of any material handling project is dependent on project management excellence. At Naumann/Hobbs, we have developed a material handling project management approach that delivers seamless solution implementations, on time, with minimized disruption and complete communication. Our approach has been developed based on many years of tried-and-tested material handling project solution implementations.  It has been refined by the many challenges we have confronted and now proactively anticipate before they occur.
Our Material Handling Project Management Process
We assign a project manager during the solutions development phase so we fully understand your business culture and project goals. We then articulate how and why the solution would best meet those goals. Providing a dedicated project manager at this earliest point results in the best project implementations for you.
What Naumann/Hobbs' Project Managers Offer
Naumann/Hobbs' project managers are expert communicators and experts in material handling. We believe that continuous, streamlined, and proactive communication throughout the project works best to meet your needs. From solutions development to installation, from permitting to final client approval, our project managers are meticulously detailed throughout the project.
Our project managers possess extensive knowledge of code and ordinance requirements, including those for local permitting. Our project managers begin this work at the onset of needs analysis and solutions development so that our designs and recommendations fully meet all requirements at the outset.
Additionally, our project managers are well versed in coordinating with all material handling-related trades on a project like facilities, flooring, etc. Implementing a material handling solution can affect other areas, including getting permits without delay. Our knowledge and services extend throughout the nation, and we have found that leveraging our project managers provides great value in avoiding unexpected and costly "last-minute" requirements and delays.
More Ways to Optimize Your Business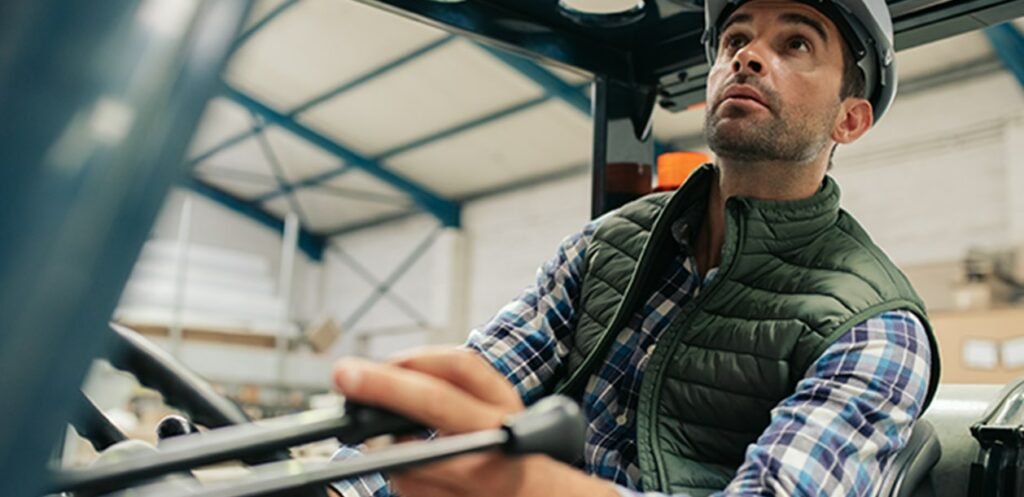 Naumann/Hobbs carries an extensive fleet of forklifts and powered equipment for purchase, new and used, or rental from over 15 different manufacturers to meet your business needs and budget. We specialize in helping you find the right material handling equipment with targeted solutions to maximize your existing resources.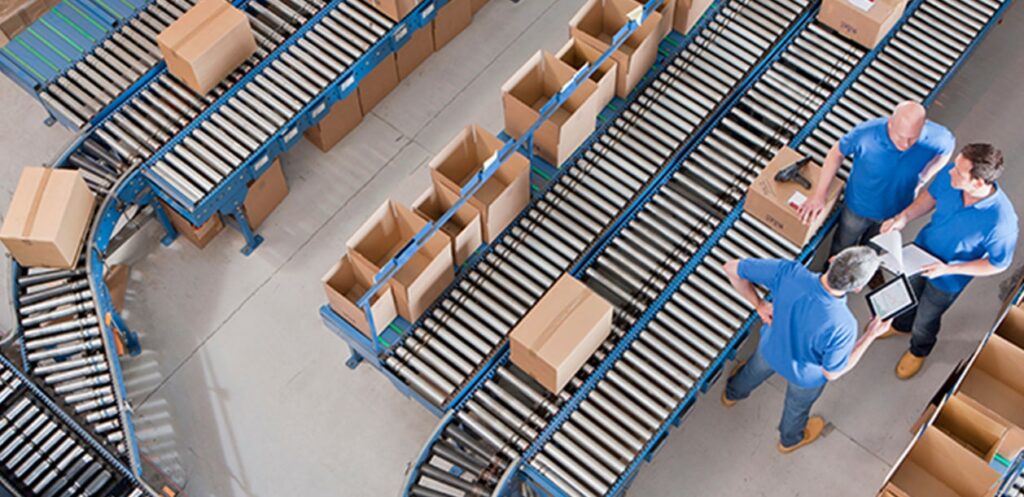 We bring deep knowledge of the inner workings and constraints in a variety of different industries to the design and implementation of material handling solutions that will help your business succeed. We can help you drive operational improvements, enhance business strategy, and navigate market challenges.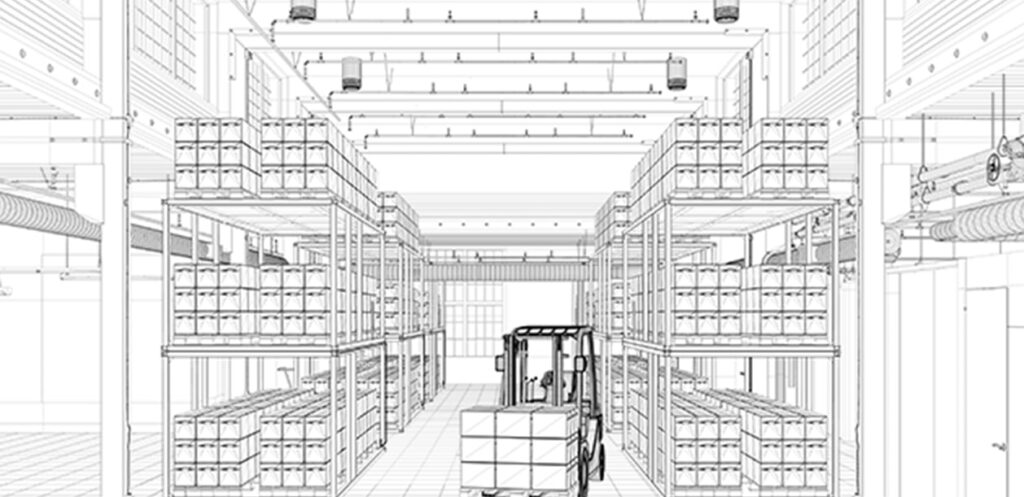 In order to engineer the best design & layout solution for you, Naumann/Hobbs learns everything about your business and applications, including your staffing resources and processes, as well as your space, facilities, equipment, technology, and existing systems.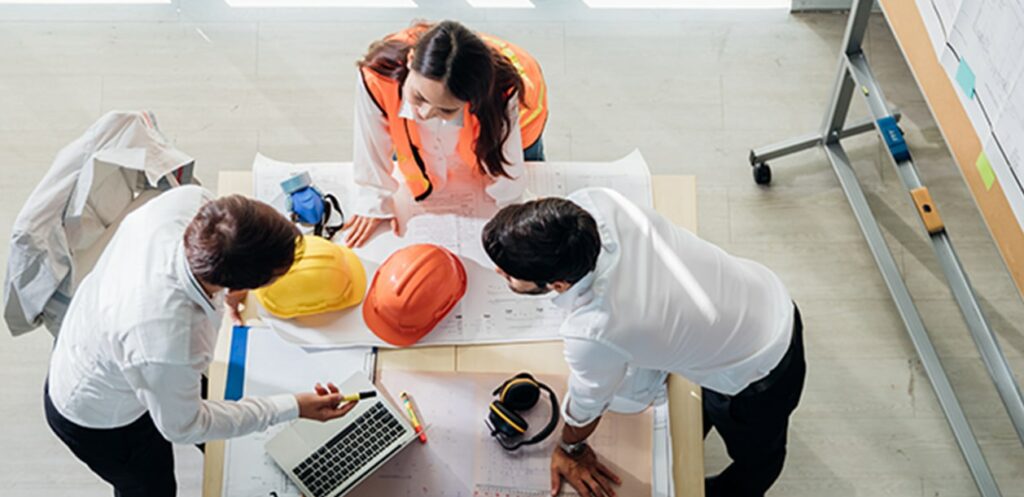 The right project management processes can increase productivity and efficiency and make everything you do easier, from end to end of your operations. Our Naumann/Hobbs project managers excel at implementing material handling solutions for all kinds of businesses and facilities.