Find your Everyday Answer with a Crown forklift
Award-winning design meets amazing performance with our complete line of Crown forklifts, reach trucks, and lift trucks. Crown forklifts can meet almost any operational equipment need. Crown forklifts provide operator productivity with safety and long-term value.   Crown is devoted to social, environmental, and economic sustainability, supported with industry-leading innovation. Keep moving confidently with Crown.
Crown Forklifts - The Right Forklift For Almost Every Need
Naumann/Hobbs proudly offers Crown Forklifts in Arizona to handle all of your needs. Our team of Crown lift truck experts are here to help you find the right Crown product for your business.
We carry the full line of Crown Lift Trucks, including:
Electric Counterbalanced Forklift Forklifts

Internal Combustion (IC) Forklifts

Electric Man Up Order Pickers

Electric Reach Trucks

Electric Pallet Trucks

Electric Turret Trucks

Electric Stackers
Crown brand forklifts are only available at our Arizona locations.
Electric Counterbalance
Forklifts
On the dock or in an aisle, Crown's electric counterbalance forklifts can meet rugged real-world challenges with power, productivity and performance while providing the efficiency and safety of electric operation.
IC Counterbalance
Cushion Tire Forklifts
When your application requires the power of an internal combustion forklift, count on Crown to provide the right combination of strength, durability, operator comfort and application flexibility to meet your needs.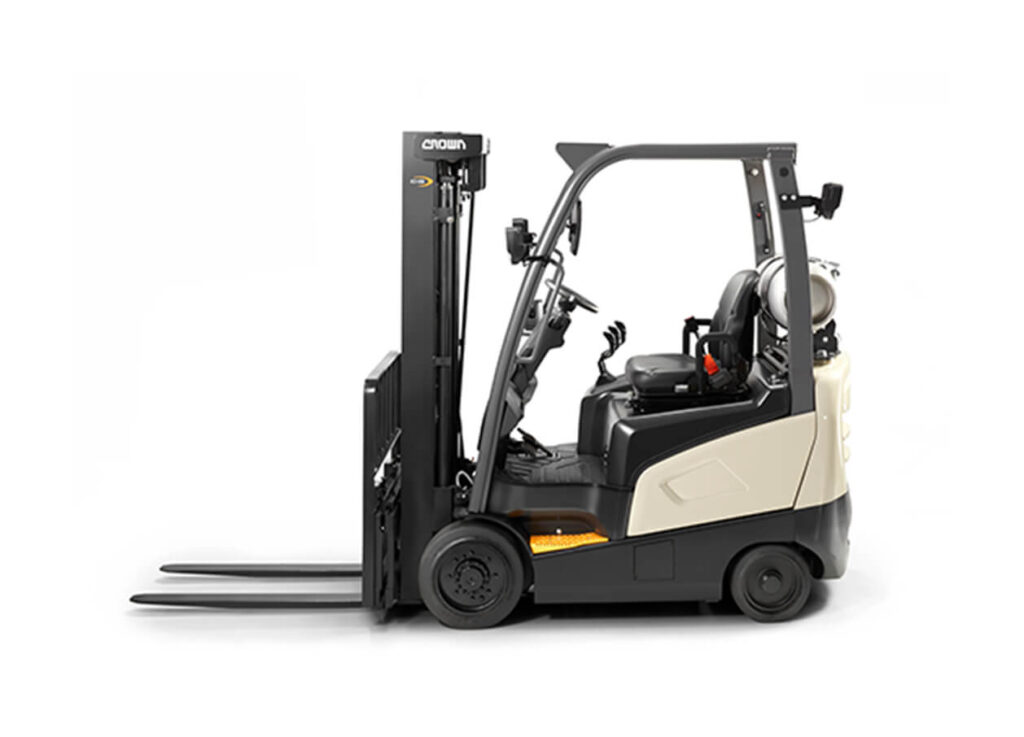 C-G Series 3,000-4,000 lb Capacity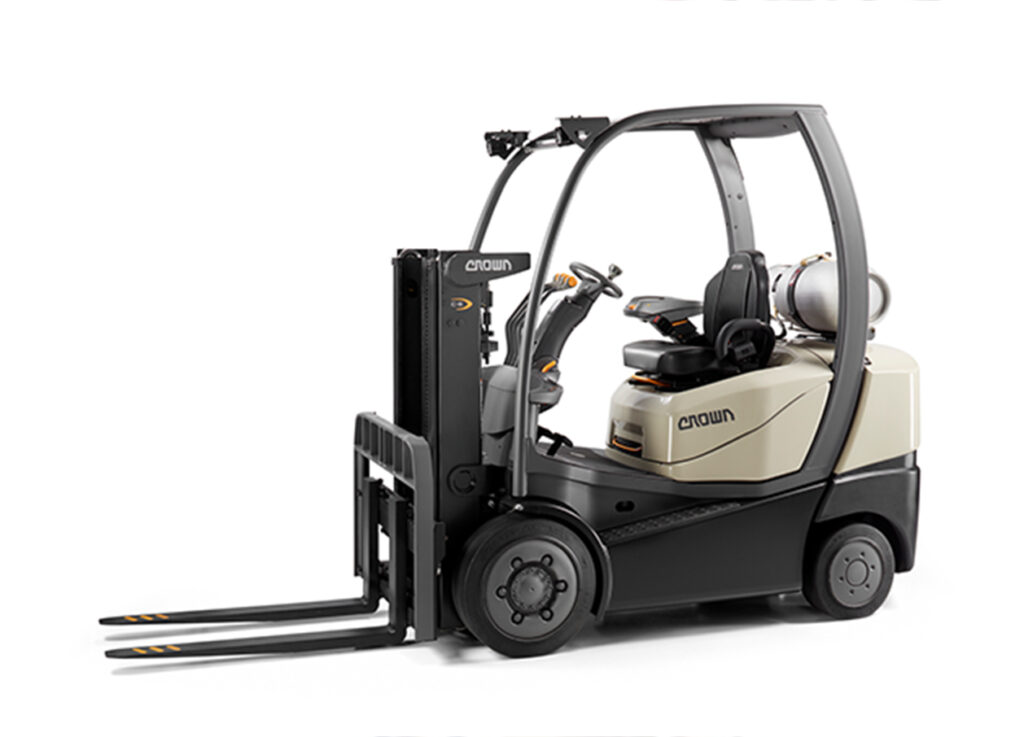 C-5 Series 4,000-6,500 lb Capacity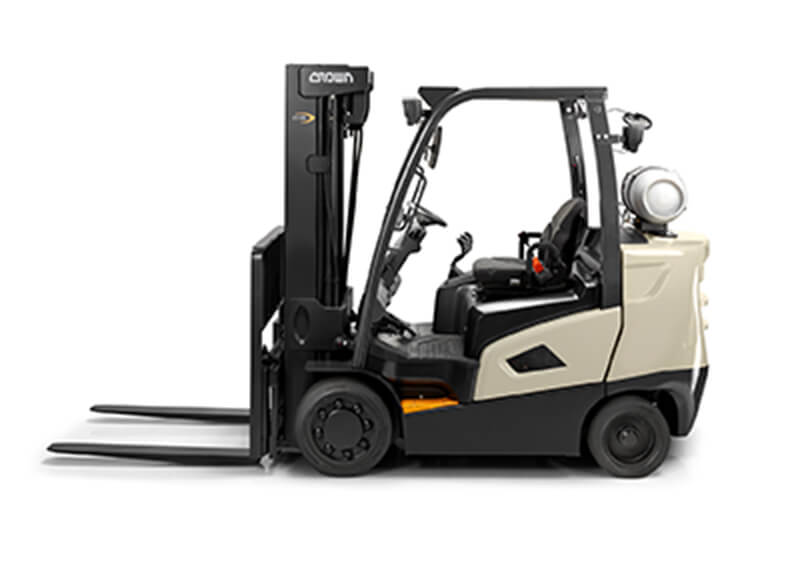 C-G Series 8,000-12,000 lb Capacity
IC Counterbalance
Pneumatic Tire Forklifts
In rugged outdoor applications, you need the power, performance and reliability of a Crown LPG or diesel pneumatic tire forklift.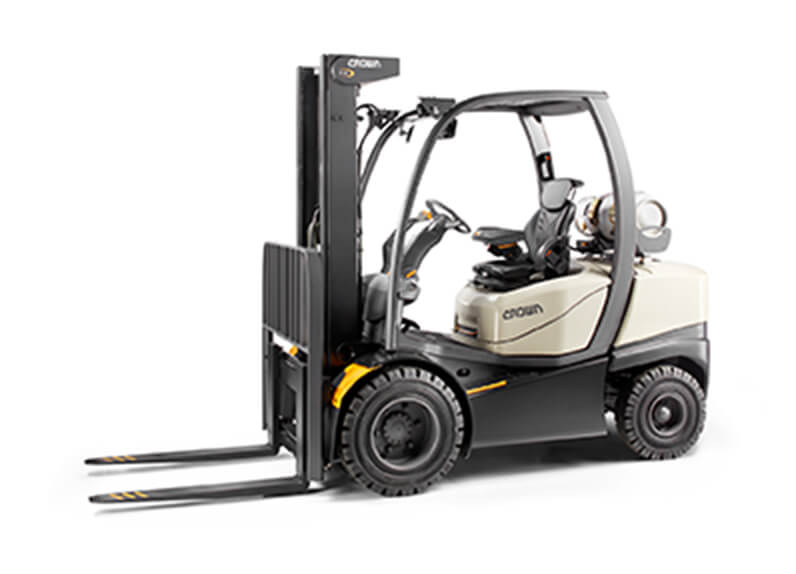 C-5 Series 4,000-6,500 lb Capacity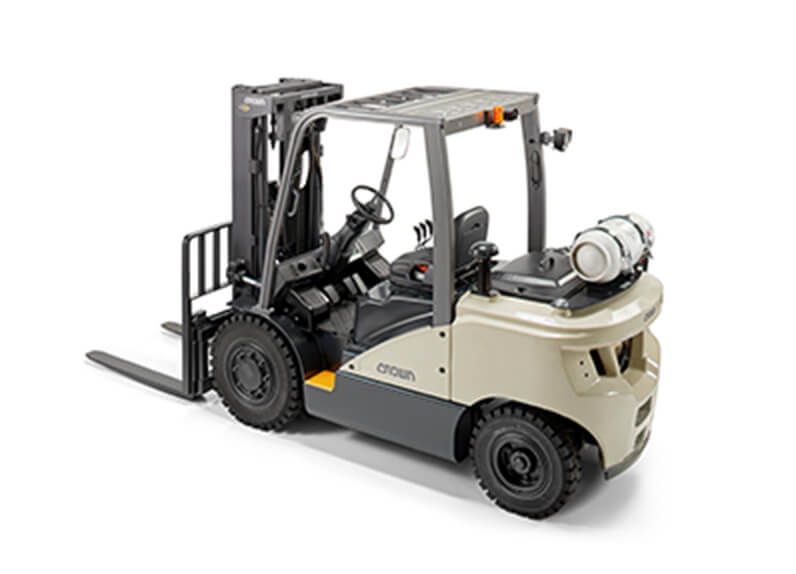 C-G/C-D Series 8000 - 20000 lb Capacity
Crown can help improve your order-picking process . Impressive driving performance, stability and industry-leading ergonomics allow operators to work safely, productively and confidently.
With breakthrough lift heights, capacities, visibility and energy savings, the Crown family of reach trucks can help you move and store materials efficiently.
From hand pallet trucks to electric rider pallet trucks, Crown offers a lift truck model for every pallet-handling application. Innovative design and solid construction ensure long-lasting value and versatility while ergonomic controls help boost operator productivity.
At Crown, safety and efficiency are built into the design of every stacker. Our full line of operator-friendly stackers offers extraordinary maneuverability and application flexibility to fit a variety of environments.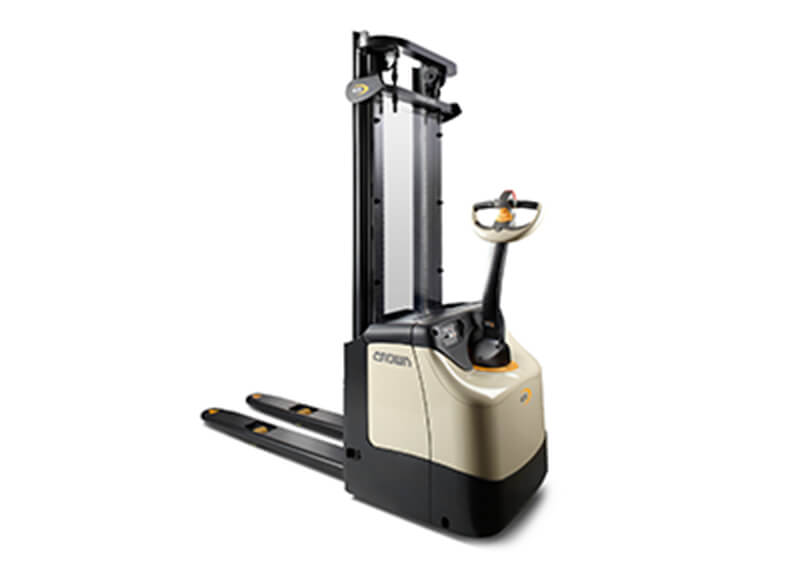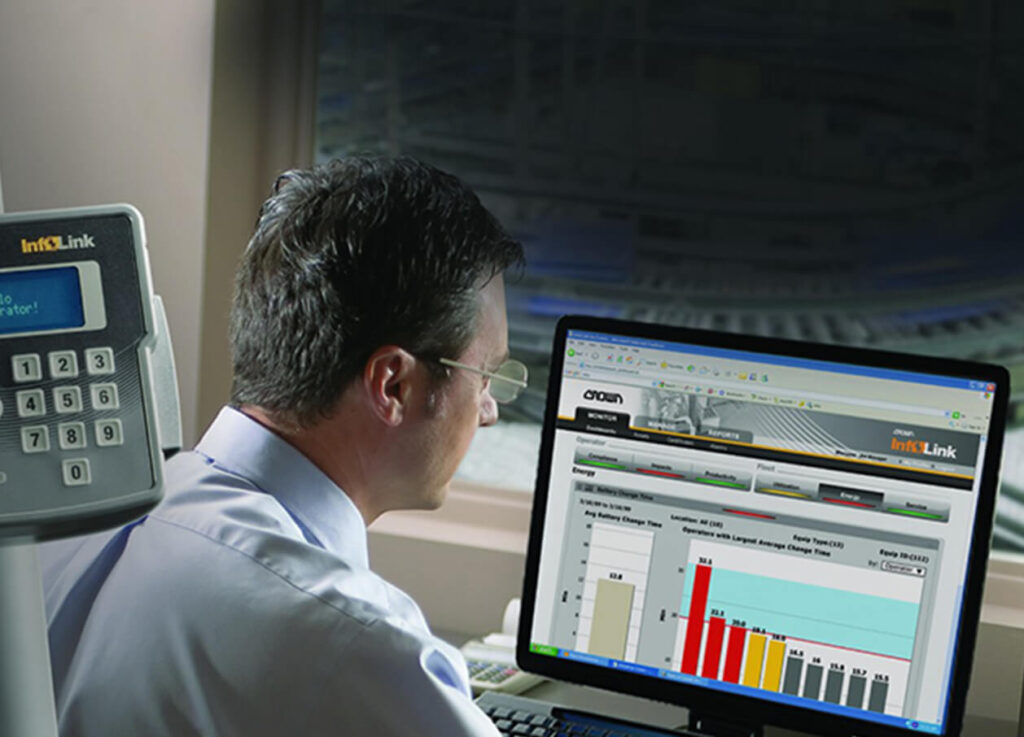 Crown Connected Fleet Management Solutions
Crown offers InfoLink, a fleet management tool to keep your forklift fleet and operators connected and up to speed. The system provides a platform to both benchmark your current operations as well as define and measure improvements to grow your business. The InfoLink system provides valuable insight into the performance and utilization of equipment, people, and processes. You can also use it to ensure safety guidelines are being maintained.
FleetSTATS is Crown's efficient and easy-to-use Fleet Maintenance Management System. It provides a simple and seamless way to capture and analyze total maintenance costs for individual lift trucks and entire fleets over multiple locations. With information provided by FleetSTATS, you can track your fleet's assets to achieve ongoing improvements across your entire fleet while controlling processes to reduce costs.
More Ways to Optimize Your Business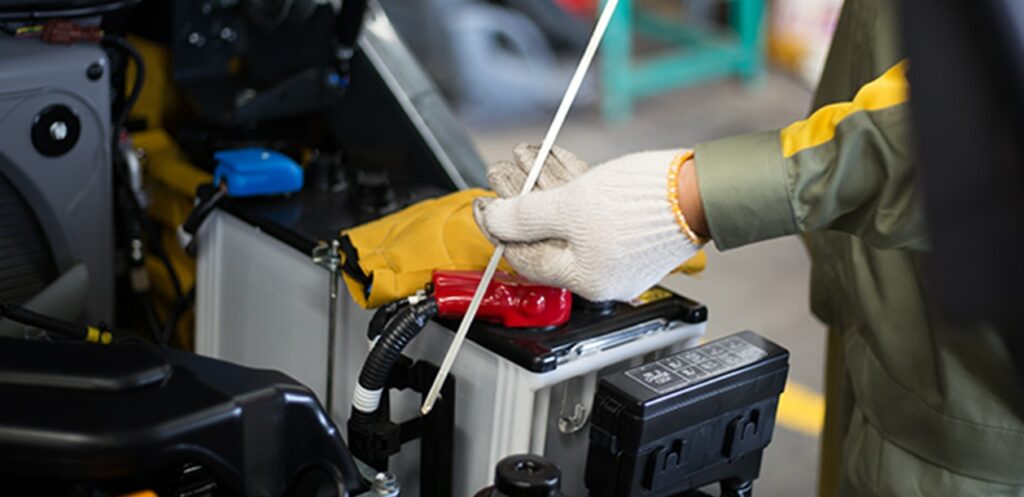 We provide customized service programs to keep your fleet of industrial equipment—and business—optimized and running smoothly. With our fast response times and large stock of replacement parts and accessories, your business doesn't need to stall when equipment needs repair.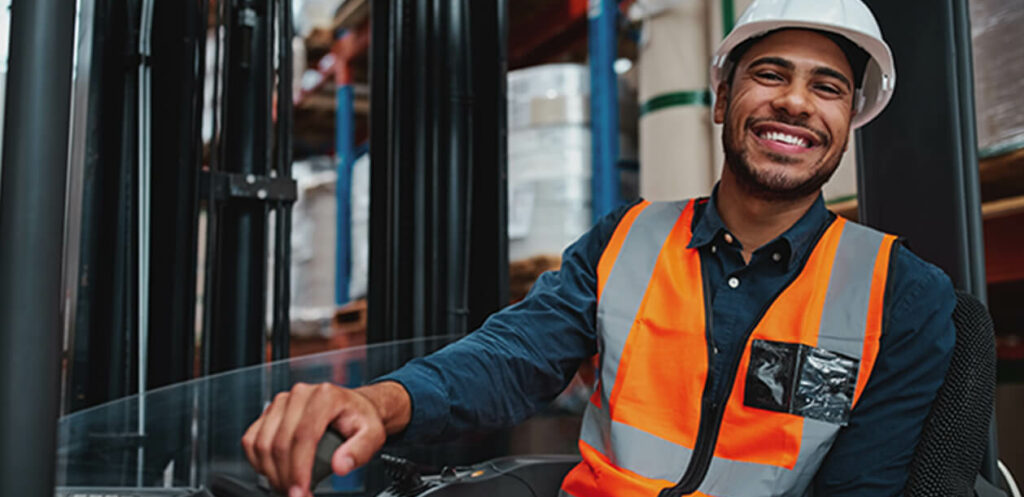 At Naumann/Hobbs, we understand how important it is to take care of your employees. Running any company that involves warehouse management and material handling requires well-trained staff and safety protocols to keep everyone safe. We offer a variety of equipment training programs and safety resources to help.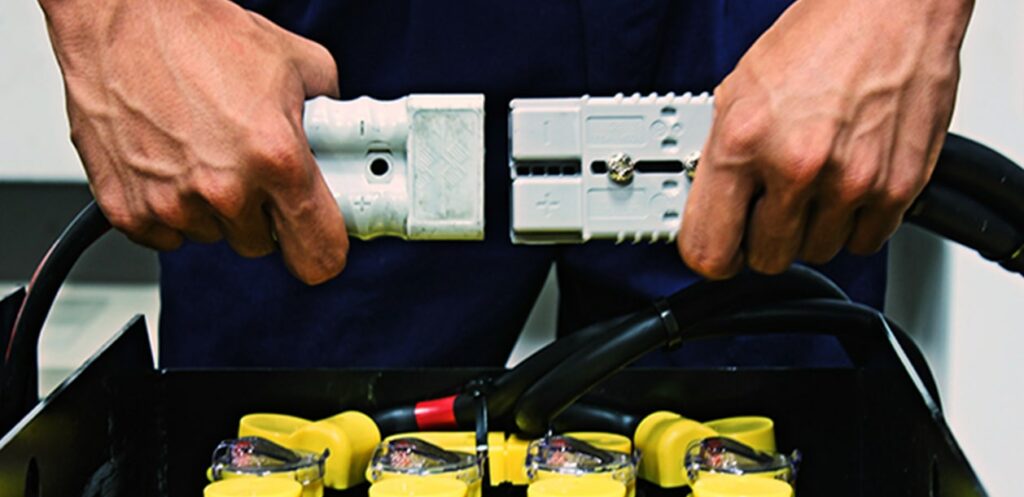 Naumann/Hobbs carries batteries and chargers to keep your electric equipment moving. Let our experts match the perfect power solution (lithium-ion, lead acid, or thin plate pure lead), to your specific application.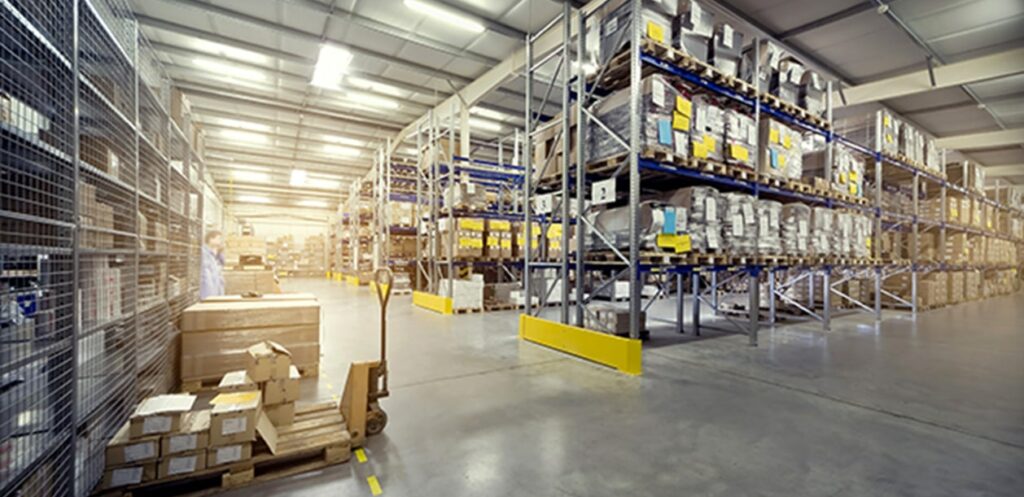 It takes more than the right equipment to get your business operating at maximum efficiency. Explore the turnkey solutions and consulting services that Naumann/Hobbs can provide to take you to the next level.