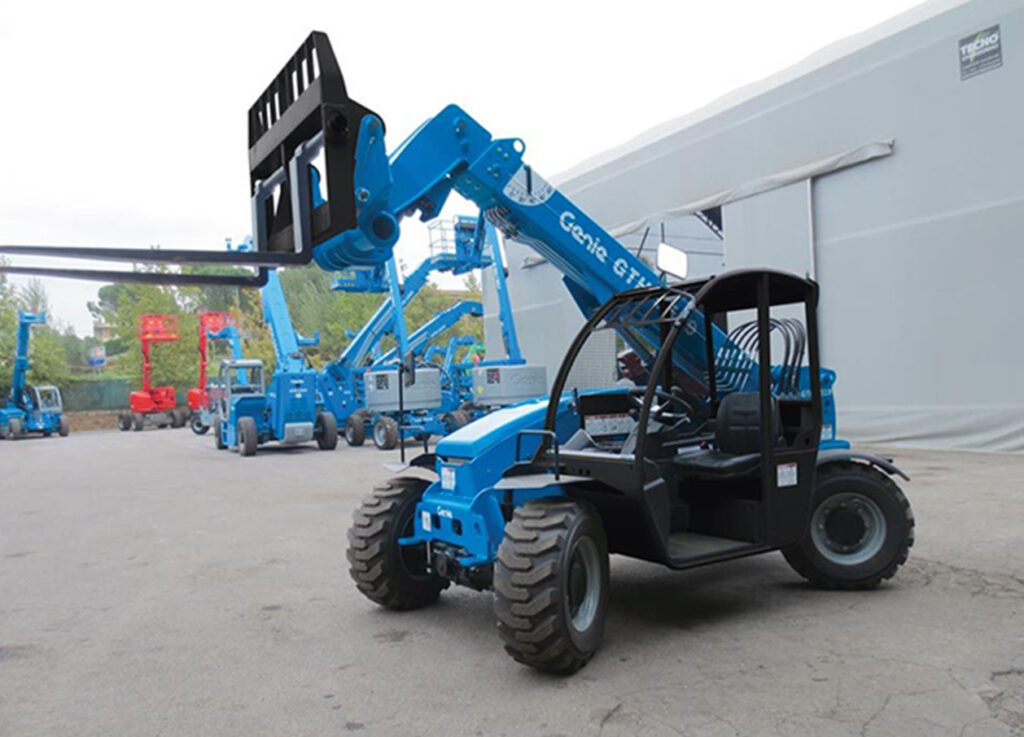 Whatever Your Needs, Genie Has a Lift to Match
Genie products do more than just change how the job is done — they can change the job. They are committed to providing safe ways of working at height: getting people safely to aerial work spaces, keeping them safe while they complete the aerial work, and safely getting them back down. They engineer aerial lift equipment that uses customers' inputs to design new products and features the latest technology that meet operators' needs and solve worksite challenges.
Genie Lifts Give Your Business a Boost
Each Genie lift product comes with innovation, dependability, and devotion to quality built into their frame. Naumann/Hobbs is pleased to be able to offer you an exciting range of Genie lift products.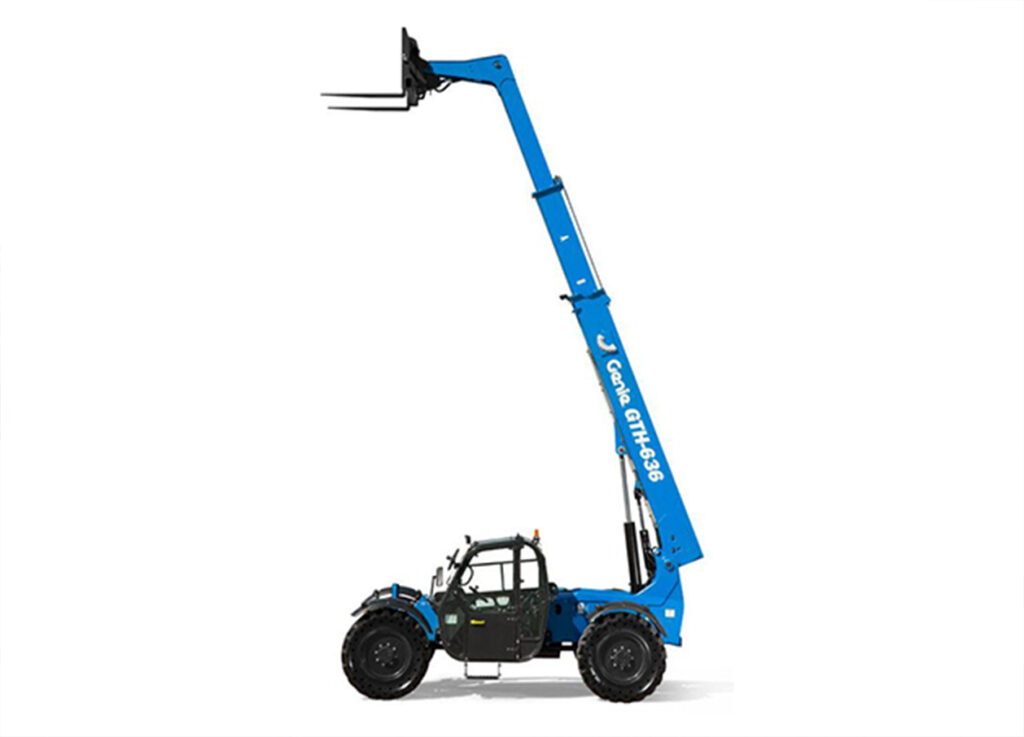 Genie carries both slab scissor lifts and rough terrain scissor lifts. Their slab scissor lifts are exceptionally mobile, letting operators easily maneuver around tight indoor and outdoor worksites with firm, level surfaces. Their rough terrain scissor lifts feature competitive lift speed and large platforms to increase efficiency with the handling and capacity to get to the jobsite and finish working faster. 
Genie offers lightweight, low-cost material lifts — including the Genie Super Hoist™, Load Lifter™, Genie Lift™, Superlift Contractor®, Superlift Advantage® and Super Tower™ models. These are designed to enhance worksite productivity with highly portable solutions for a wide variety of indoor and outdoor applications, and they are highly adaptable with a wide variety of options and accessories. 
Genie's single-man lifts are lightweight equipment options to get workers to where the work is. Their lightweight construction makes them easy to maneuver, use and transport, delivering excellent uptime. Each model offers a variety of options and accessories to customize the machine to match the application. 
With easy-to-travel mobility, Genie's towable boom lifts feature an outstanding operating envelope to reach jobs whether they're high or low. Genie trailer-mounted booms can even be easily towed behind a pickup or SUV.
Genie aerial lifts are cost effective and easy to use, able to be set up and working by one person within minutes. They provide the ideal all-around tool for almost any access application. Their lightweight and compact size makes them convenient to use in schools, churches, warehouses and more. 
Brands and products vary by location.
More Ways to Optimize Your Business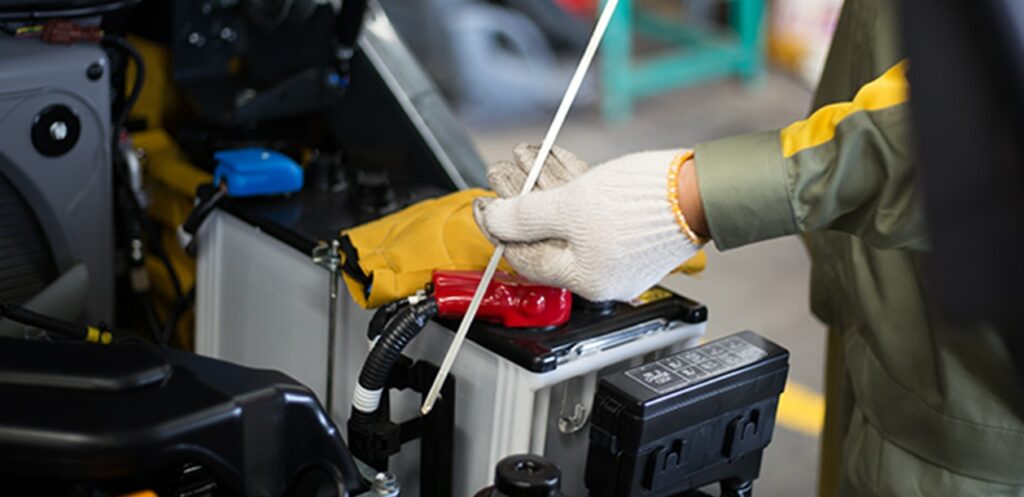 We provide customized service programs to keep your fleet of industrial equipment—and business—optimized and running smoothly. With our fast response times and large stock of replacement parts and accessories, your business doesn't need to stall when equipment needs repair.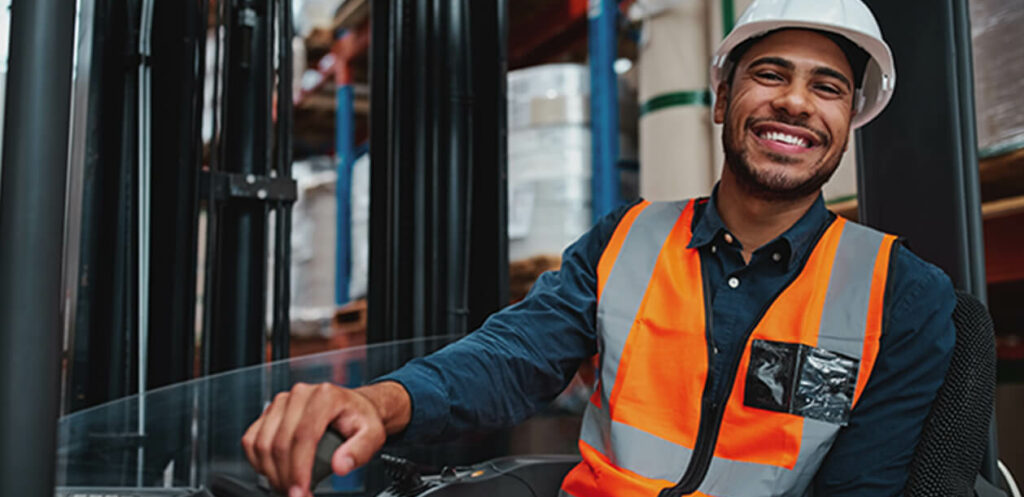 At Naumann/Hobbs, we understand how important it is to take care of your employees. Running any company that involves warehouse management and material handling requires well-trained staff and safety protocols to keep everyone safe. We offer a variety of equipment training programs and safety resources to help.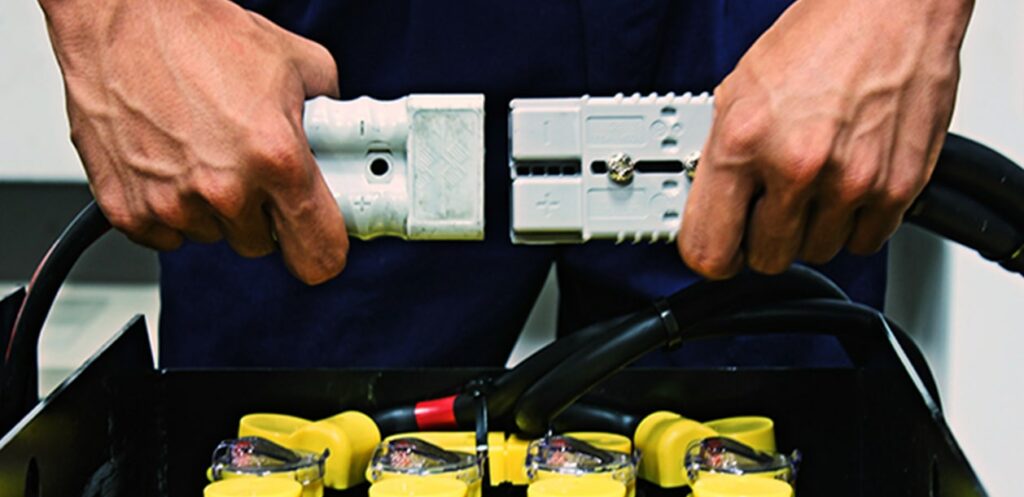 Naumann/Hobbs carries batteries and chargers to keep your electric equipment moving. Let our experts match the perfect power solution (lithium-ion, lead acid, or thin plate pure lead), to your specific application.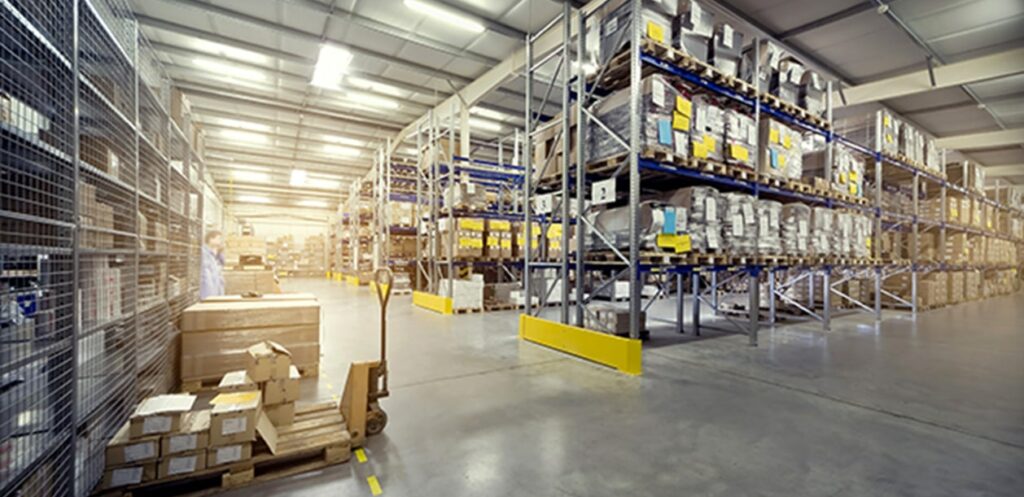 It takes more than the right equipment to get your business operating at maximum efficiency. Explore the turnkey solutions and consulting services that Naumann/Hobbs can provide to take you to the next level.