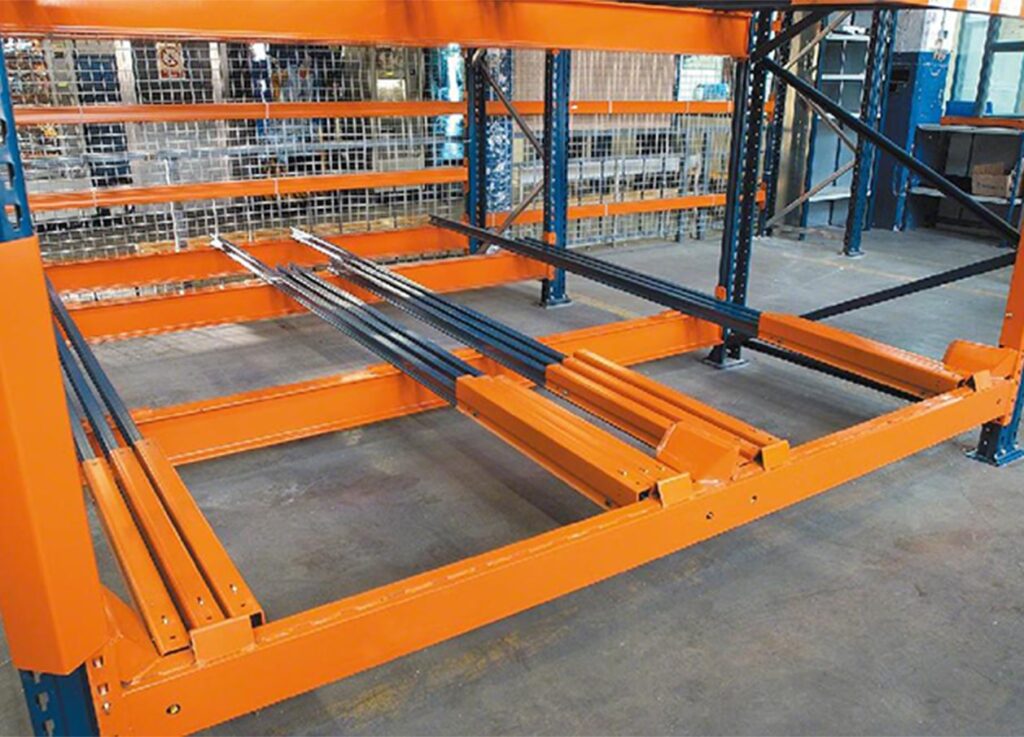 Racks for Fewer Aisles
and More Products
Racks for Fewer Aisles and More Products
Push back racks offer a blend of high-density storage (up to 6 pallets deep) and good selectivity (single SKU per lane). Push back racks offer a wide variety of configuration options to ensure optimal use and efficiency for a broad range of applications.
There are several types of push back rack. One common type of push back rack utilizes nesting carriages or carts to store each pallet. The free rolling carriage is pushed back into the system by loading additional pallets, allowing the storage of multiple pallets without driving or reaching into the rack system. The next type of push back rack utilizes common flow rails which provide for the push back means and storage. Another type of push back rack utilizes chain technology to store pallets up to ten deep and doesn't require a pitch while providing height space utilization benefits.
When unloading, pallets of products are removed and gravity brings more pallets forward in each lane. Push back racks utilize the last-in/first-out (LIFO) inventory method, and offer more versatile storage options than drive-in racking solutions.
Other Racks Available
at Naumann/Hobbs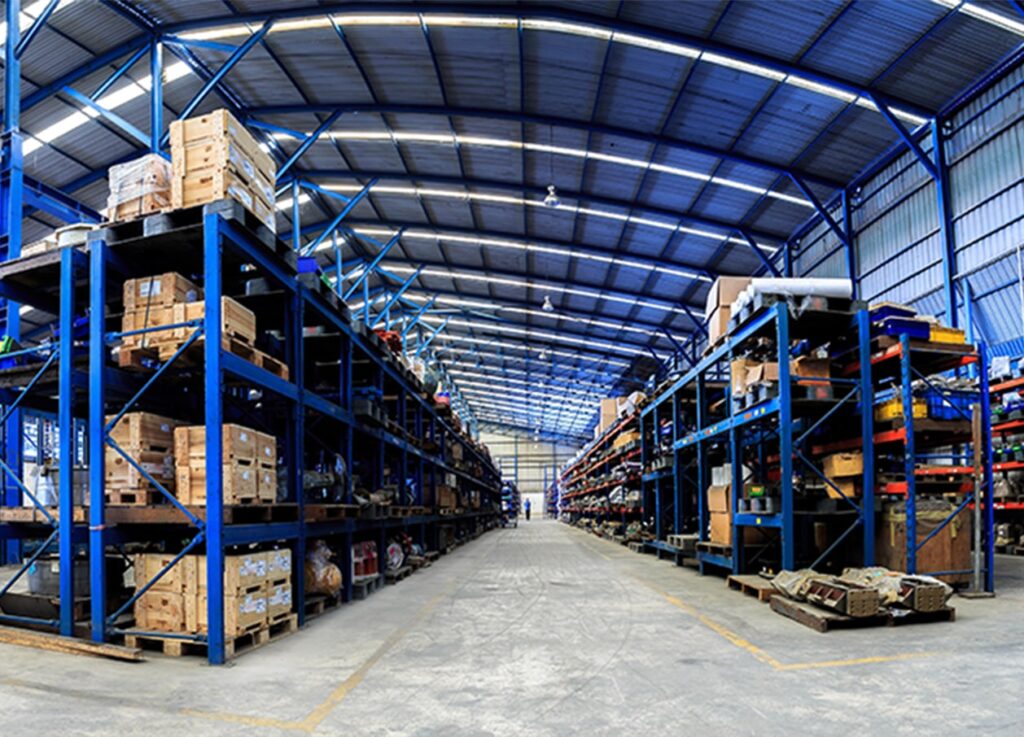 More Ways to Optimize Your Business
Keep your business moving with everything Naumann/Hobbs has to offer, from equipment and products to customizable solutions and consulting services.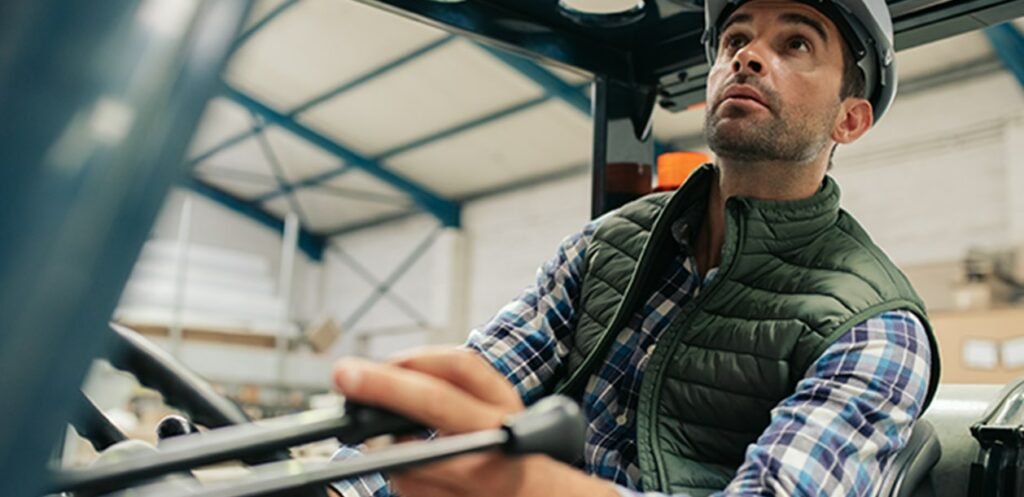 Naumann/Hobbs carries an extensive fleet of forklifts and powered equipment for purchase, new and used, or rental from over 15 different manufacturers to meet your business needs and budget. We specialize in helping you find the right material handling equipment with targeted solutions to maximize your existing resources.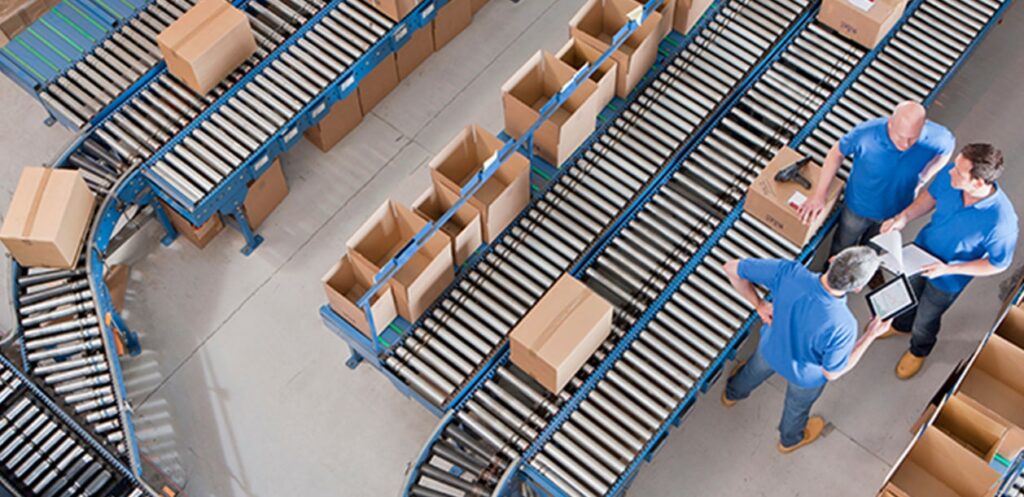 We bring deep knowledge of the inner workings and constraints in a variety of different industries to the design and implementation of material handling solutions that will help your business succeed. We can help you drive operational improvements, enhance business strategy, and navigate market challenges.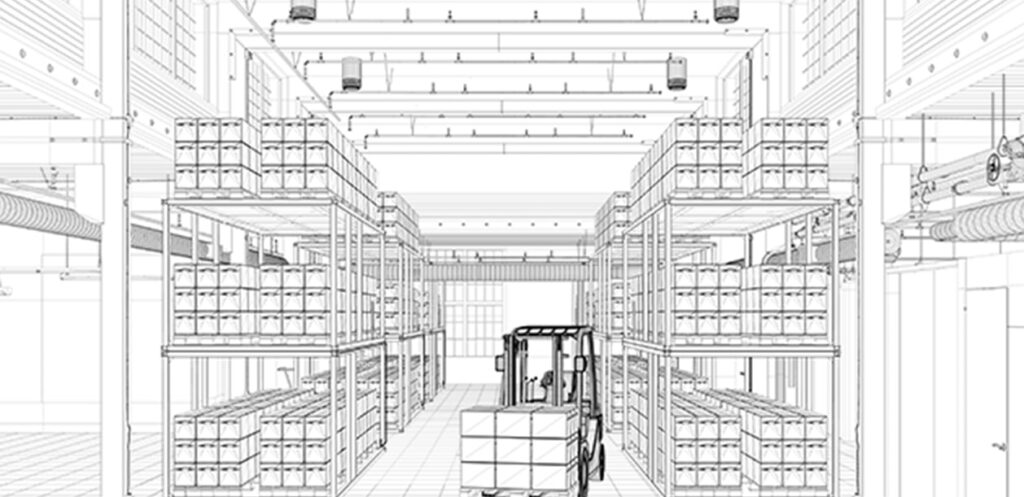 In order to engineer the best design & layout solution for you, Naumann/Hobbs learns everything about your business and applications, including your staffing resources and processes, as well as your space, facilities, equipment, technology, and existing systems.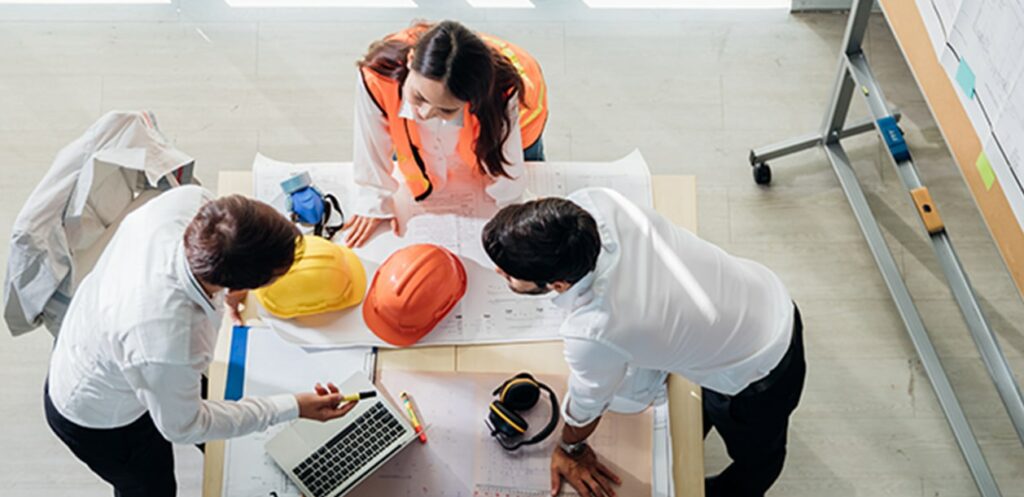 The right project management processes can increase productivity and efficiency and make everything you do easier, from end to end of your operations. Our Naumann/Hobbs project managers excel at implementing material handling solutions for all kinds of businesses and facilities.