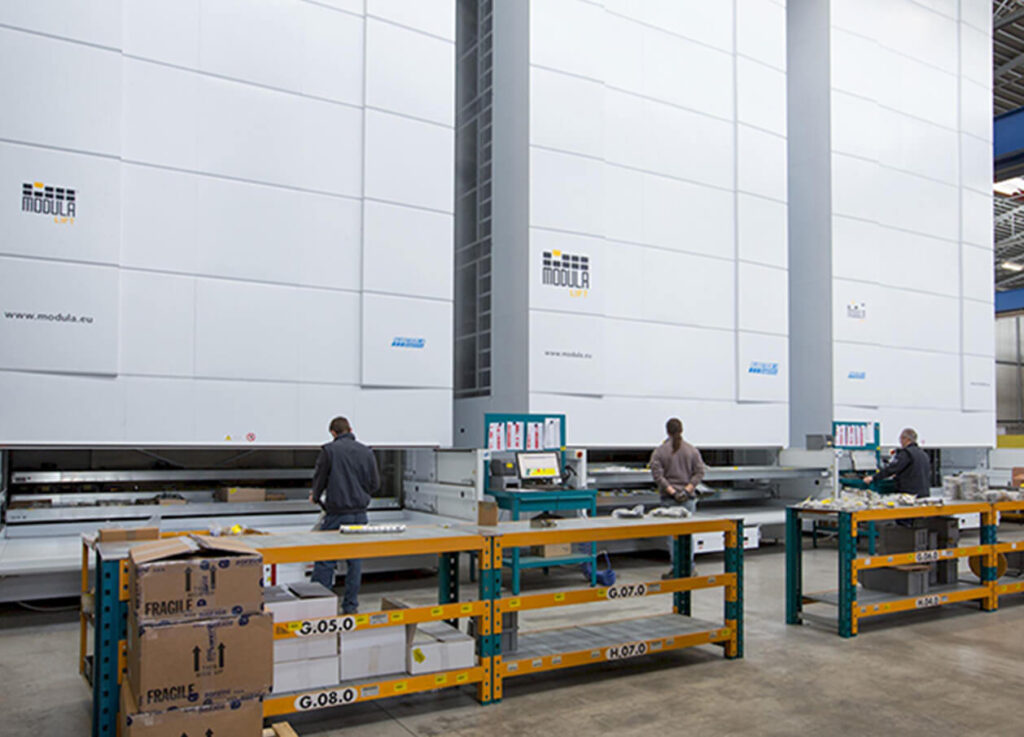 Efficiency Through Automation
Automated material handling and storage systems not only help you streamline your business, they can help you save money and time in the long term. At Naumann/Hobbs, we specialize in creating and maintaining automated retrieval and order-picking processes to make your warehouse run smoother. We offer a wide variety of different systems to meet your specific needs.
Pick modules are retrieval systems that provide high levels of productivity and space utilization for order picking processes. Pick modules integrate various types of storage equipment like shelving, pallet rack, carton flow, pallet flow, and more, into a single or multi-level configuration. Pick modules often incorporate transport systems like conveyors and carts, and can be customized around your needs with a variety of designs, sizes, and capacities.
In all pick modules, processes like single-order picking, batch-picking, zone-picking, or replenishment are integrated into the solution. We also integrate communications methods and devices including scanners, pick-to-light, and voice recognition devices.
Automated Guided Vehicle Systems
Automated Guided Vehicle Systems (AGVS) provide an automated alternative to manual transportation of goods around a warehouse. AGVS can be designed to handle virtually any load type and size in any operation environment, which can provide operational efficiencies. State-of-the-art guidance systems provide a flexible and agile system to accommodate change and dynamic routing. State-of-the-art obstacle detection technology provides a safe operating system.
Naumann/Hobbs offers other types of automated material handling solutions, including:
A-frame sortation systems

Mobile aisle rack and shelving systems

Automated palletizing rack systems

Print and apply labeling systems

Strappers

Tapers
Horizontal carousels provide effective and efficient solutions for high-density storage to facilitate increased order-picking productivity. While accommodating a range of products, horizontal carousels are application specific to the right SKUs-to-store, order-picking rates, etc. Our design engineers will evaluate your operational needs to determine and integrate the best solution for you.
Vertical Carousels and Vertical Lift Modules (VLMs)
Vertical carousels and vertical lift modules (VLMs) are an excellent solution for storing small to medium sized products while effectively utilizing overhead space and improving cube utilization. Our design engineers have the expertise to develop the best solution to maximize each option's efficiency and technologies to meet your needs.
Automated Storage and Retrieval Systems (ASRS)
Automated storage and retrieval systems (ASRS) are a goods-to-person based solution that eliminates manual travel, increases productivity, and high-density storage. Naumann/Hobbs offers many different types of ASRS systems, including totes and pallets, crane-based systems and A-frame dispensers.
Shuttle systems are a next-generation ASRS for cartons, totes, and trays designed to store, buffer, and sequence products to meet your operational needs. Shuttle systems are a significantly more flexible system than traditional ASRS systems and can provide a better ROI based on high-density storage and increased pick rates. Multiple shuttles operate in the system, based on throughput requirements.
Pick-to-Light, Put-to-Light, and Voice-Picking Systems
Pick-to-Light, Put-to-Light, and Voice-Picking Systems provide an advanced means of communications in order fulfillment operations. These systems visually or audibly provide instructions to order picking personnel, which can offer operational efficiencies as well as improved accuracy.
More Storage Products from Naumann/Hobbs
Different products and equipment require different storage solutions. At Naumann/Hobbs, we carry many different storage products and can help you find the storage solution that will meet your needs.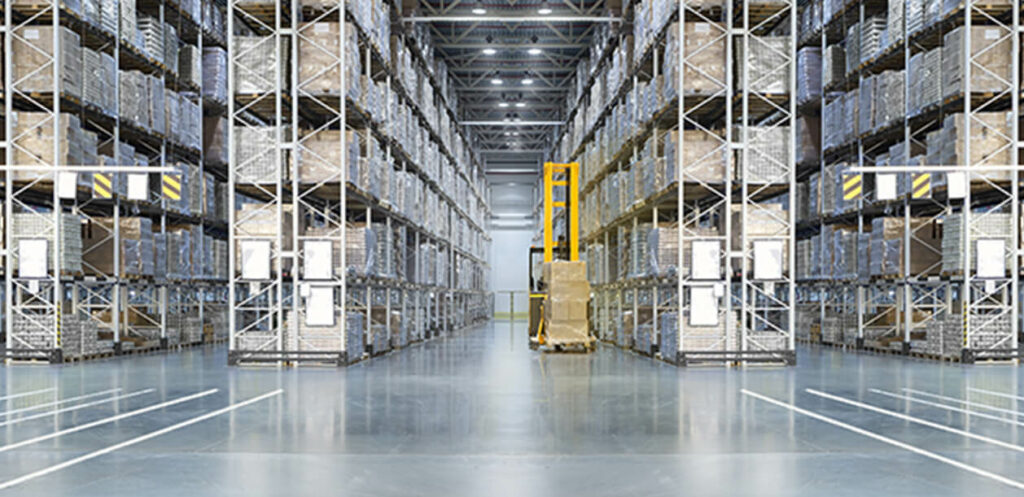 Explore our warehouse storage rack options to find the perfect solution for your products, existing equipment, and space.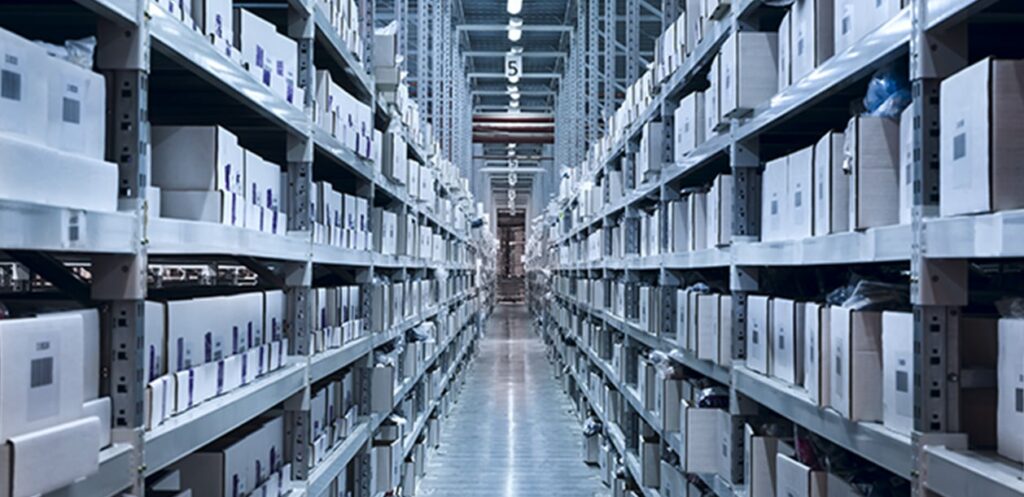 Learn more about custom industrial shelving from Naumann/Hobbs to make the most of space now and as your business grows in the future.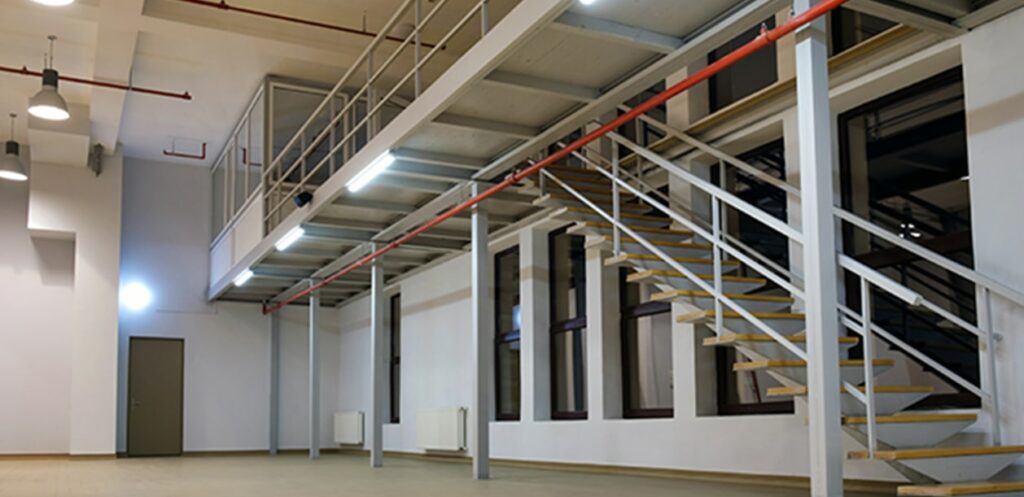 Explore our warehouse storage rack options to find the perfect solution for your products, existing equipment, and space.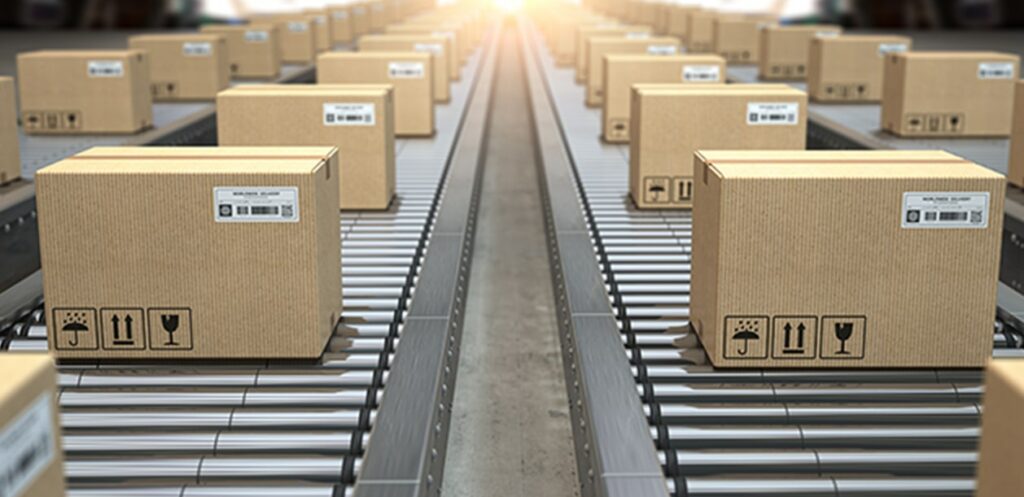 Explore the many customizable conveyor systems available from Naumann/Hobbs ranging from simple to sophisticated.