Keep Workers Safe and Meet Training Requirements
Warehouse training and safety are essential for both your workers and your business. Every employee in your warehouse or facility needs to know how to handle potential hazards. From equipment operation to safe lifting techniques to OSHA-required forklift training, Naumann/Hobbs is ready to provide the training you need to play if safe.

As a strategic material handling partner, Naumann/Hobbs does more than provide reliable equipment and repair services. We're here to improve your overall warehouse safety and efficiency. This is why Naumann/Hobbs offers a variety of training courses. Our training department offers both OSHA-mandated forklift operator training classes, (TTT) train the trainer classes, and (MEWPS) mobile elevated work platform safety classes.
Forklift Training and WarehouseSafety from Naumann/Hobbs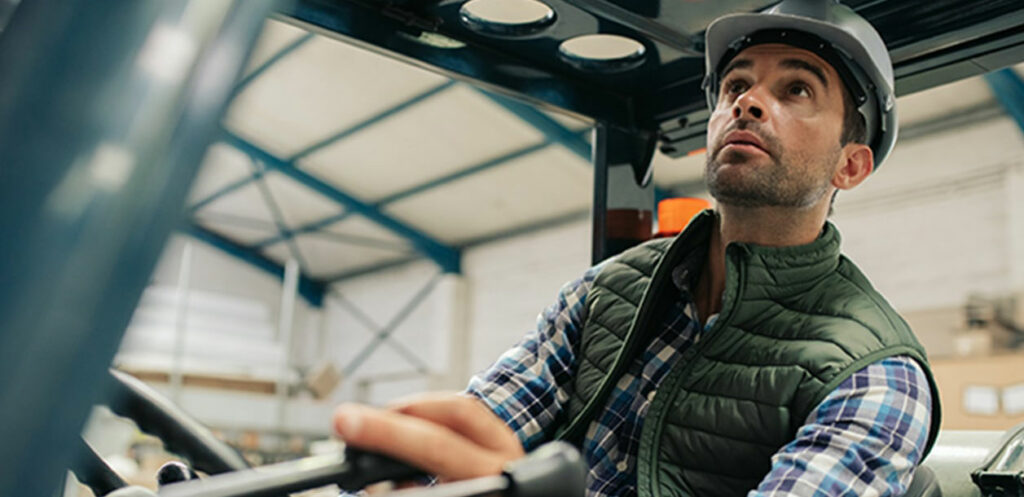 Naumann/Hobbs offers OSHA-mandated forklift safety training to give your employees access to required certification. Our forklift training course covers both truck-related topics and workplace-related topics, as required by OSHA training guidelines.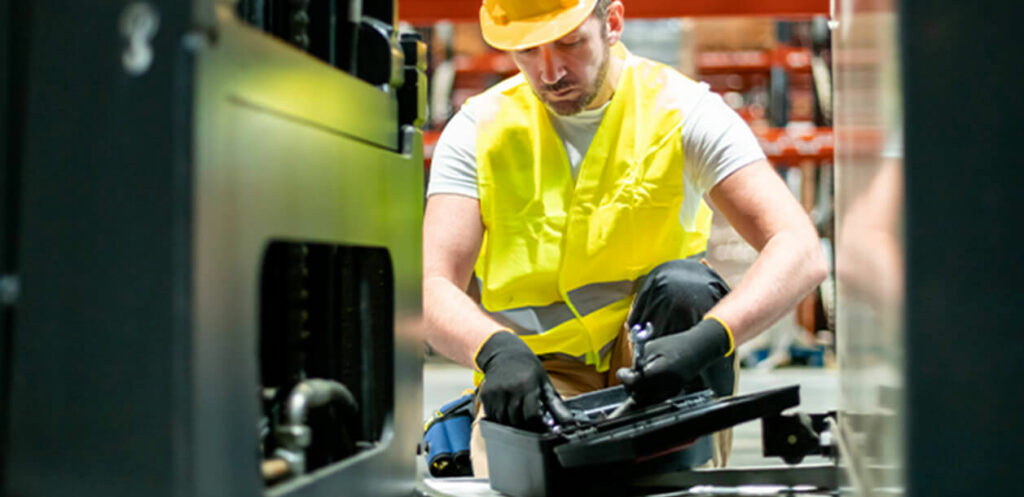 Warehouse equipment safety classes, like TTT or MEWPS, helps you keep employees safe and operations efficient. By enrolling in a warehouse equipment training course from Naumann/Hobbs, you'll learn to be aware of potential safety hazards, how to mitigate them, and much more. Keep a safe environment by investing in staff training.