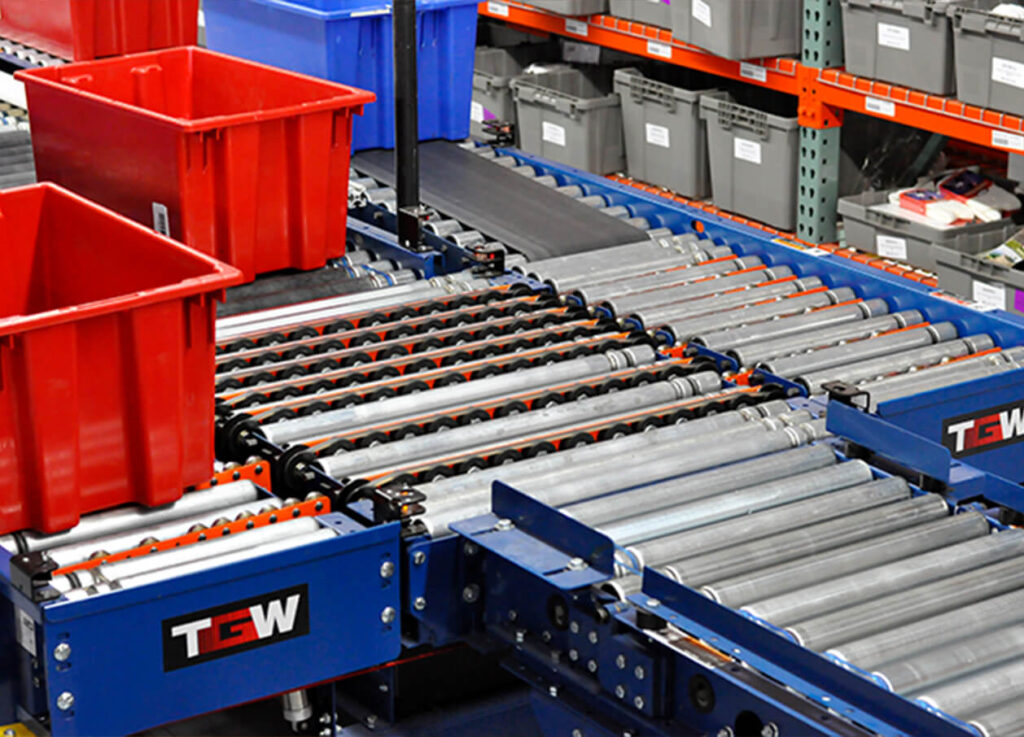 Get Your Warehouse Moving
The warehouse conveyor solutions that Naumann/Hobbs offers range from simple gravity conveyors to sophisticated conveyor systems, yet all are designed to reduce operational costs by reducing manual transport. While traditional roller and belt conveyors are commonly known, there are many other types of conveyance solutions, and we are experts at matching the right technology to your needs.
All of our conveyor solutions are customized around your needs, and our design engineers work diligently to ensure all information is understood to develop the very best solution. Our conveyor solutions transport any and all types of loads, shapes, sizes and weights between desired locations to meet required rates. We design the operational processes in conjunction with the conveyor system to ensure an integrated solution.
Types of Conveyor Systems at Naumann/Hobbs
Accumulation (zero and minimum pressure)

Bulk

Conveyor controls (PC and PLC)

Curves, merges, spurs, induction belts, etc.

Flexible/extendable conveyors

Gravity

Inclines

Motor driven roller

Overhead

Package handling

Pallet handling

Powered belt (e.g. over roller or slider-bed)

Powered roller (i.e., belt driven)

Rail-systems (e.g. chain, monorail)

Sortation systems (wide variety based on product and rates)

Spiral

Trash

Vertical lift modules and reciprocating
We represent the leading conveyor manufacturers available on the market and integrate the right levels of technology to deliver the best results for you.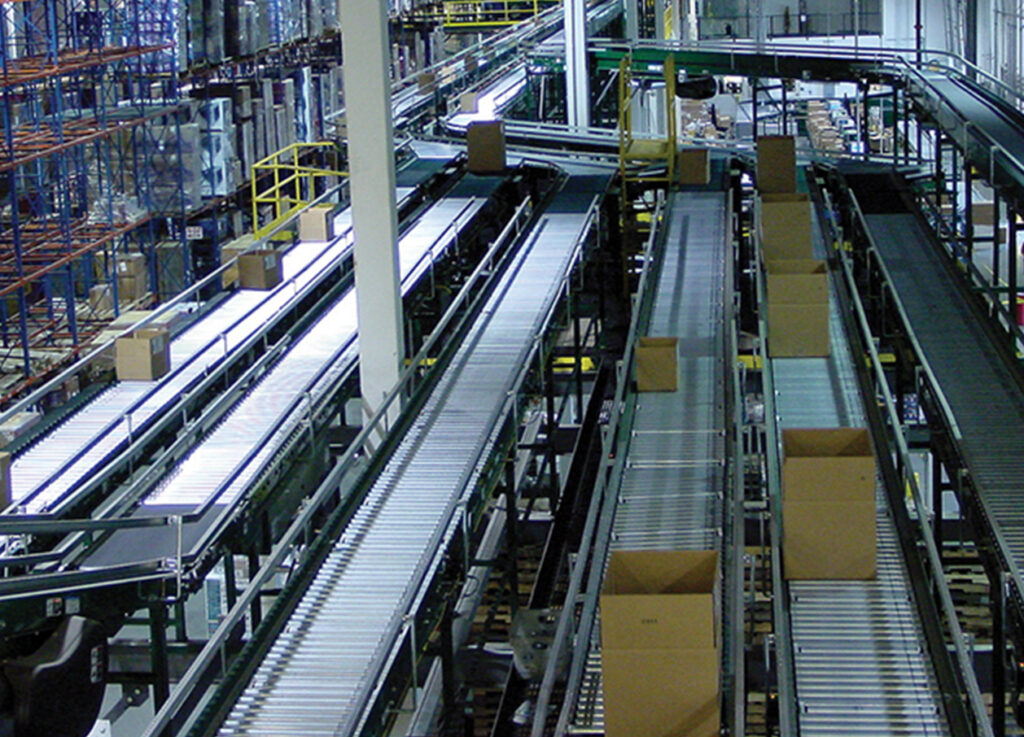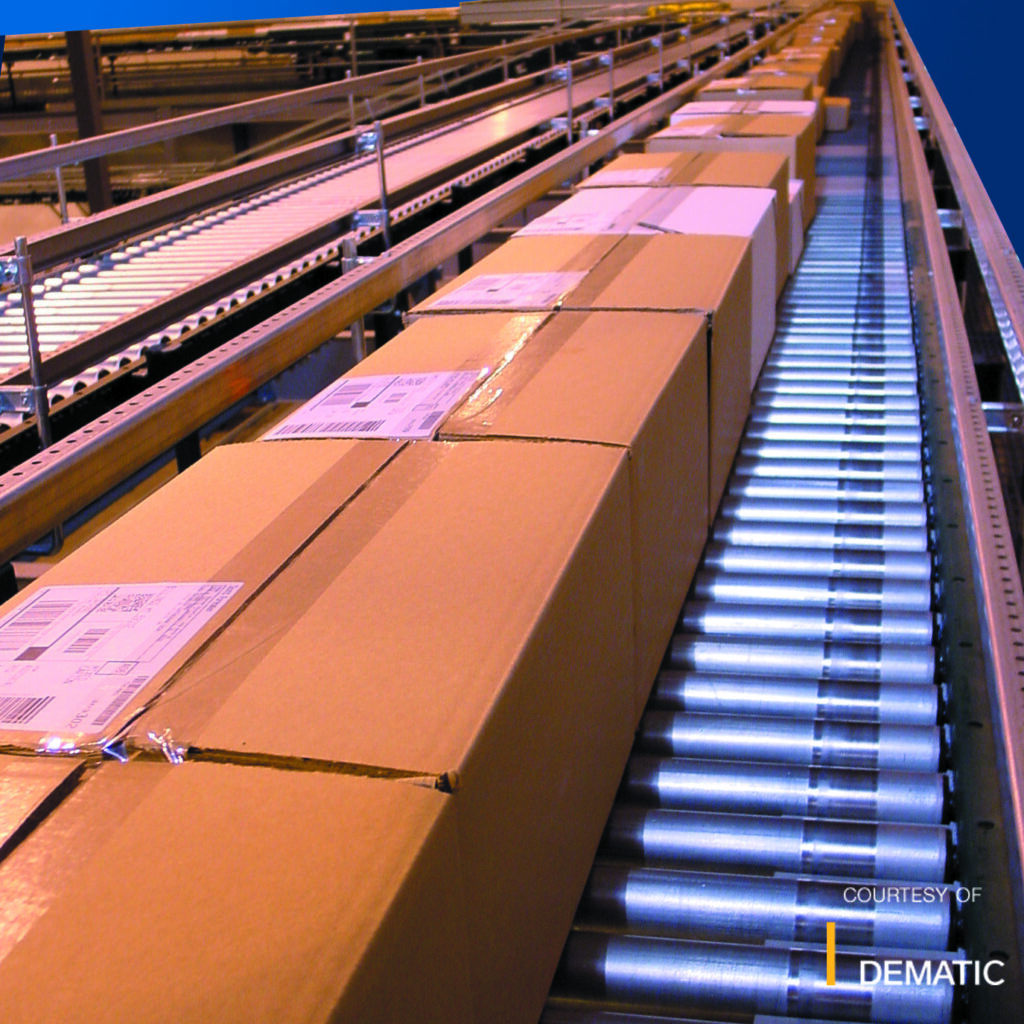 How We Customize Conveyors
The key to any successful conveyor solution is ensuring it is based on solid business data, including your inventory order characteristics, operational processes, metrics, and business goals. 
Our expert project managers have specific expertise in implementing conveyor systems, both in new facilities and in existing operations, where minimized downtime is critical. Our project managers lead our mechanical, electrical and software installation crews while providing continuous communications to you throughout the project implementation.
Conveyor controls are required for powered conveyor systems and can range from simple to sophisticated. Our design engineers work to develop the logic needed to meet the application and marry the best conveyor control system, from simple panels and PLCs to full-featured Warehouse Control Software (WCS).
Conveyor sortation systems are common in major distribution centers and order-fulfillment operations. 
Conveyor systems are often designed to be integrated with other equipment such as tapers and labelers. Our design engineers detail each of the areas to be integrated and incorporate them into our solutions, focusing on the processes and systemic interfaces for each.  Delivering a customized sortation system for your business needs.
More Storage Products from Naumann/Hobbs
Different products and equipment require different storage solutions. At Naumann/Hobbs, we carry many different storage products and can help you find the storage solution that will meet your needs.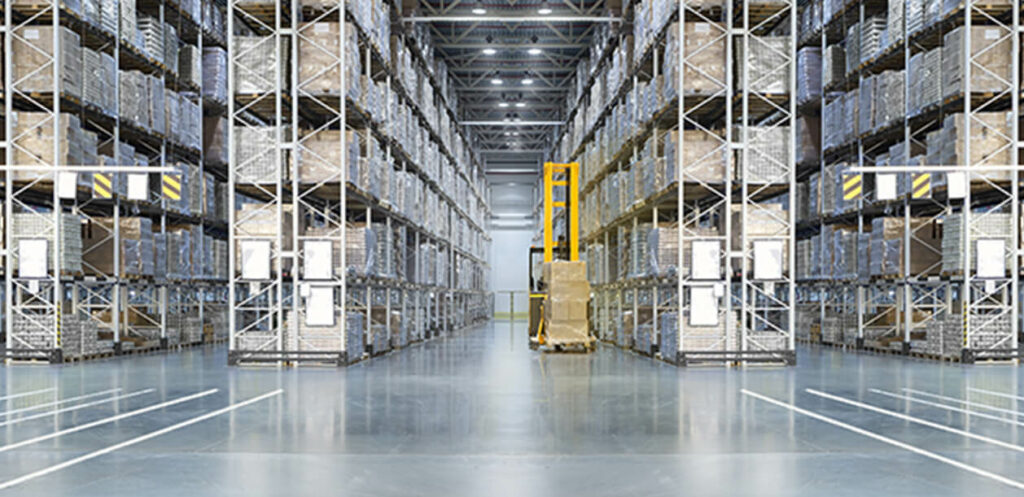 Explore our warehouse storage rack options to find the perfect solution for your products, existing equipment, and space.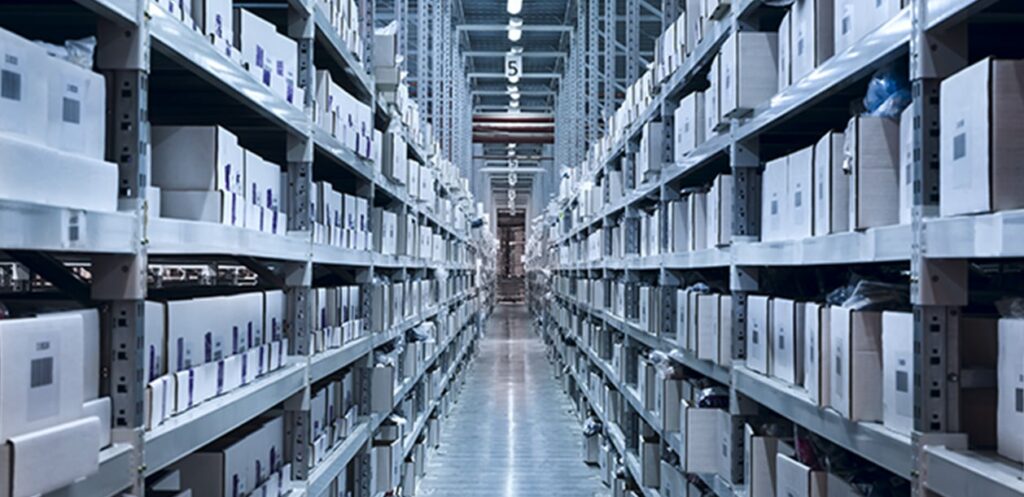 Learn more about custom industrial shelving from Naumann/Hobbs to make the most of space now and as your business grows in the future.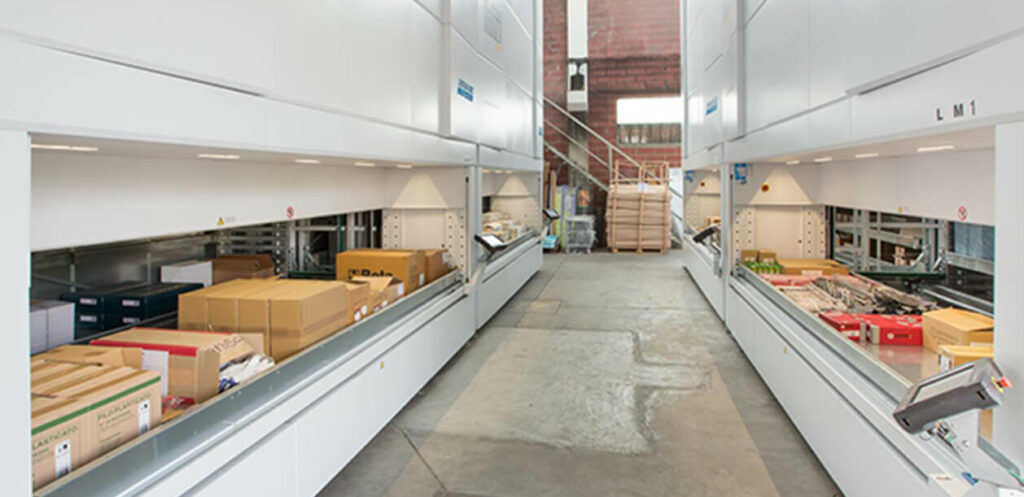 Streamline your business with one of Naumann/Hobbs' automated material handling systems for order-picking processes.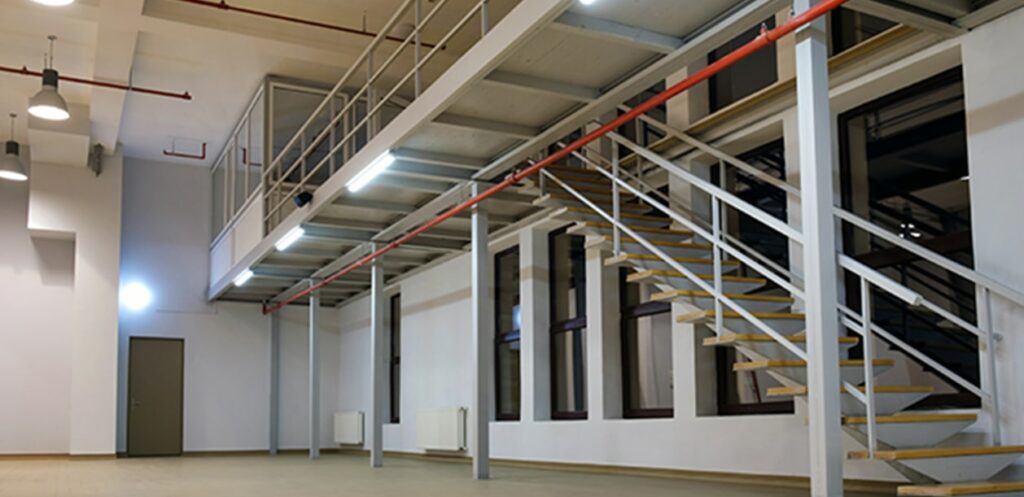 Explore our warehouse storage rack options to find the perfect solution for your products, existing equipment, and space.