Powered Equipment Solutions at Naumann/Hobbs
Find the mission-critical powered warehouse equipment your team needs at Naumann-Hobbs.
You have the forklifts. You have the rack. Complete the warehouse's workflow with scissor lifts, carts, and pallet jacks. These equipment products bring material handling the "last mile," enabling your team to deliver what needs delivering, where it needs to go.
Not sure which powered equipment products will work? Our team of experts works with you to understand your operational challenges. We then recommend the most suitable product, based on factors such as load capacity, maneuverability, lift height, and specialized attachments.
Powered Equipment Offerings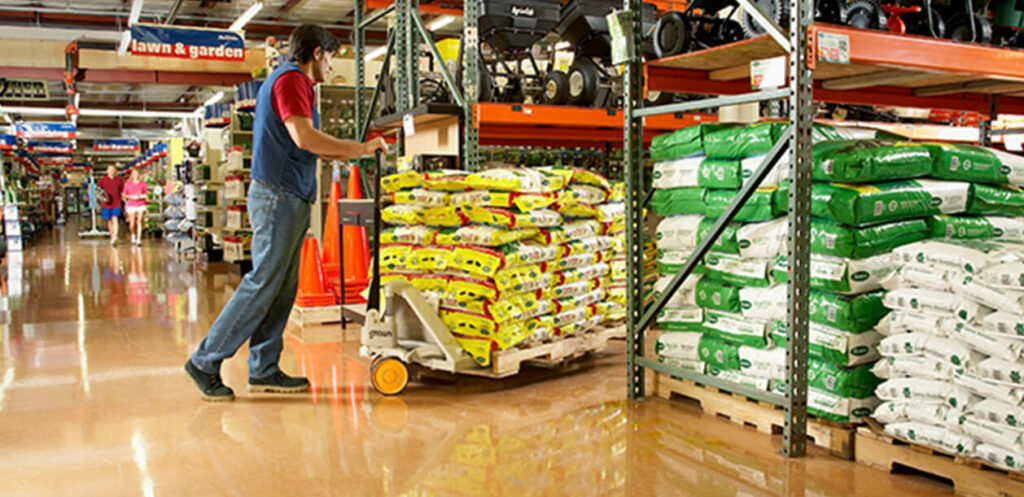 The ultimate warehouse tool. An efficient team is never without a few pallet jacks. Keep your team stocked and ready for anything with pallet jacks from Naumann/Hobbs.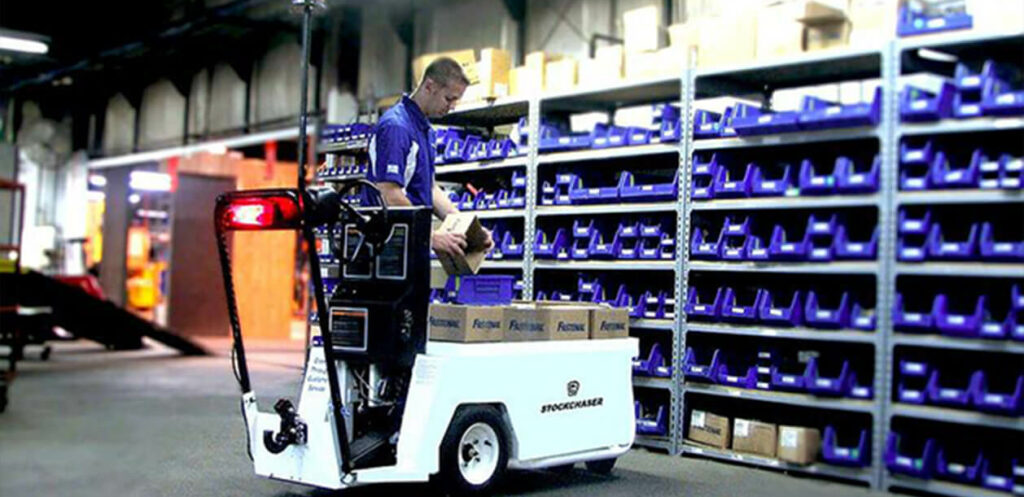 Essential for transporting heavy/bulky items within your facility. Get the most durable and versatile carts from Columbia.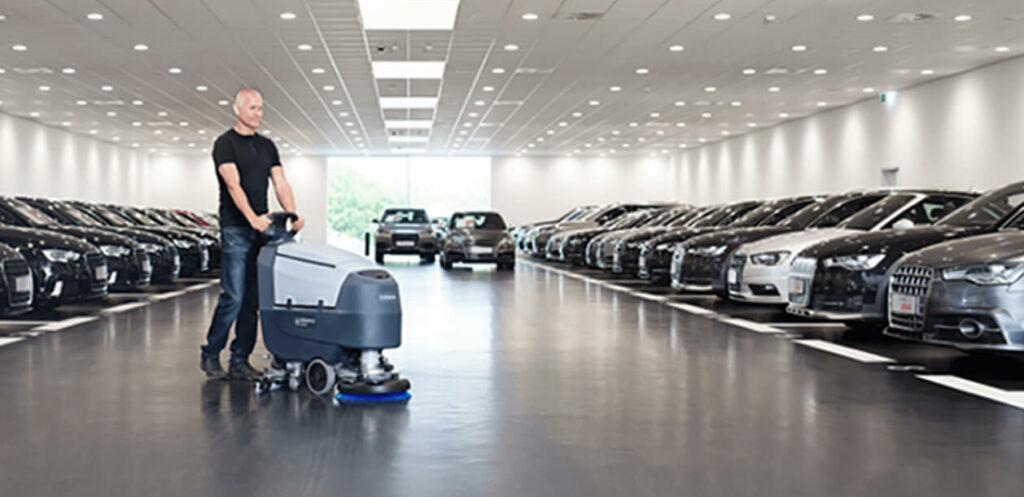 Maintain a clean, safe, and hygienic environment easily with Nilfisk sweepers & scrubbers. At Naumann/Hobbs you have a full line to choose from.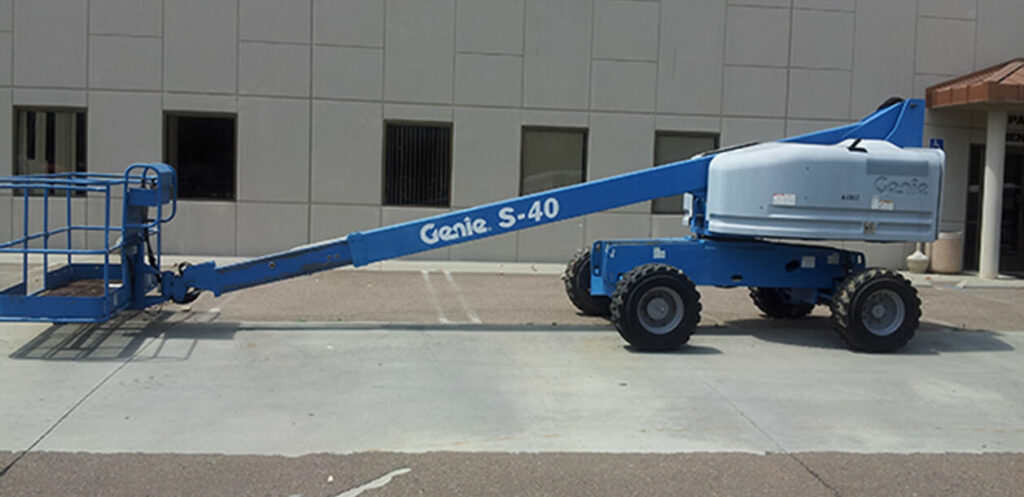 Enable your team to reach new heights in efficiency & inventory management. At Naumann/Hobbs you'll find lifts from Skyjack, Genie, and JLG.
Choose Naumann/Hobbs for Powered Equipment Excellence
By choosing Naumann/Hobbs as your powered equipment provider, you gain access to a wide range of reliable, high-performance solutions. Trust that our products and our maintenance services will keep your team productive & safe at every level of activity.