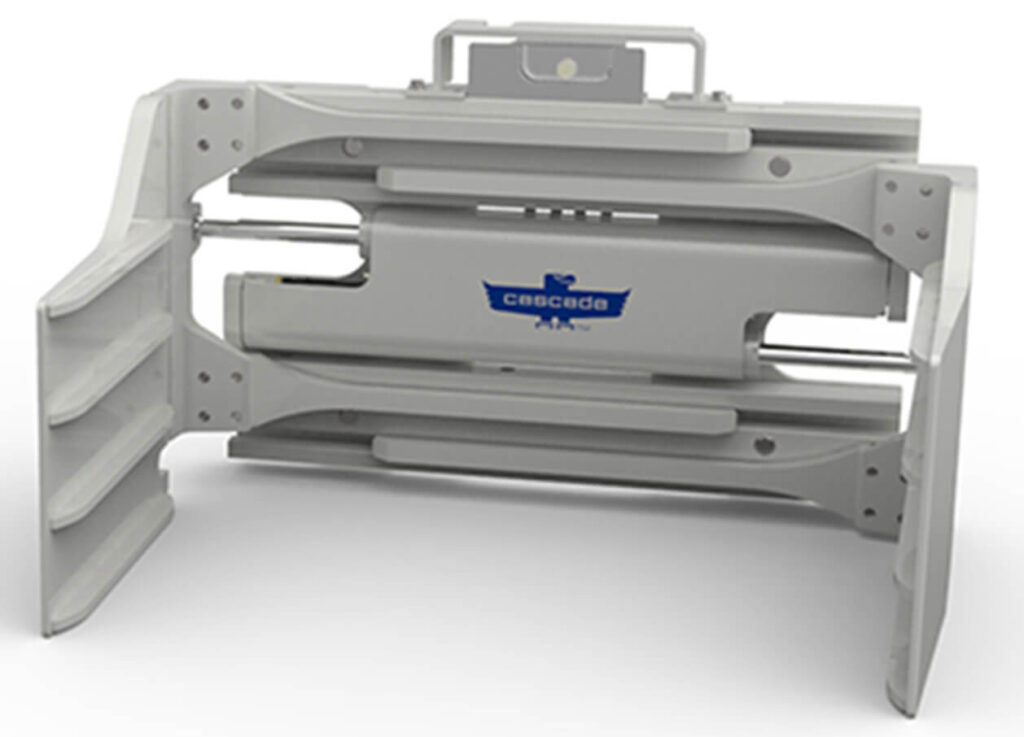 Do More with Forklift Accessories and Attachments
No matter why your business needs a forklift, there's no denying that customization to your business is key. Ensuring your equipment can handle your unique circumstances and needs will help create more efficiency and productivity. Using one forklift to meet your specialty needs is a great low-cost alternative to investing in multiple specialty lifts. At Naumann/Hobbs, we have attachments and forklift extensions for any need.
Stay Versatile, Stay in Business
With multiple attachments and parts, you can make your forklift versatile and useful for all your business needs. We carry several specialty attachments, including:
Fork extensions

Fork covers

Replacement forks

Fixed and telescopic forklift boom attachments

Forklift buckets

Forklift clamp attachments

Fork-mounted drum handling equipment

Forklift attachments for lifting

Crane hooks and beams

Pallet basses and pullers

Forklift cab seats and seatbelts
From IC forklifts to electric forklifts, we carry Original Equipment Manufacturer (OEM*) forklift attachments for all makes and models. You can count on Naumann/Hobbs to have the forklift parts and attachments you need.
The right attachments and parts can increase efficiency, productivity, safety, and even transform a basic forklift into a compact crane. By investing in forklift attachments, you'll save time and money that would otherwise be spent on buying and renting specialized equipment. Make the most of your forklift with the right attachments from Naumann/Hobbs. Not sure what you need? Our forklift attachment specialist will guide you to the solution that best fits your needs.
Brands and products may vary by location.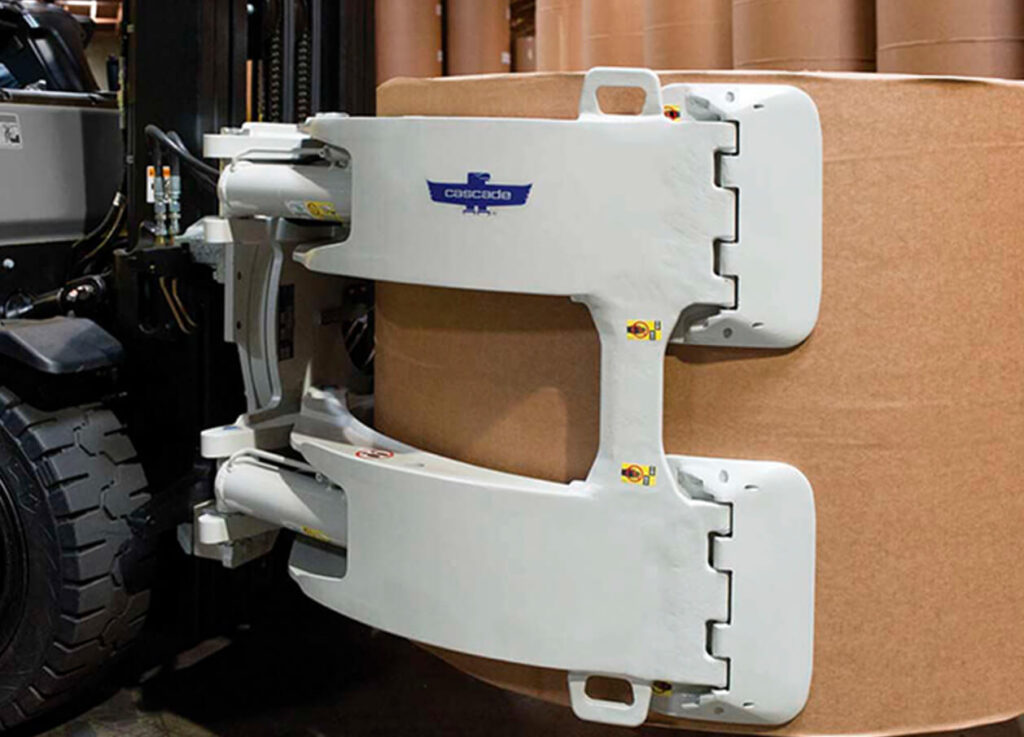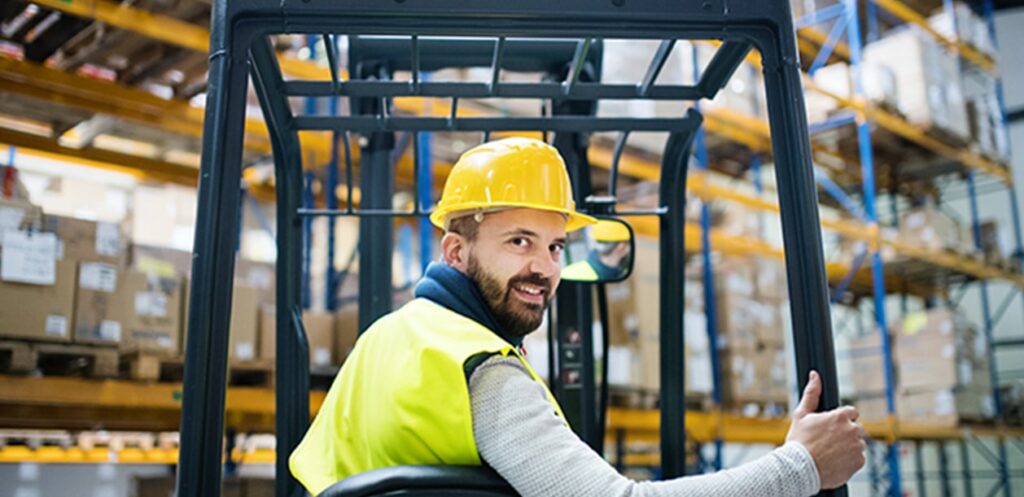 Find an electric forklift that powers your business while providing an environmentally friendly solution.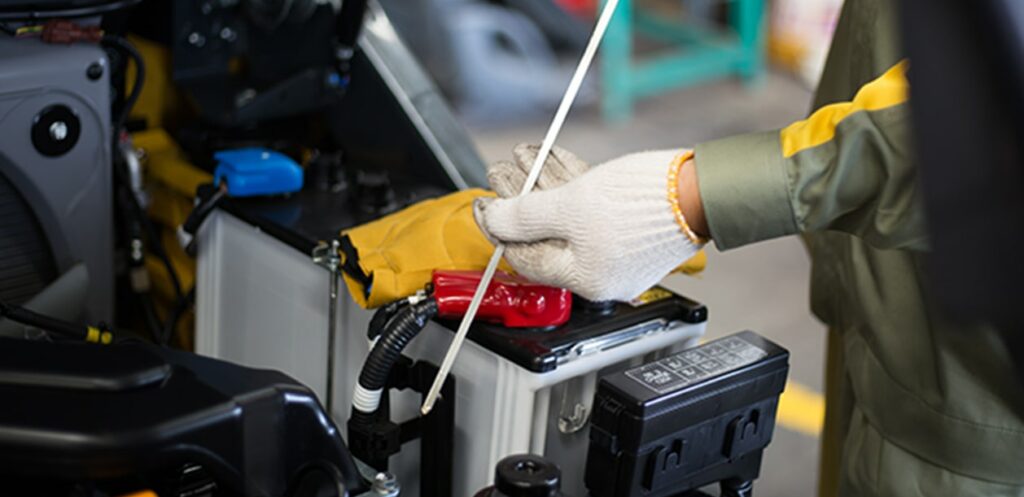 Let us help you keep your electric forklift working properly with our full-range of parts and service offerings.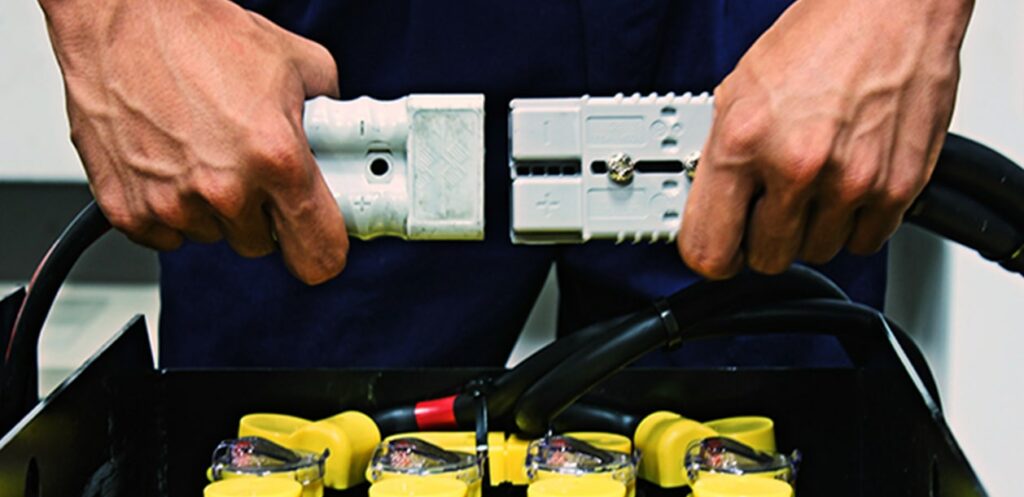 At Naumann/Hobbs, we also carry batteries and chargers to keep your electric forklifts running. Your operation can be environmentally friendly and powerful at the same time.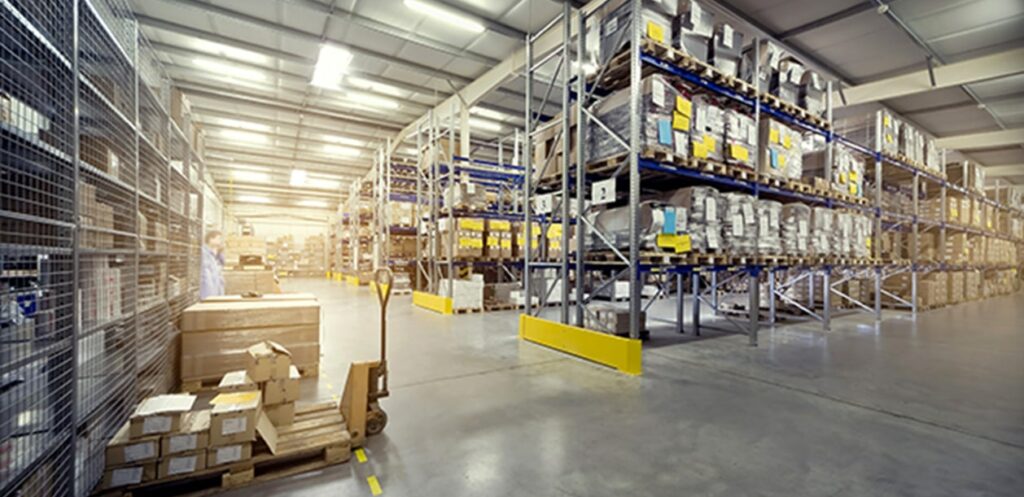 It takes more than the right equipment to get your business operating at maximum efficiency. Explore the turnkey solutions and consulting services that Naumann/Hobbs can provide to take you to the next level.