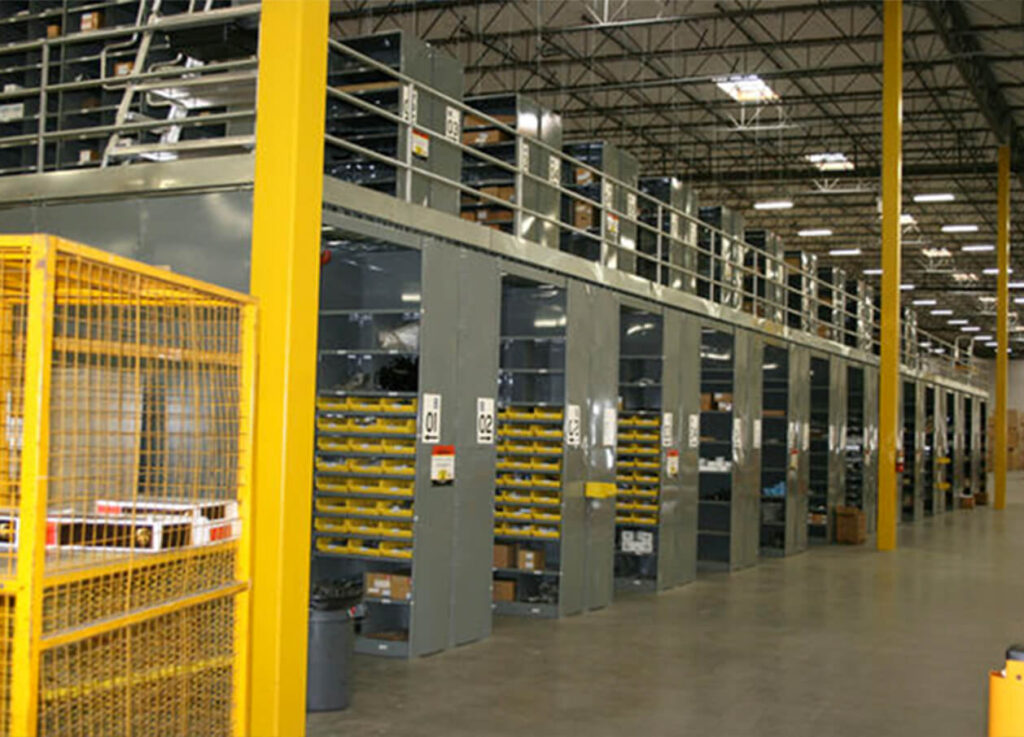 Designed for Intuitive Use
An organized warehouse not only makes your warehouse look better, but empowers your business to work better. With an intuitive design and custom layout, the industrial shelving solutions at Naumann/Hobbs can make your team more efficient.
Don't waste time searching for products or incorrectly managing your inventory. Install industrial shelving solutions into your warehouse and watch your team instantly get more work done.
Industrial Shelving Types Available at Naumann/Hobbs
No matter what specific requirements your warehouse demands, we have a shelving solution for you. The types of industrial shelving we offer include:
Light, medium and heavy-duty shelving

Rivet shelving with wire or wood decking

Steel shelving

Wire Shelving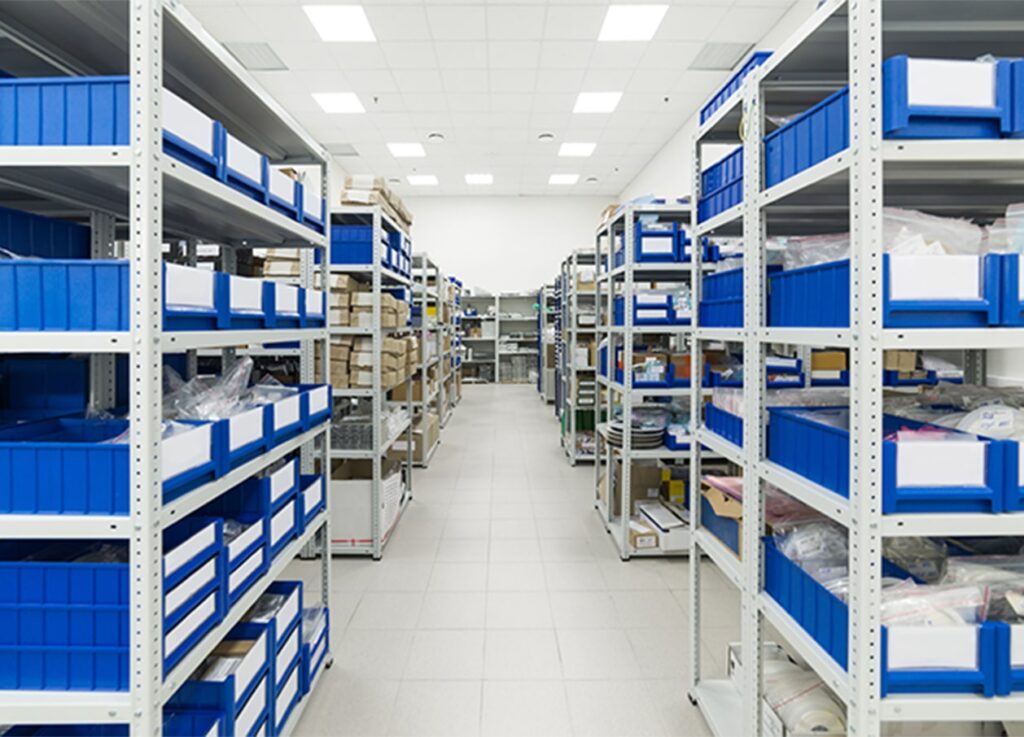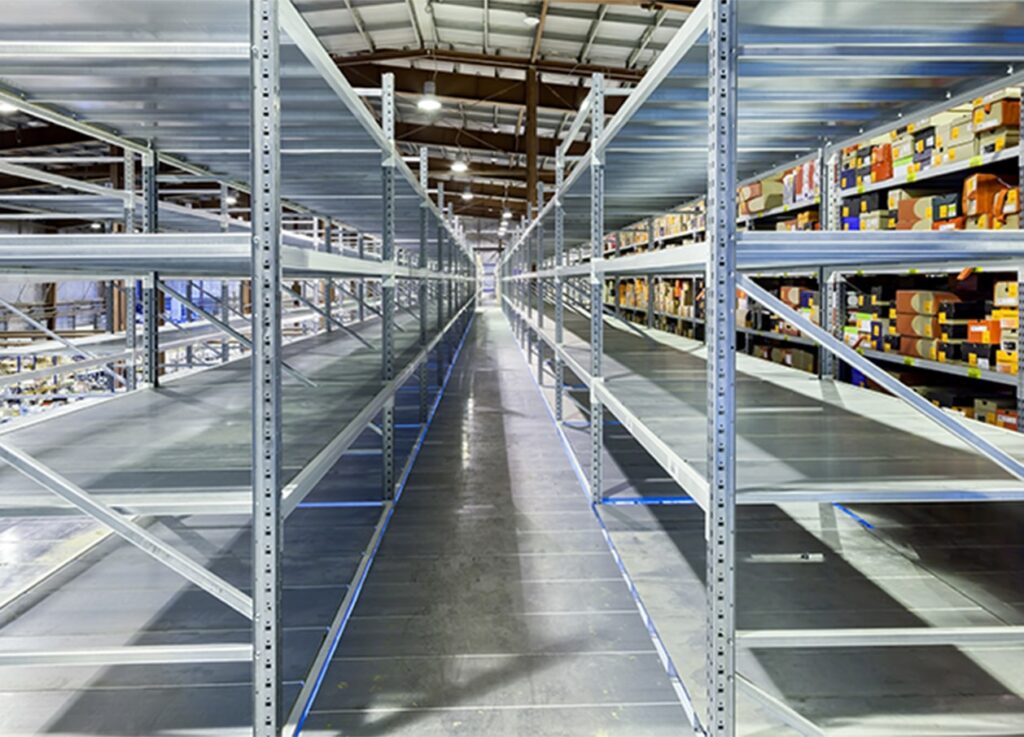 Industrial Shelving
Storage Options
Regardless of what storage standards your products require, we have a solution for you. The storage solutions you can find at Naumann/Hobbs include:
Anti-microbial storage

Automotive parts storage

Heavy parts storage

Records/document storage

Secure storage

Small parts storage

Tire storage
We can find a solution that fits your storage needs, big or small.
Add Accessories to Your Industrial Shelving
When everything in your warehouse has a place, you are primed for efficient, cost-effective performance. For everything that doesn't require special storage, we offer simple accessories like:
Bins

Closed backs and sides

Dividers

Doors

Drawers

Open backs and sides

Multiple decking options
Naumann/Hobbs can also help you add more storage space by installing shelving mezzanines for multi-level storage benefits. Plus, we can equip your team with mobile aisle shelving for high-density storage of slower or seasonal products. Give your business the boost it needs by optimizing and organizing your warehouse.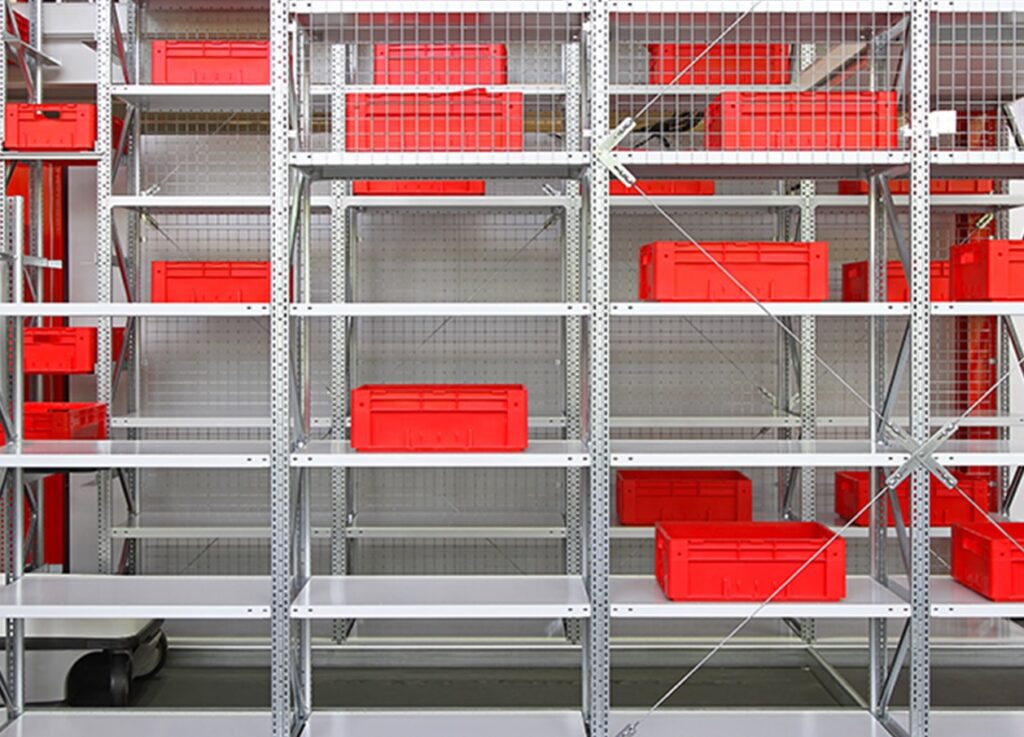 More Storage Products from Naumann/Hobbs
Different products and equipment require different storage solutions. At Naumann/Hobbs, we carry many different storage products and can help you find the storage solution that will meet your needs.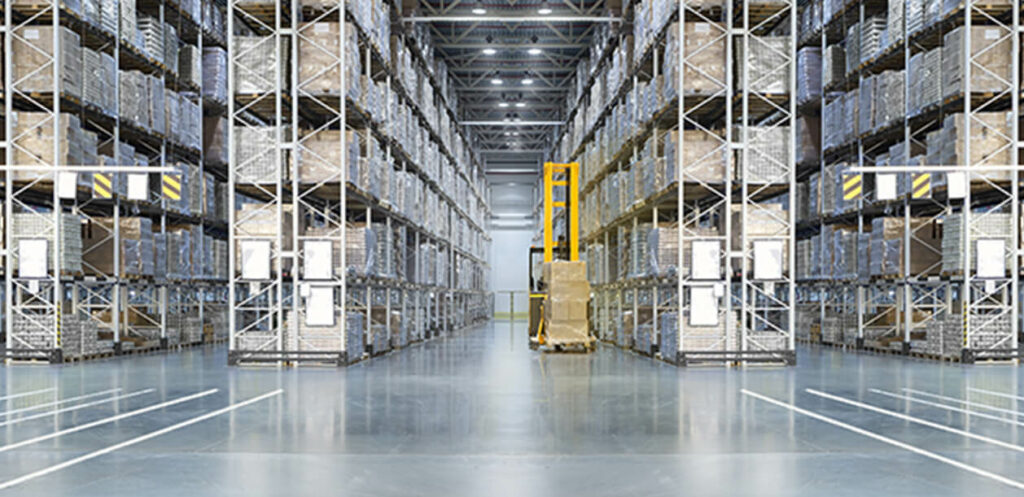 Explore our warehouse storage rack options to find the perfect solution for your products, existing equipment, and space.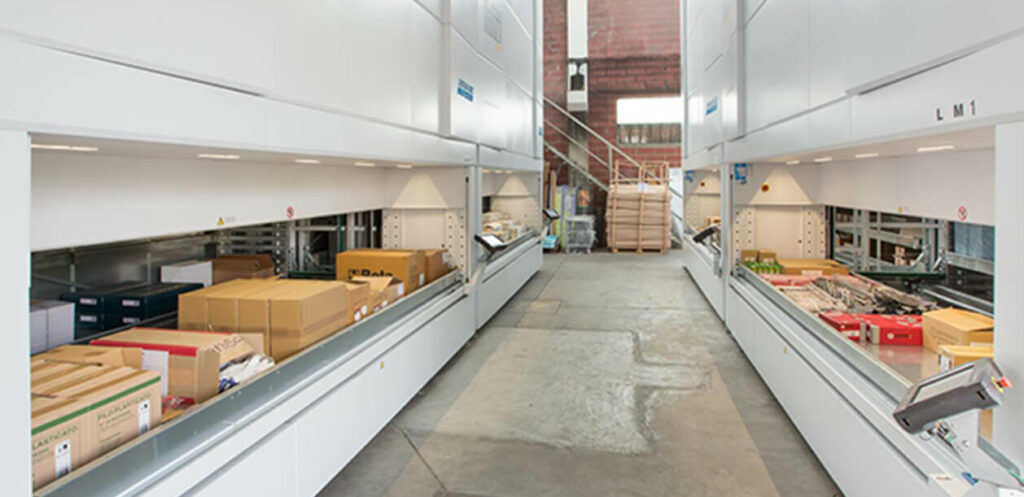 Streamline your business with one of Naumann/Hobbs' automated material handling systems for order-picking processes.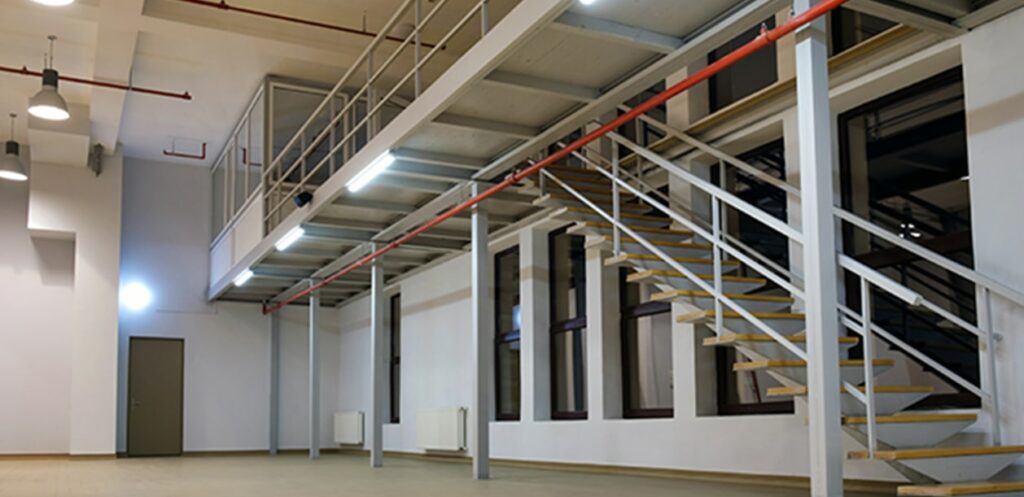 Explore our warehouse storage rack options to find the perfect solution for your products, existing equipment, and space.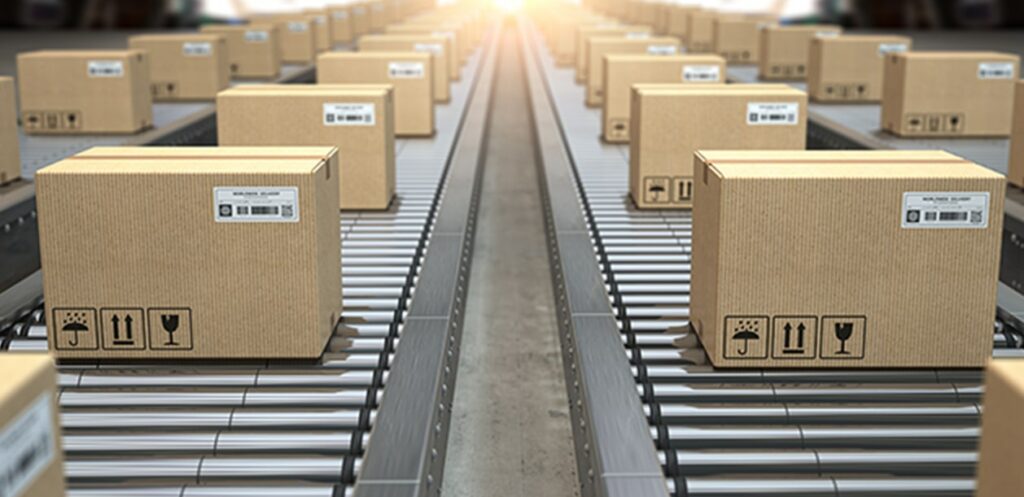 Explore the many customizable conveyor systems available from Naumann/Hobbs ranging from simple to sophisticated.