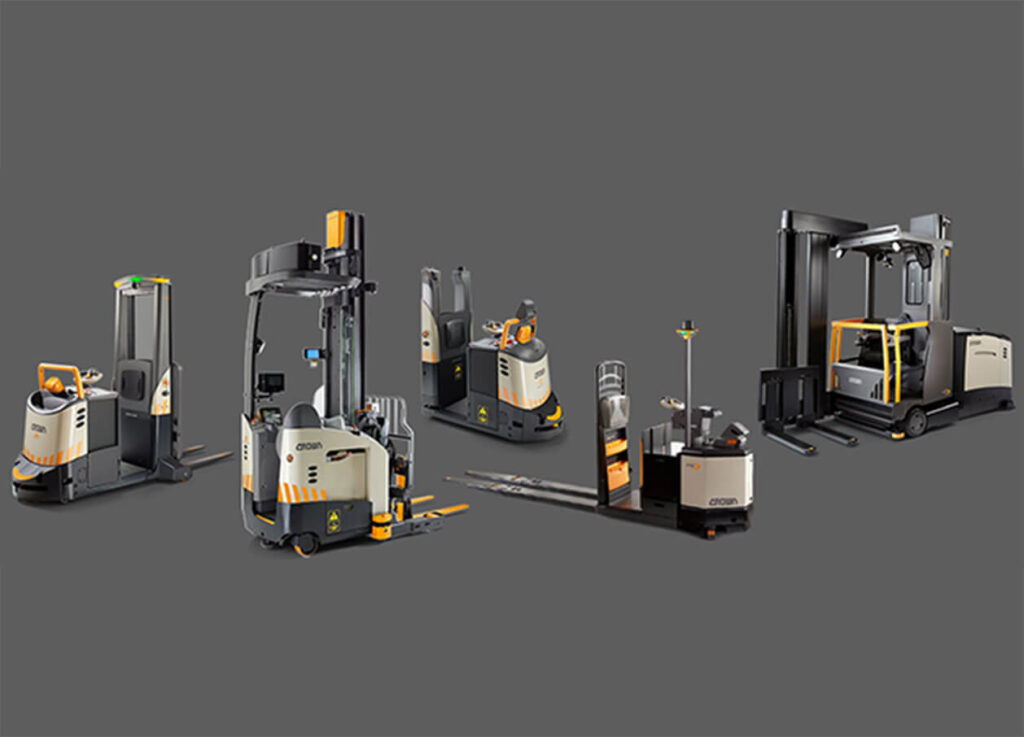 The Latest Technology
in Material Handling
Naumann/Hobbs is proud to offer Automated Guided Vehicles. AGVs are computer-controlled, wheel-based vehicles that travel along the floor of a facility without an onboard operator or driver. Instead, they are "driven" by a combination of programmed software and built-in sensor-based guidance systems. Because they move on a predictable path with controlled acceleration and include obstacle detection sensors, AGVs are safe and reliable. They can be used for storage/retrieval picking in warehouse and distribution applications.
Automating Your Efficiency
AGVs can be customized to move nearly any load type, in nearly any environment, to increase your efficiency and improve worker safety. There are many advantages to automated guided vehicles: save time & money, speed up process times, reduce damages, and increase safety.These are just some of the benefits you'll experience when you add AGV technology to your warehouse management profile.
Naumann/Hobbs can help you find the AGV solution that's right for your business, plus we can help you program it and design its use to best assist in your current operations.
Brands and products vary by location.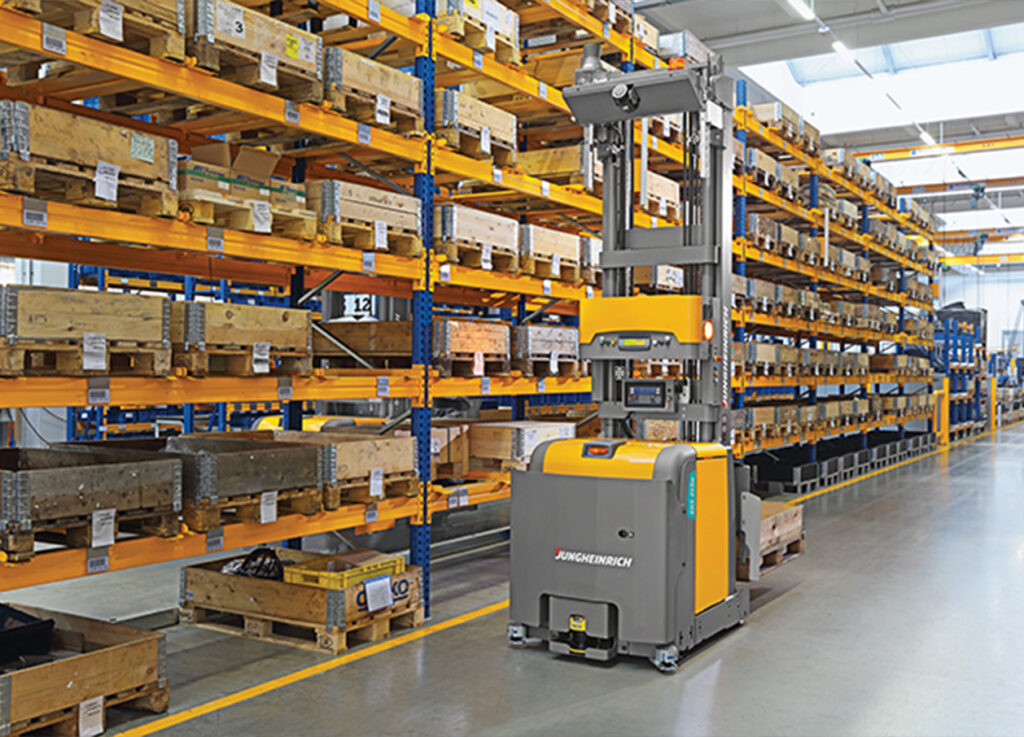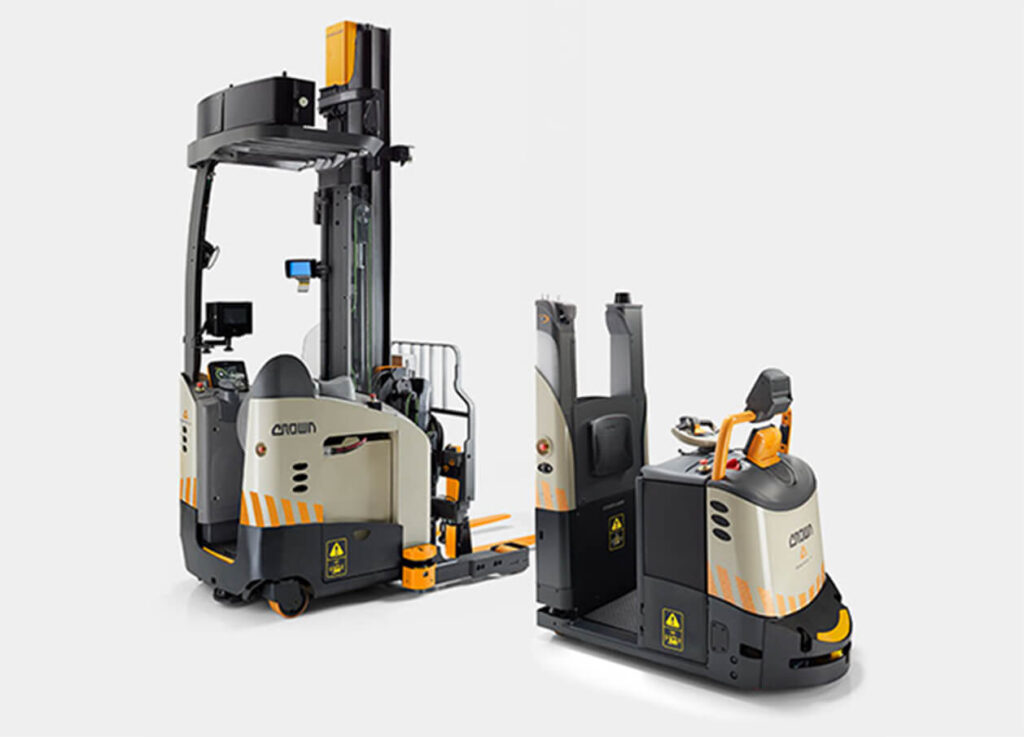 Address your long term needs by investing in a forklift of your own. In time, owning your own equipment saves money, and ensures you've got the right equipment for the job, when and where you need it.
Other Forklift Types at
Naumann/Hobbs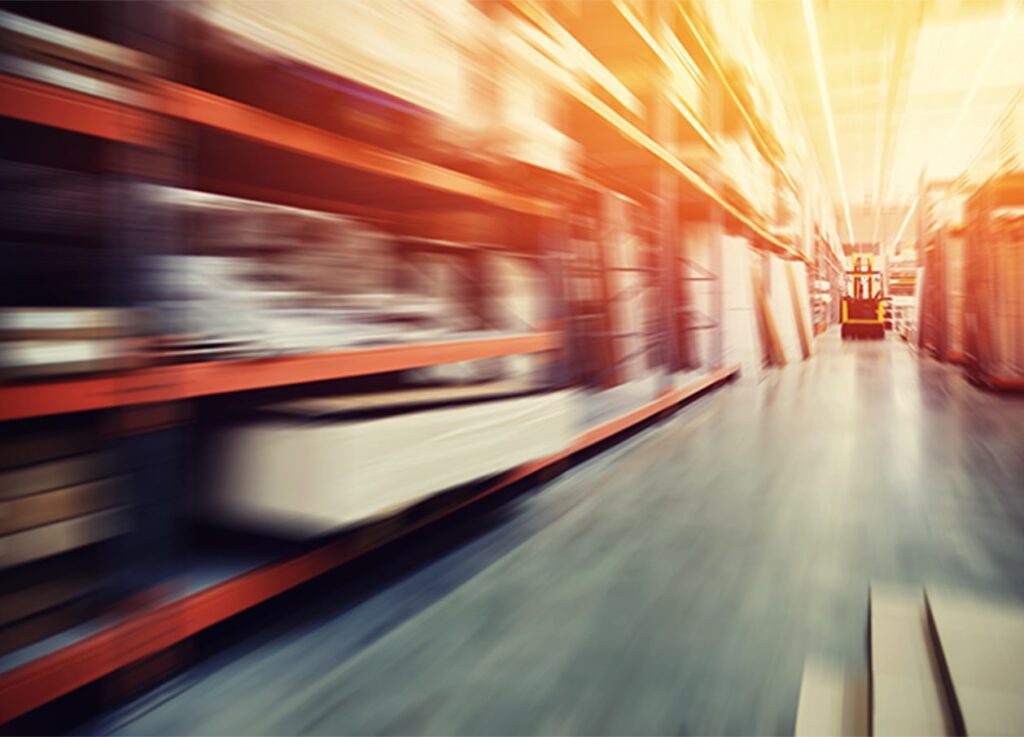 More Ways to Optimize Your Business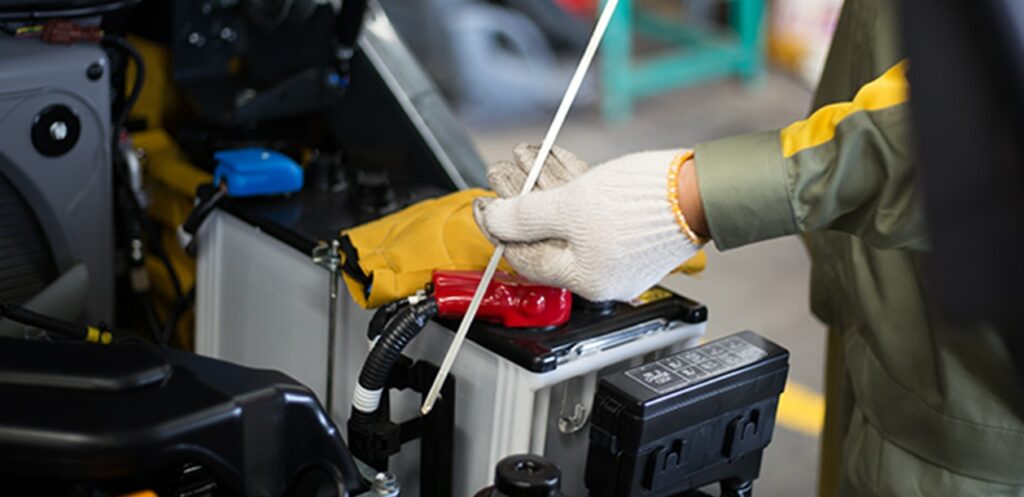 We provide customized service programs to keep your fleet of industrial equipment—and business—optimized and running smoothly. With our fast response times and large stock of replacement parts and accessories, your business doesn't need to stall when equipment needs repair.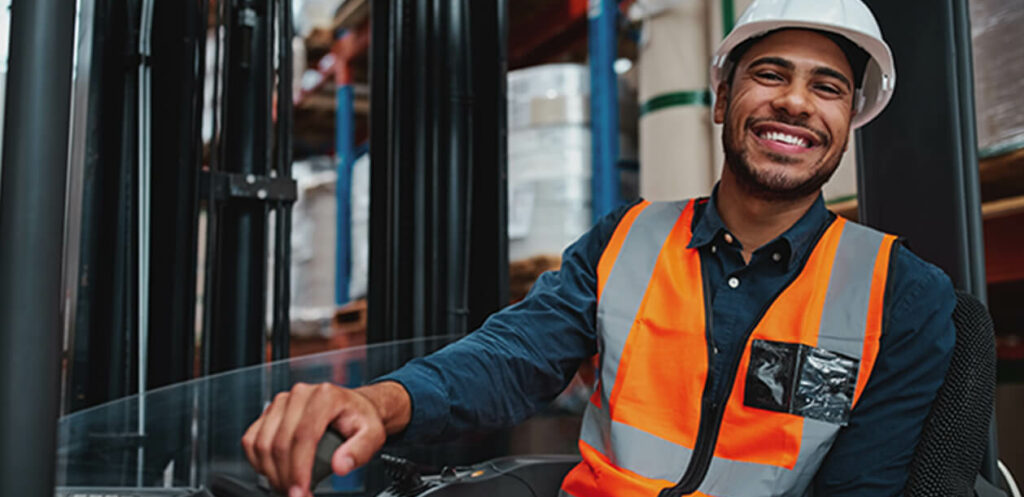 At Naumann/Hobbs, we understand how important it is to take care of your employees. Running any company that involves warehouse management and material handling requires well-trained staff and safety protocols to keep everyone safe. We offer a variety of equipment training programs and safety resources to help.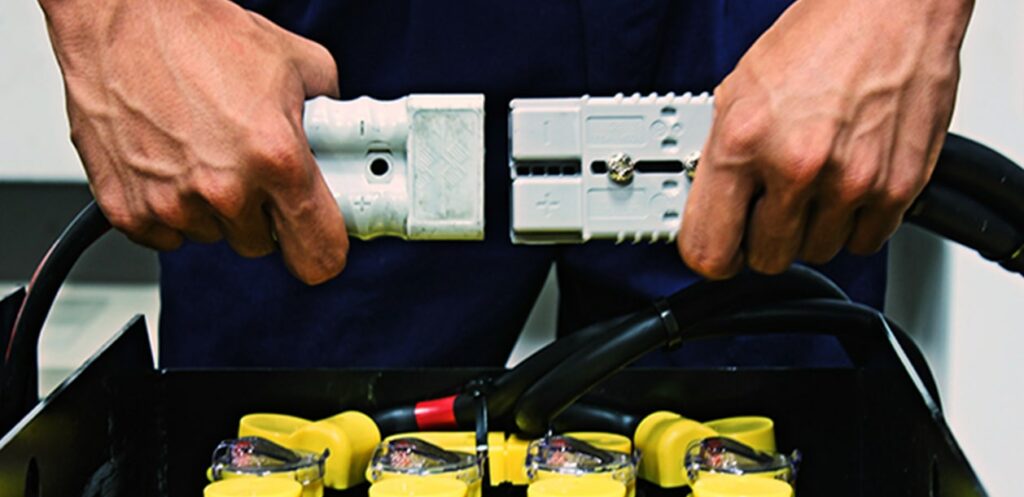 Naumann/Hobbs carries batteries and chargers to keep your electric equipment moving. Let our experts match the perfect power solution (lithium-ion, lead acid, or thin plate pure lead), to your specific application.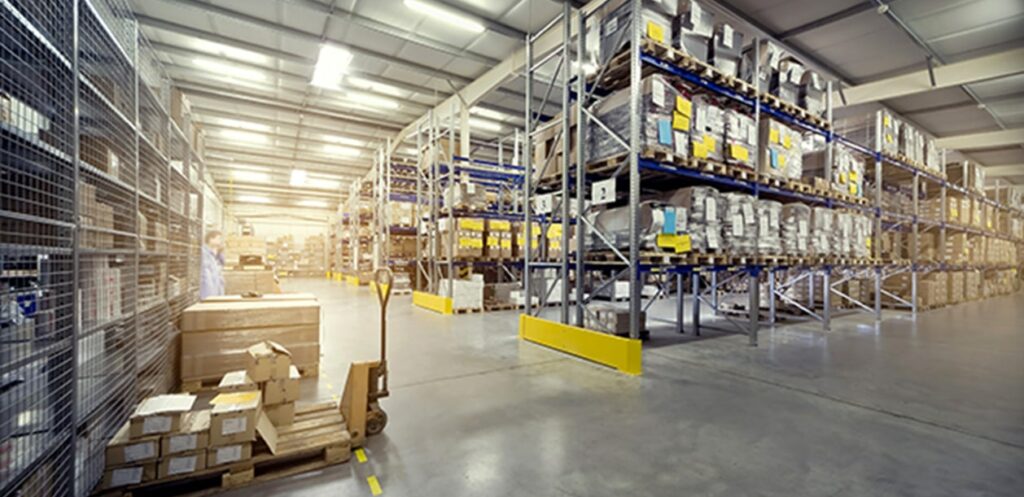 It takes more than the right equipment to get your business operating at maximum efficiency. Explore the turnkey solutions and consulting services that Naumann/Hobbs can provide to take you to the next level.