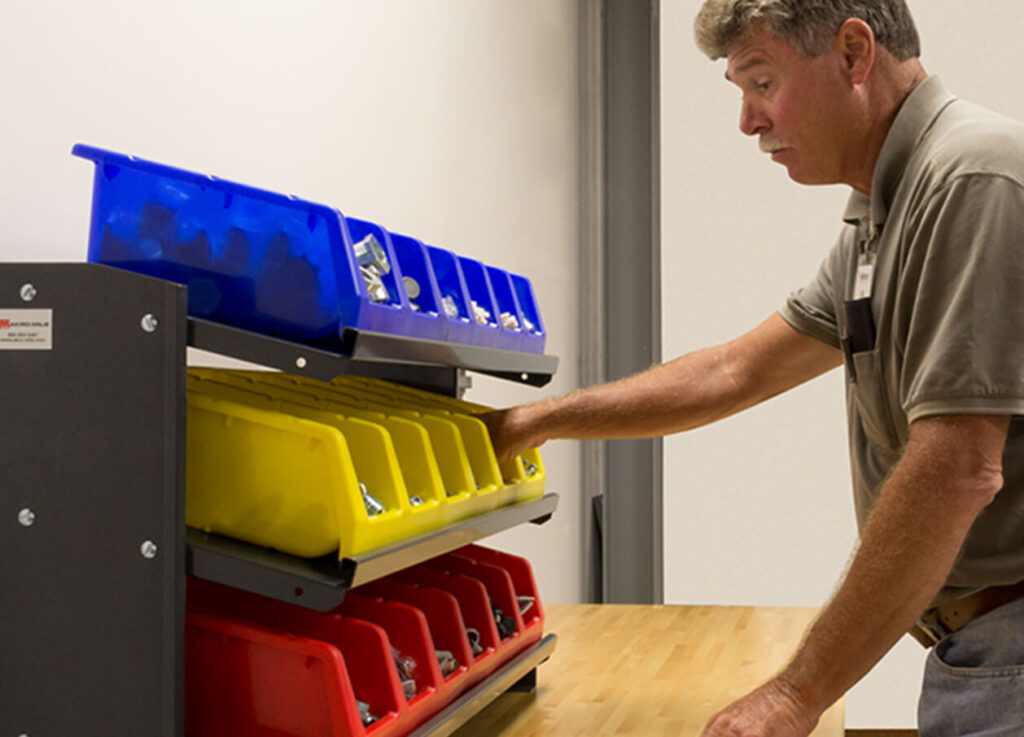 For Your Specialty
Storage Needs
Sometimes your storage needs aren't well accommodated by more standard storage and racking systems, which is why we offer a wide variety of racks that are designed for just those occasions. Naumann/Hobbs provides the following types of speciality warehouse storage rack:
Tire racks safely store and display automobile, truck, and other vehicle tires. Tire rack systems are built for easy tire removal and storage. They are also assembled into tiers to accommodate large quantities of tires. We offer numerous types of tire racks depending on your needs and requirements.
Stack racks are a cost-effective, compact, and portable solution for items that are of various shapes and sizes. They are ideal for storing items vertically in order to save space. Stack rack systems are easy to assemble and disassemble and can be stored compactly when not in use. Additionally, portable stack racks allow you to easily adjust your warehouse floor plans as needed, offering maximum flexibility.
Empty pallet storage racking
Empty pallet storage racking is designed to store empty pallets in under-utilized parts of a warehouse facility, such as above dock doors. These racks provide excellent space utilization benefits because they are designed to attach to walls without the need for standard upright frames and therefore don't present obstructions at the floor level.
Record storage racks are high-capacity steel racks designed for storing all record and document storage containers, no matter the size or weight. These document storage racks can be customized in multiple sizes and variable heights to accommodate your record storage needs, making the most of your warehouse space. From medical files to architectural documents, whether you archive your records in cardboard file boxes or plastic bins, open-file containers or in bulk, our record storage racks can hold large capacities on each level and keep records organized, accessible, and safe. Record storage racks can be used with wire decking or particle board shelves, depending on your business needs.
Mobile aisle racking provides maximum density and space utilization. Using any type of standard racking, mobile aisle solutions utilize a wheel and rail system to allow the rows to traverse back and forth to create access aisles. When access is not required, rows of racking are stacked closely next to each other, with maximized storage/space utilization. When racks need to be accessed, you manually or automatically move the rows of rack to create an aisle quickly and easily. 
Other Racks Available
at Naumann/Hobbs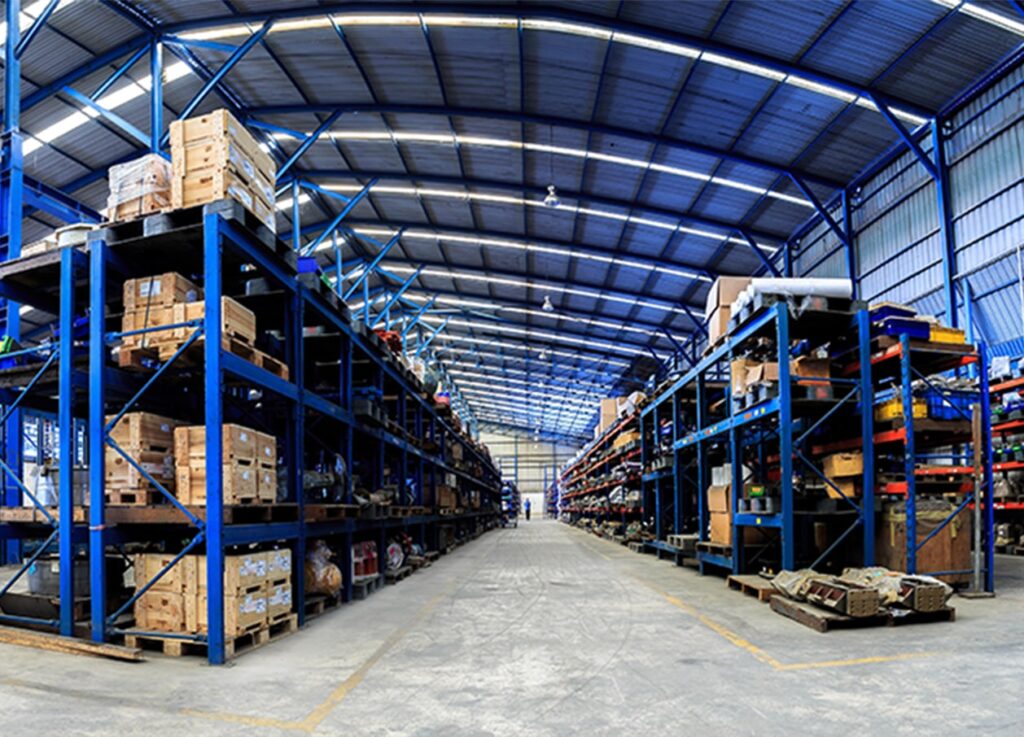 More Ways to Optimize Your Business
Keep your business moving with everything Naumann/Hobbs has to offer, from equipment and products to customizable solutions and consulting services.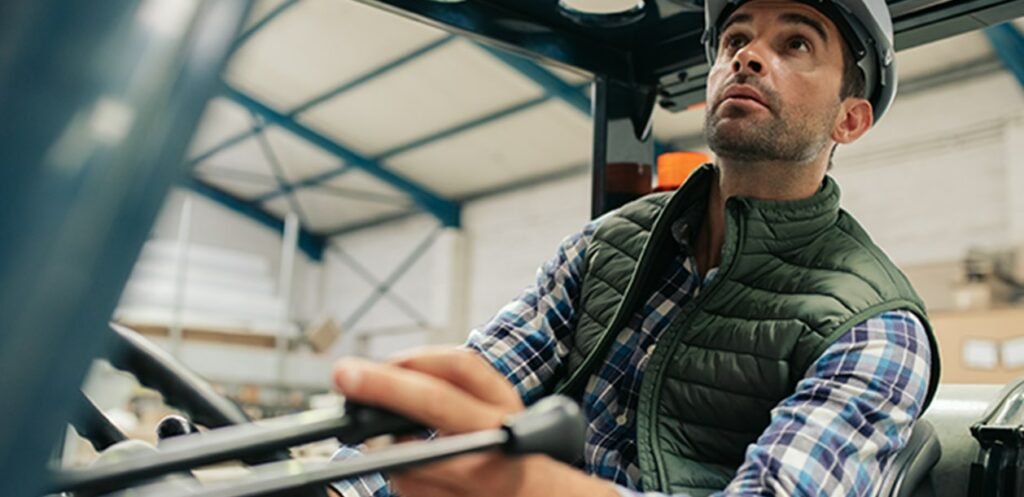 Naumann/Hobbs carries an extensive fleet of forklifts and powered equipment for purchase, new and used, or rental from over 15 different manufacturers to meet your business needs and budget. We specialize in helping you find the right material handling equipment with targeted solutions to maximize your existing resources.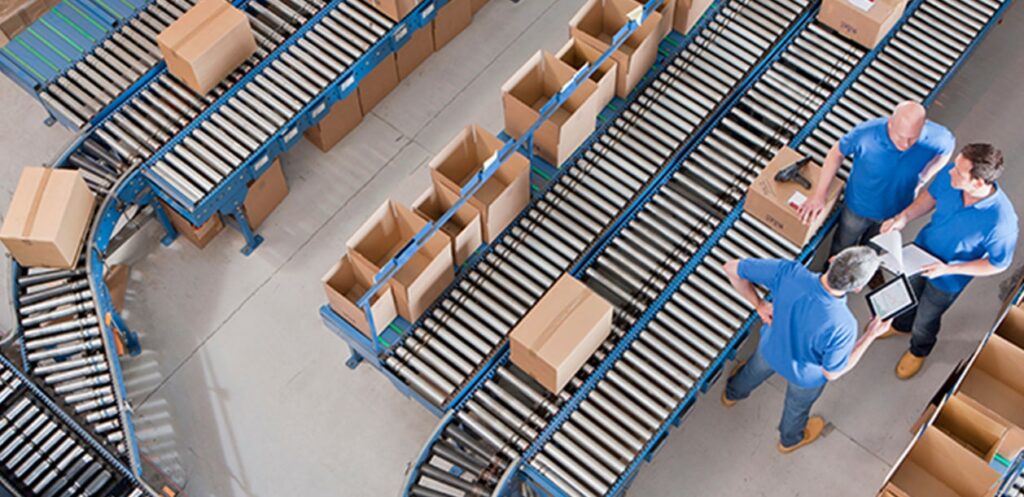 We bring deep knowledge of the inner workings and constraints in a variety of different industries to the design and implementation of material handling solutions that will help your business succeed. We can help you drive operational improvements, enhance business strategy, and navigate market challenges.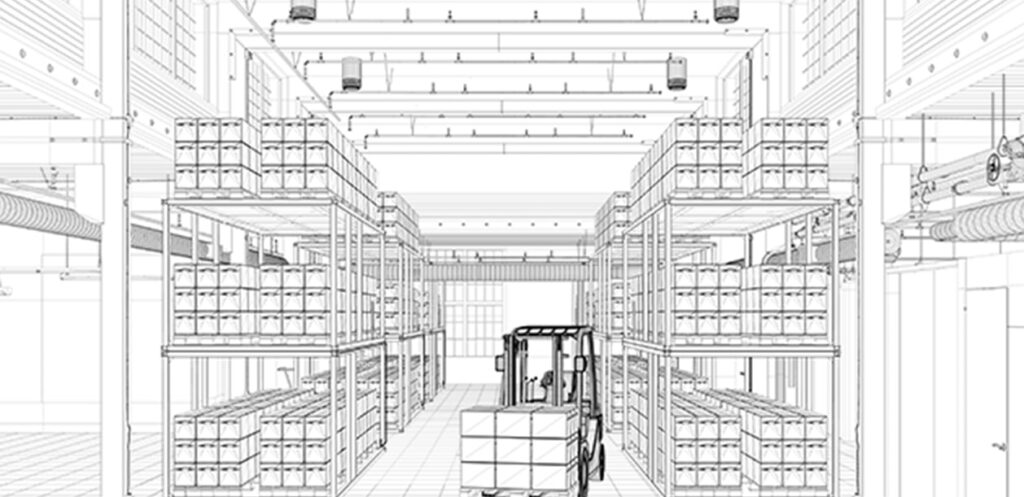 In order to engineer the best design & layout solution for you, Naumann/Hobbs learns everything about your business and applications, including your staffing resources and processes, as well as your space, facilities, equipment, technology, and existing systems.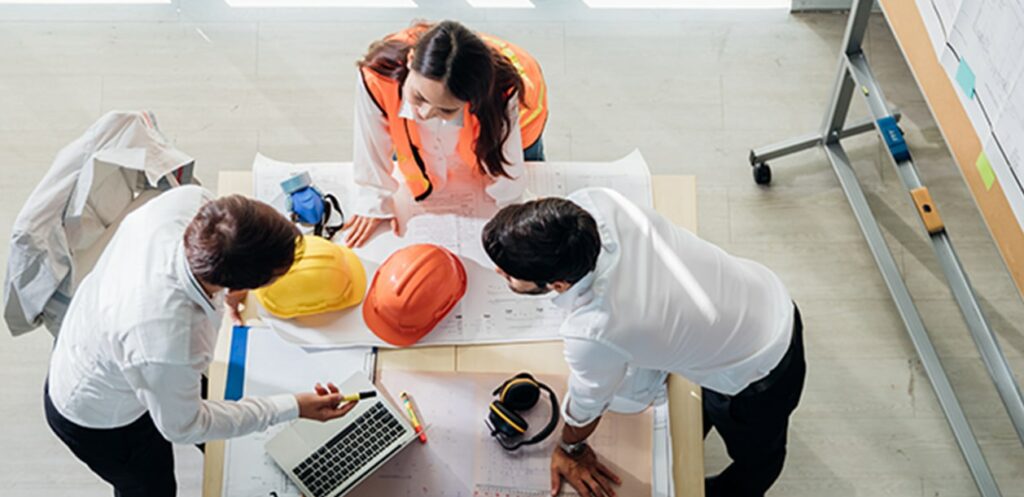 The right project management processes can increase productivity and efficiency and make everything you do easier, from end to end of your operations. Our Naumann/Hobbs project managers excel at implementing material handling solutions for all kinds of businesses and facilities.