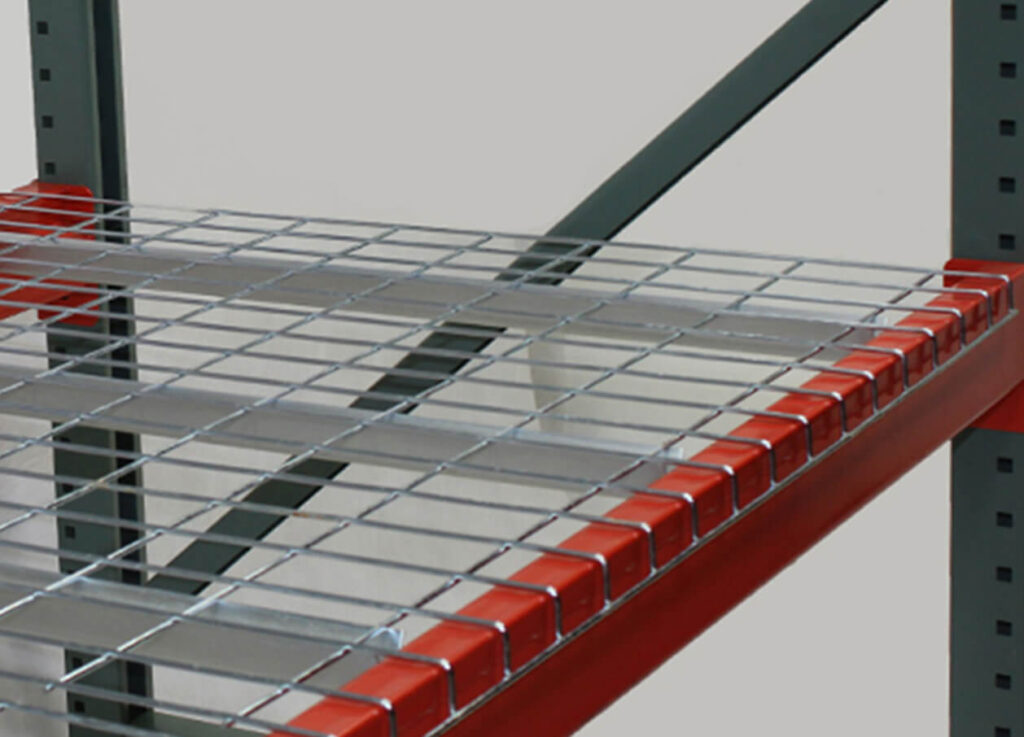 Making the Most of
Your Storage Racks
Naumann/Hobbs offers a variety of decking for storage racks, including wire-decking, steel-decking and wood-decking. Rack decking comes in a variety of sizes and capacities to meet your needs. 
Accessories like netting and solid rack-back that are utilized to prevent spillage of loads into areas where harm or damage could occur. Both the flexible netting and solid, fixed wire rack-backing options come in a variety of sizes to meet your business needs.
Damage Prevention Protection
Rack damage, typically from forklifts, can cause rack failures. Because of this, we offer a variety of options that provide damage resistance and protection to racking. These include:
Angle deflectors

Column protectors

Double columns

Guard railing for row ends

Heavy bottom horizontal bracing

Offset front columns.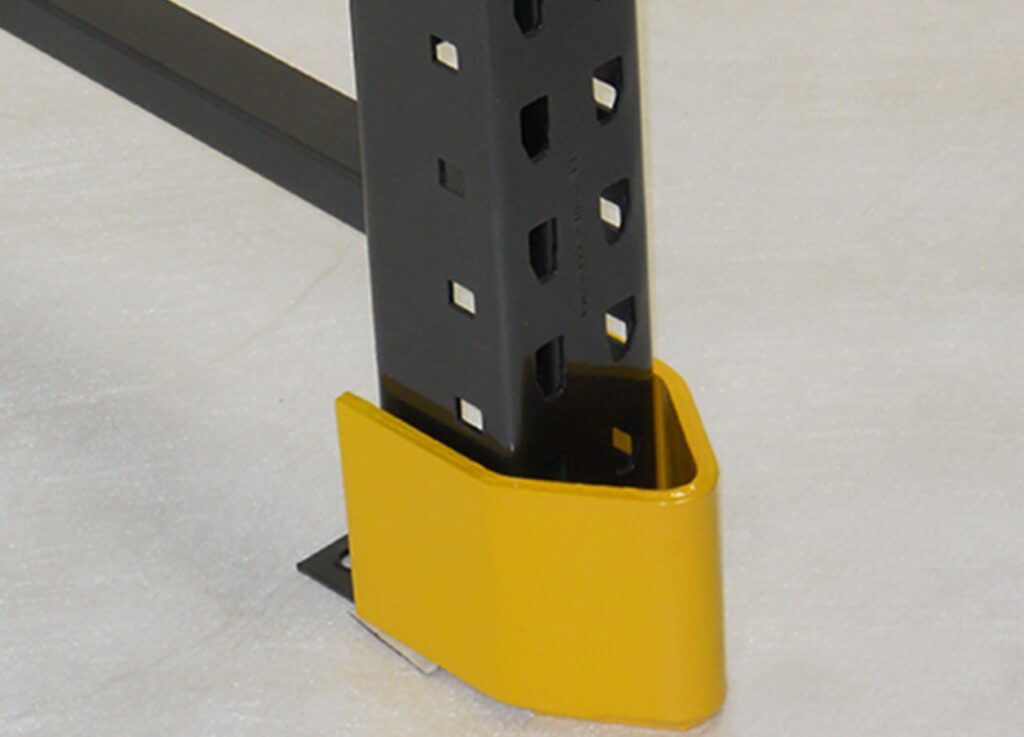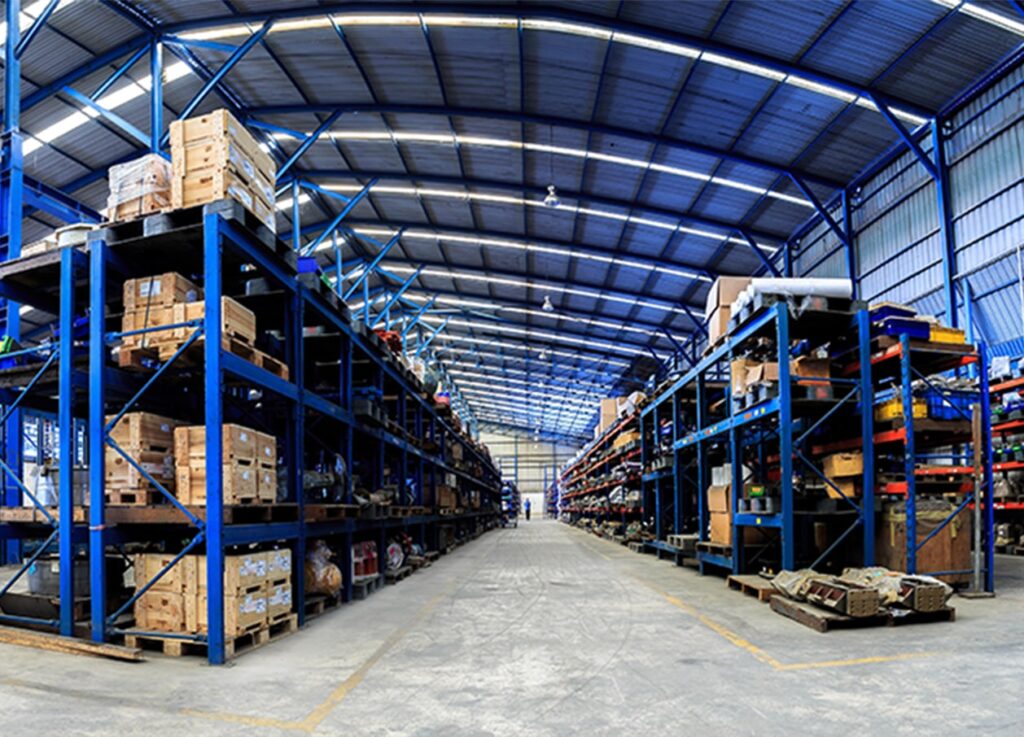 Racks Types Available
at Naumann/Hobbs
More Ways to Optimize Your Business
Keep your business moving with everything Naumann/Hobbs has to offer, from equipment and products to customizable solutions and consulting services.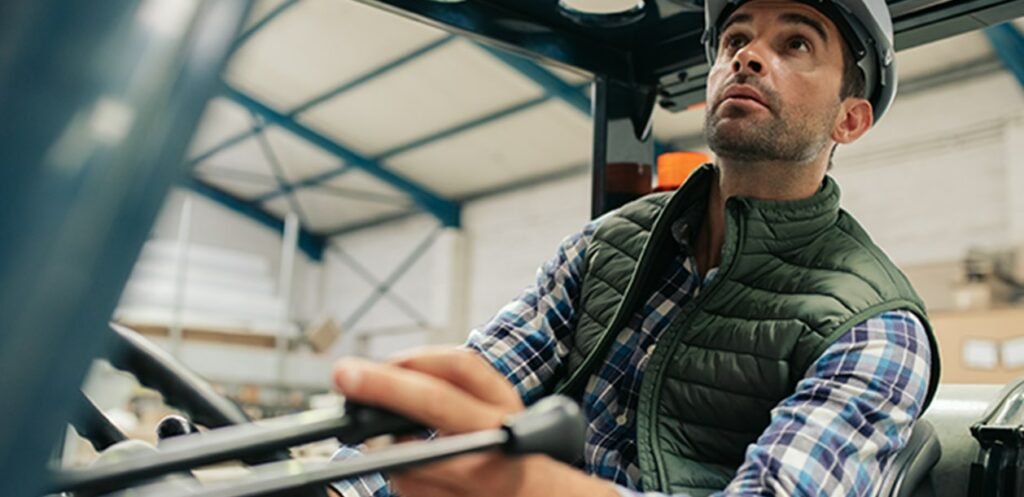 Naumann/Hobbs carries an extensive fleet of forklifts and powered equipment for purchase, new and used, or rental from over 15 different manufacturers to meet your business needs and budget. We specialize in helping you find the right material handling equipment with targeted solutions to maximize your existing resources.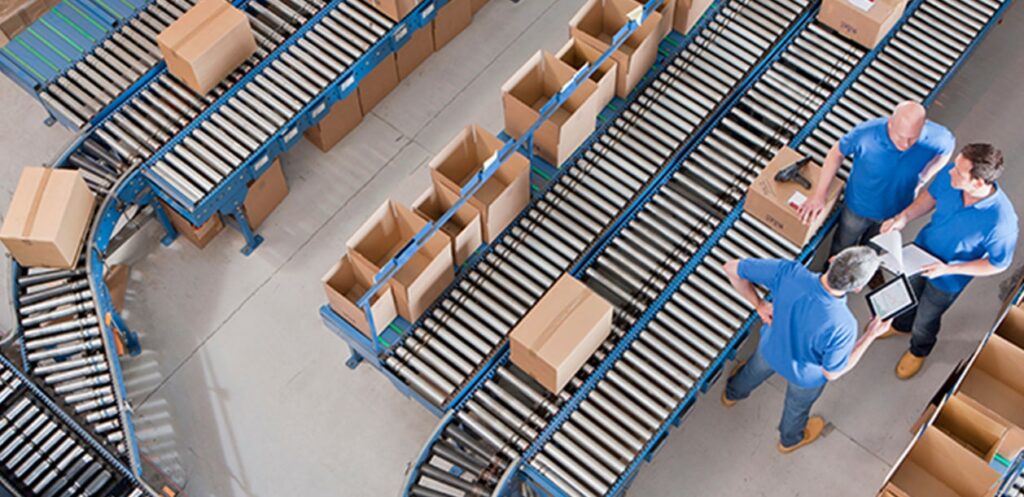 We bring deep knowledge of the inner workings and constraints in a variety of different industries to the design and implementation of material handling solutions that will help your business succeed. We can help you drive operational improvements, enhance business strategy, and navigate market challenges.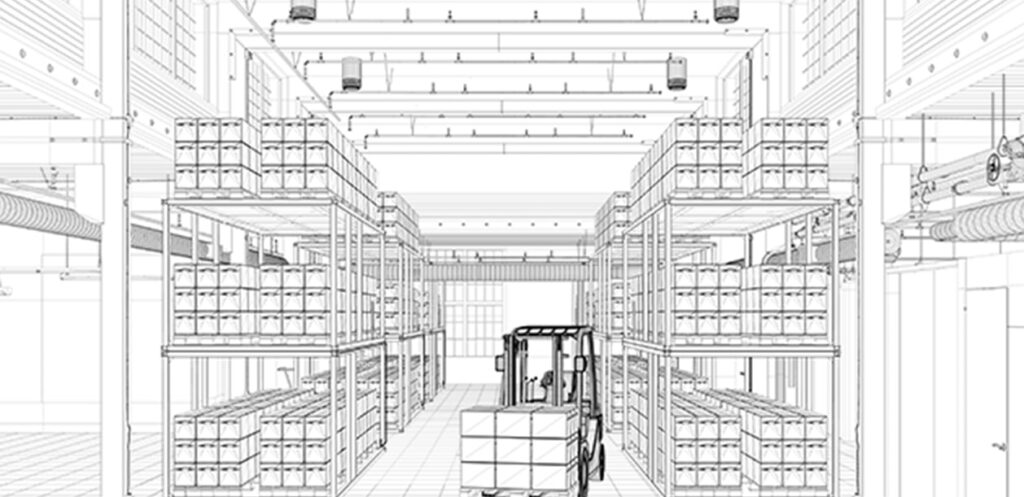 In order to engineer the best design & layout solution for you, Naumann/Hobbs learns everything about your business and applications, including your staffing resources and processes, as well as your space, facilities, equipment, technology, and existing systems.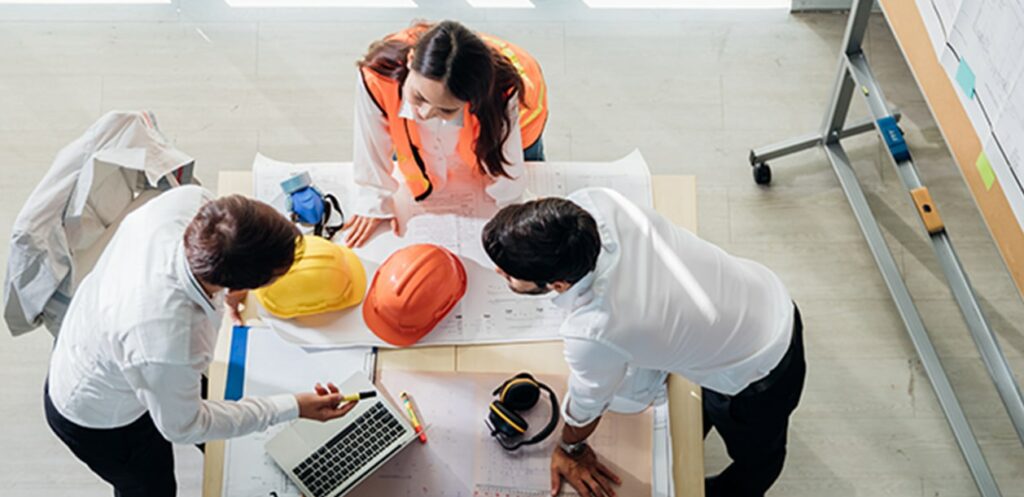 The right project management processes can increase productivity and efficiency and make everything you do easier, from end to end of your operations. Our Naumann/Hobbs project managers excel at implementing material handling solutions for all kinds of businesses and facilities.