Boost Productivity With The Right Forklift
At Naumann/Hobbs, we offer a comprehensive selection of forklifts for your business. No matter what your material handling needs, we will provide a solution to fit your specific application. Let the expert staff at Naumann/Hobbs guide you to the right type of forklift for your business.
Automated Guided
Vehicles
Put the latest technology to work for you in your warehouse. Automated Guided Vehicles help you increase productivity efficiently and safely.
Electric forklifts are a great option to increase uptime and operator productivity while providing a cleaner work environment with zero emissions. Our electric forklifts come in 3- and 4-wheel pneumatic and cushion tire lift trucks with capacities ranging from 2,500-33,000 lbs.
Electric Rider/Walkies are heavy-duty, electric-powered pallet trucks that feature longer uptime with a compact design that can be used for low-level order picking, loading, unloading, and transporting. 
Internal Combustion (IC) Forklifts
Designed for any industrial application, an IC forklift can carry capacities of 3,000-33,000 lbs. Depending on your application, IC Forklifts can be used for indoor and outdoor applications.  They are powerful and durable for all surfaces and we can help you determine if you need a cushion or pneumatic tire.  
Narrow and Very Narrow Aisle Forklifts
These types of lift trucks are designed for tight spaces, narrow aisles, high and deep racks.  Whether you need a reach truck, a stock picker or a turret truck, we have a large selection of narrow and very narrow aisle solutions.  
Rough terrain forklifts are designed for outdoor material handling needs.  These forklifts are perfect for rocky or uneven roads, in industries such as agriculture or construction. The rough terrain selection at Naumann/Hobbs consists of container handlers, vertical mast lifts, and telehandlers. 
These hand pallet jacks are designed for loading and unloading trailers, as well as transporting loads over short distances. No matter the industry, a manual pallet jack provides an easy, quick, and safe way to perform general stocking or floor-level order picking.
When you need an easy, efficient, and cost-effective solution to move people or supplies, an industrial cart is the perfect option for you.  Industrial carts and utility vehicles can be customized for your location and application. 
Keep your facilities clean, safe, and sanitized with our complete line of sweepers and scrubbers.
Lift your employees safely and reliably, with our aerial work platforms. 
Truck mounted (Piggyback) forklifts are ready to work when you need them.  Attached to the back of a trailer, the Piggyback can unload your materials at your job site more efficiently. 
Brands and products may vary by location.
More Ways to Optimize Your Business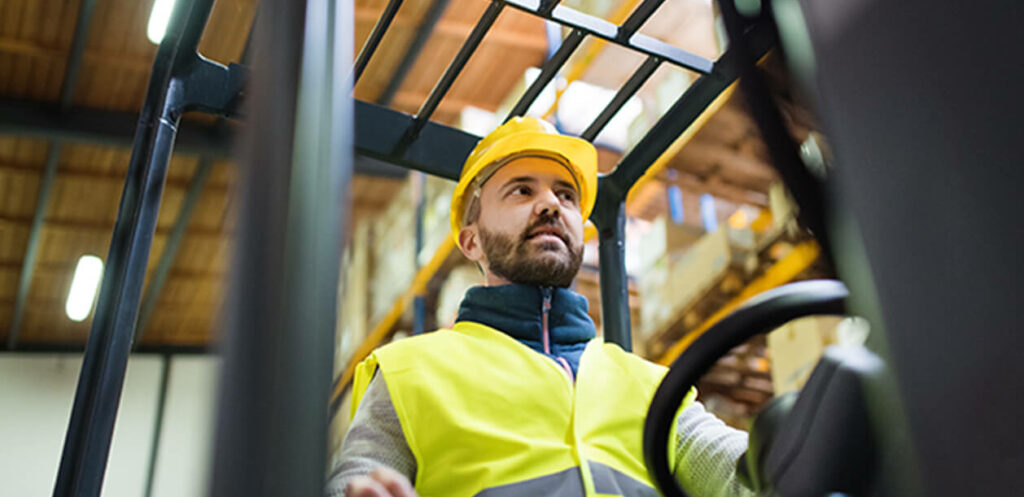 Explore the brands we carry that offer electric forklifts, internal combustion forklifts, pallet jacks, rider/walkies, and more.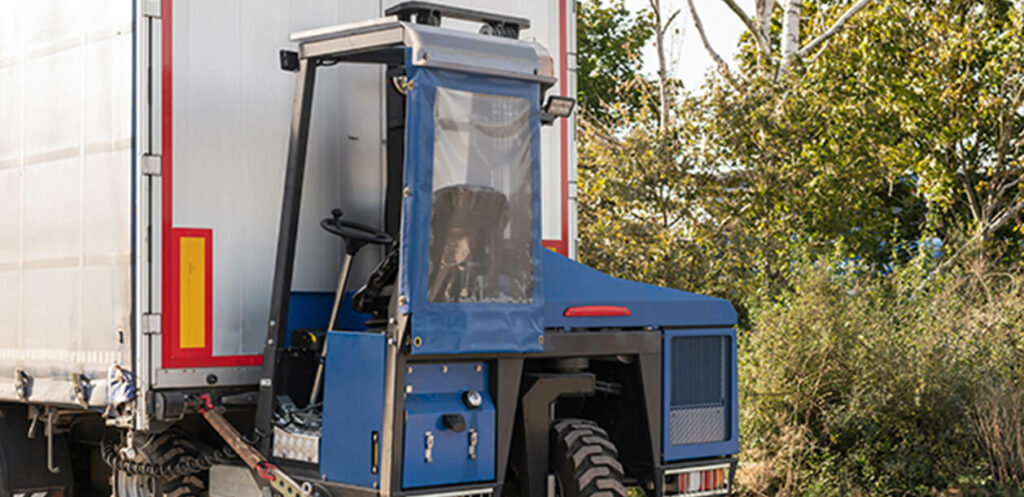 Explore the brands we carry that offer rough terrain forklifts and piggyback equipment.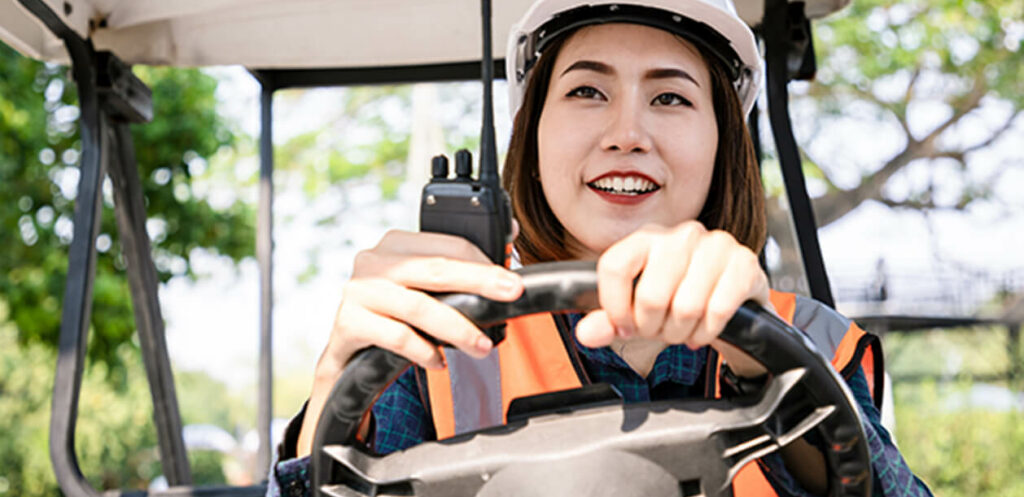 Explore the brands we carry that offer carts, sweepers, scrubbers, aerial lifts, scissor lifts, and boom lifts.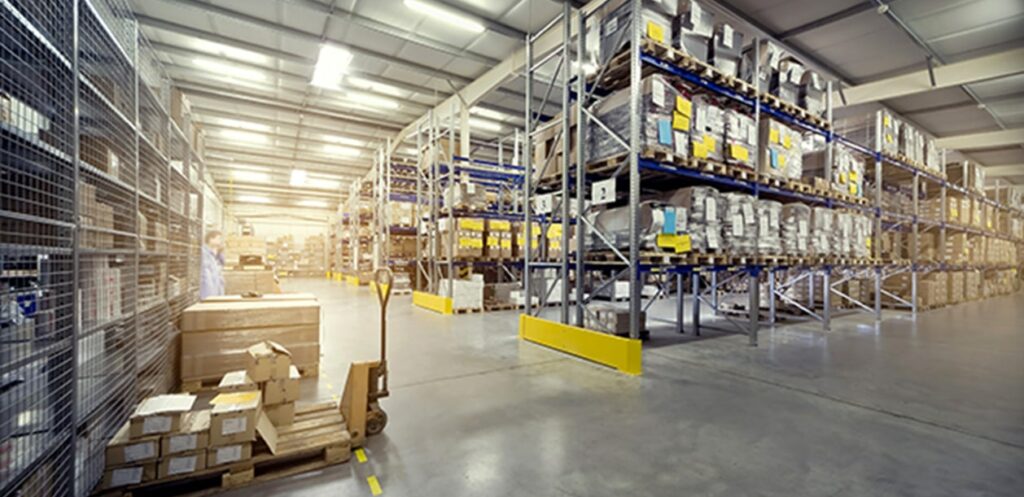 It takes more than the right equipment to get your business operating at maximum efficiency. Explore the turnkey solutions and consulting services that Naumann/Hobbs can provide to take you to the next level.