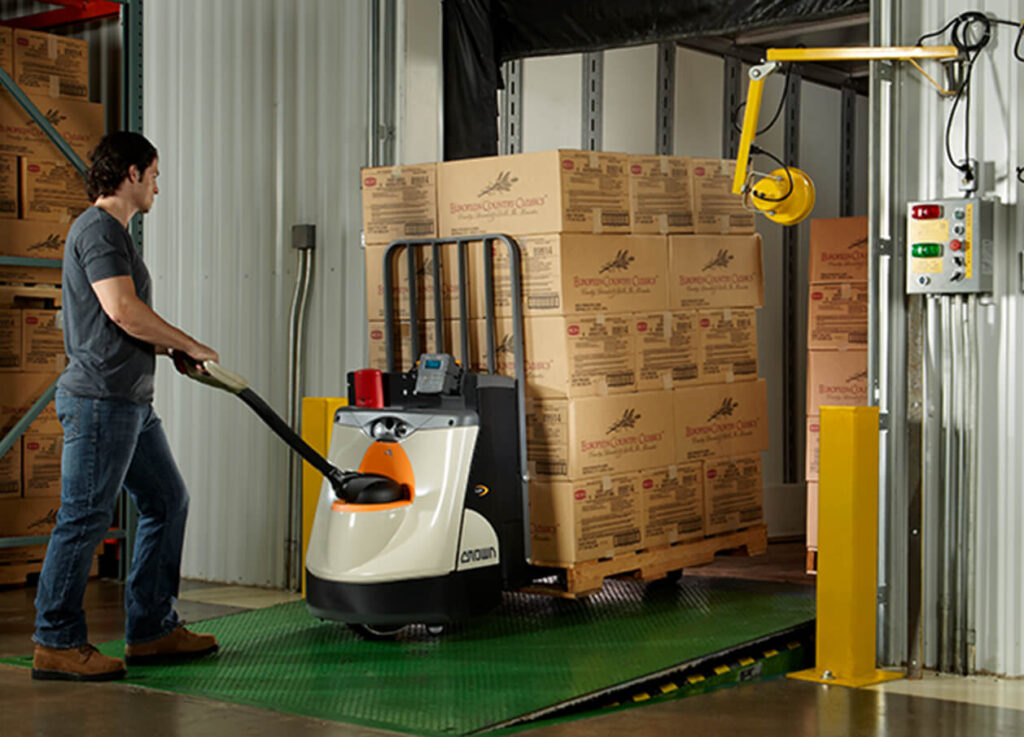 When you need to move heavier objects quickly and easily, an electric pallet truck is the perfect solution. Our full line of electric pallet trucks features equipment capable of holding up to 8,000 lbs. and is designed for loading, unloading, and transporting goods over short distances.
Naumann/Hobbs is proud to offer a wide range of electric pallet trucks that includes both walkie and rider models to suit the needs of your business and warehouse workers. Choose from a variety of battery and capacity options without sacrificing speed, maneuverability, or durability.
Simple controls and ergonomics allows workers to use the equipment quickly and safely with longer run times. These standard features allow for the smoothest and safest operation possible. Your choice of walkie or rider electric pallet  truck is perfect for a number of applications, including:
General stocking

Floor-level order picking

Long runs

Loading and unloading

Food-packing
Brands and products vary by location.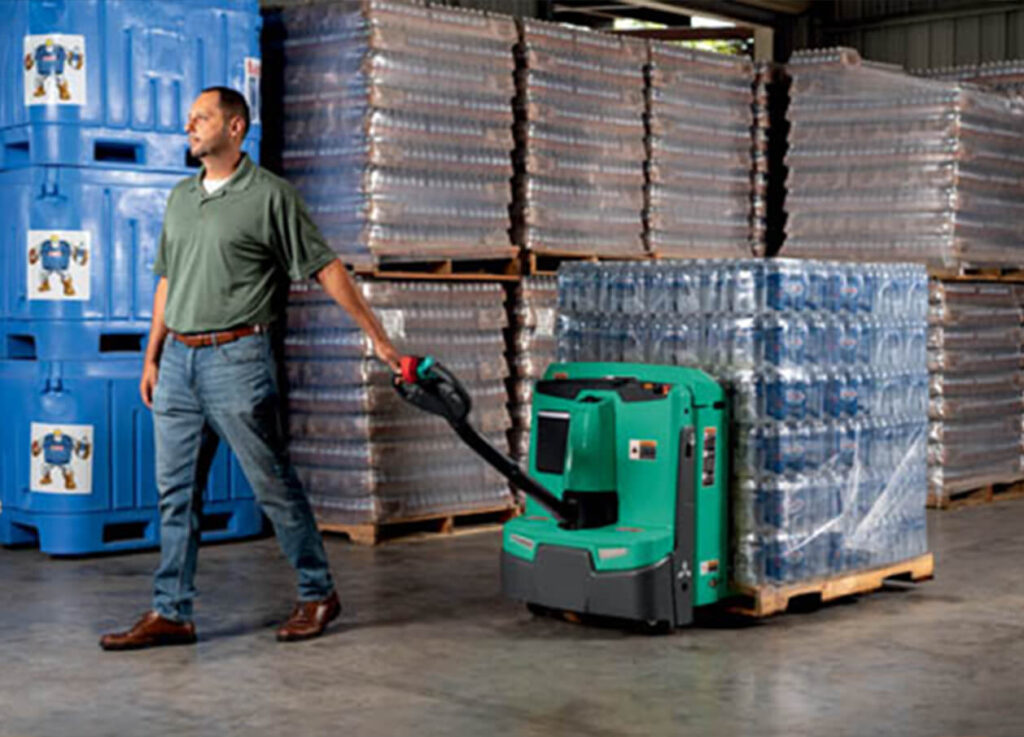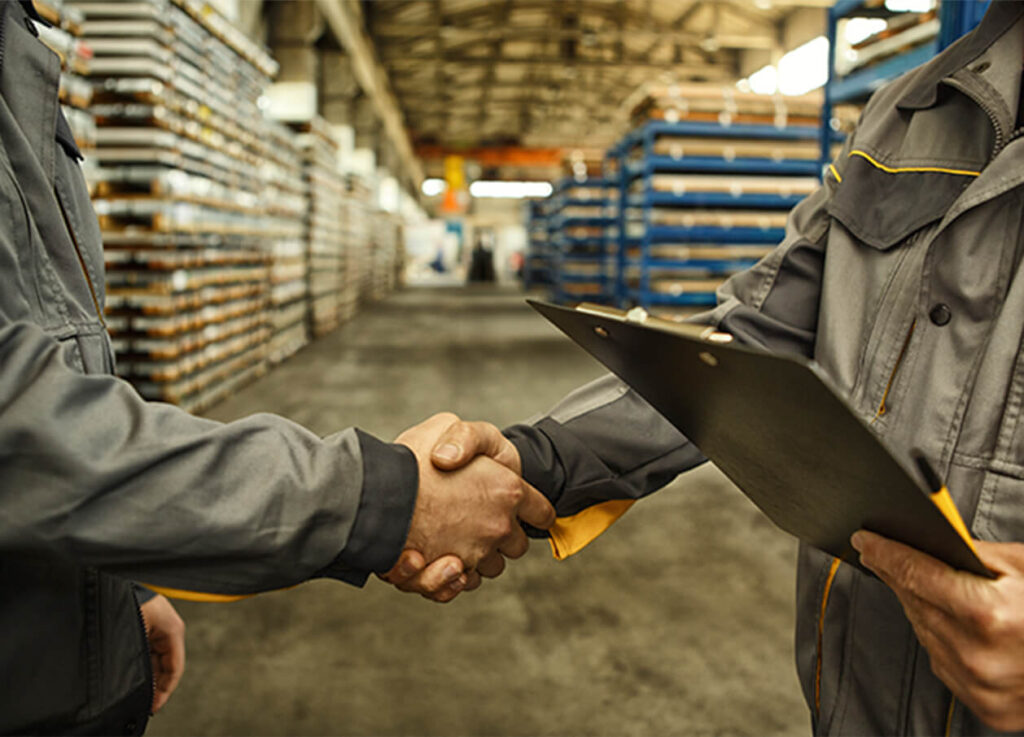 Address your long term needs by investing in a forklift of your own. In time, owning your own equipment saves money, and ensures you've got the right equipment for the job, when and where you need it.
Other Forklift Types at Naumann/Hobbs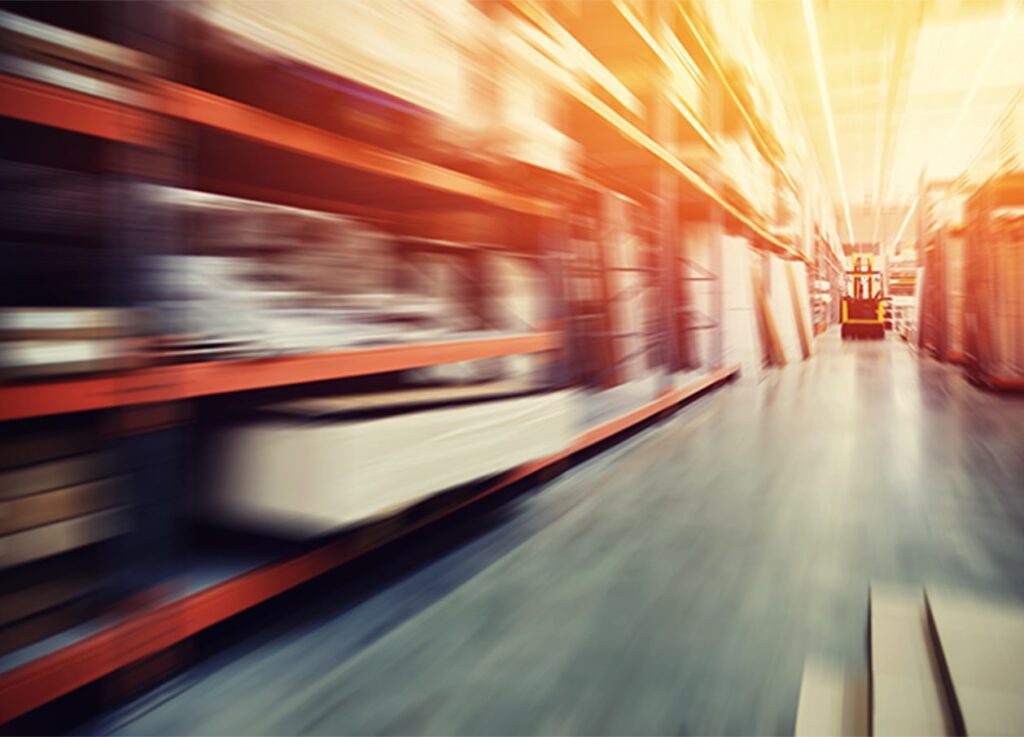 More Ways to Optimize Your Business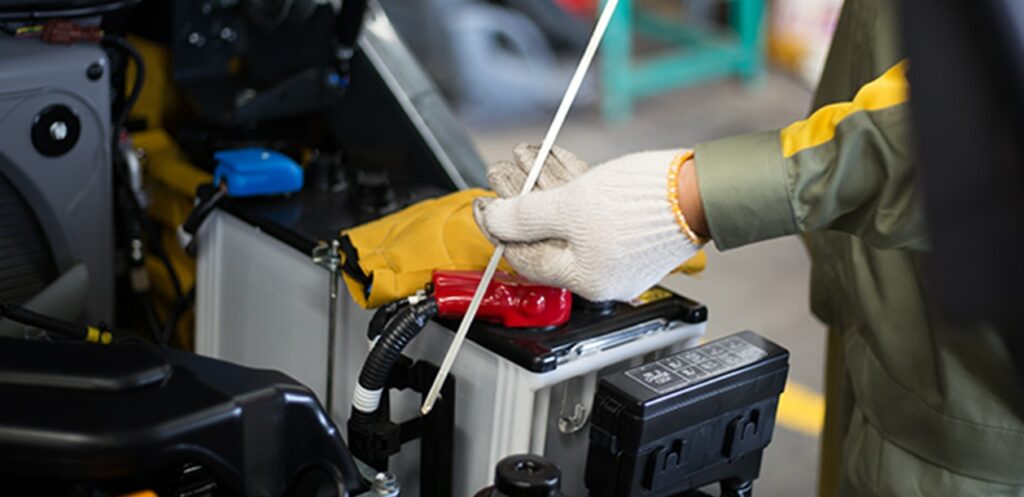 We provide customized service programs to keep your fleet of industrial equipment—and business—optimized and running smoothly. With our fast response times and large stock of replacement parts and accessories, your business doesn't need to stall when equipment needs repair.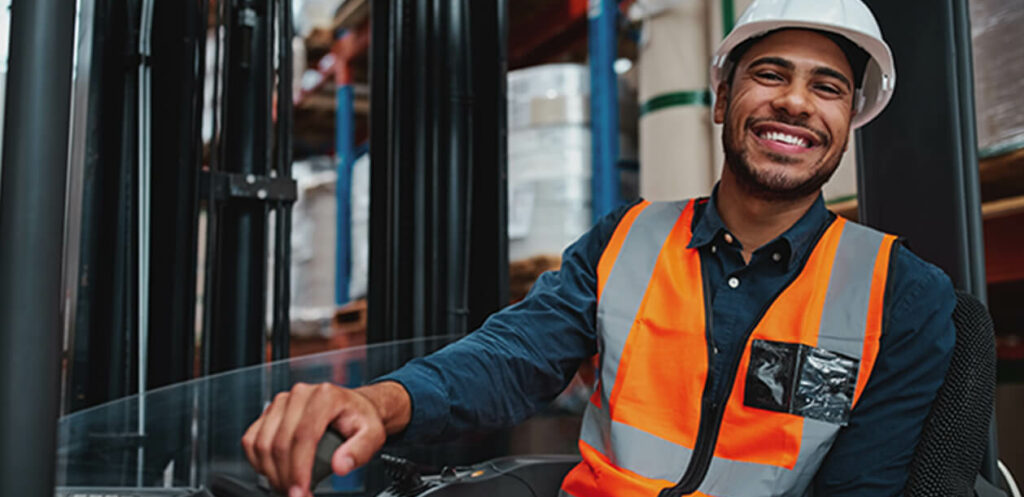 At Naumann/Hobbs, we understand how important it is to take care of your employees. Running any company that involves warehouse management and material handling requires well-trained staff and safety protocols to keep everyone safe. We offer a variety of equipment training programs and safety resources to help.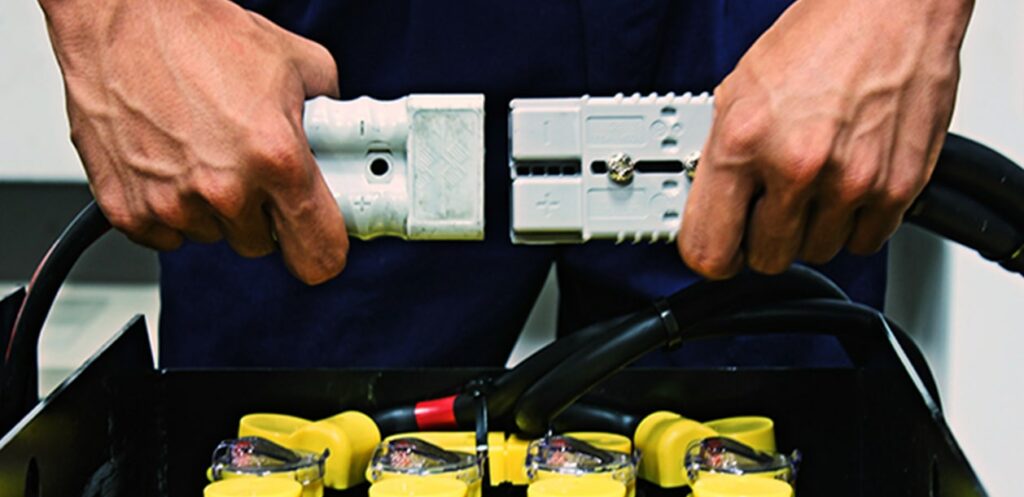 Naumann/Hobbs carries batteries and chargers to keep your electric equipment moving. Let our experts match the perfect power solution (lithium-ion, lead acid, or thin plate pure lead), to your specific application.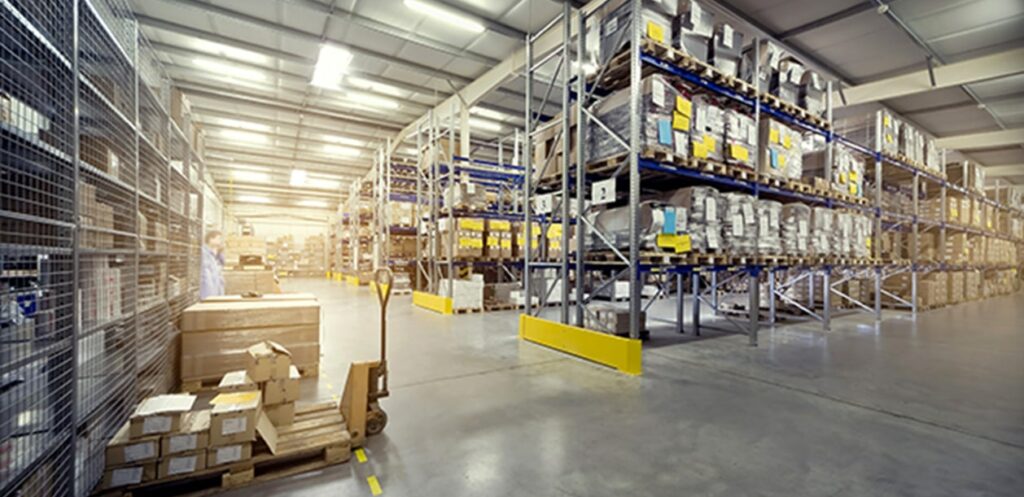 It takes more than the right equipment to get your business operating at maximum efficiency. Explore the turnkey solutions and consulting services that Naumann/Hobbs can provide to take you to the next level.