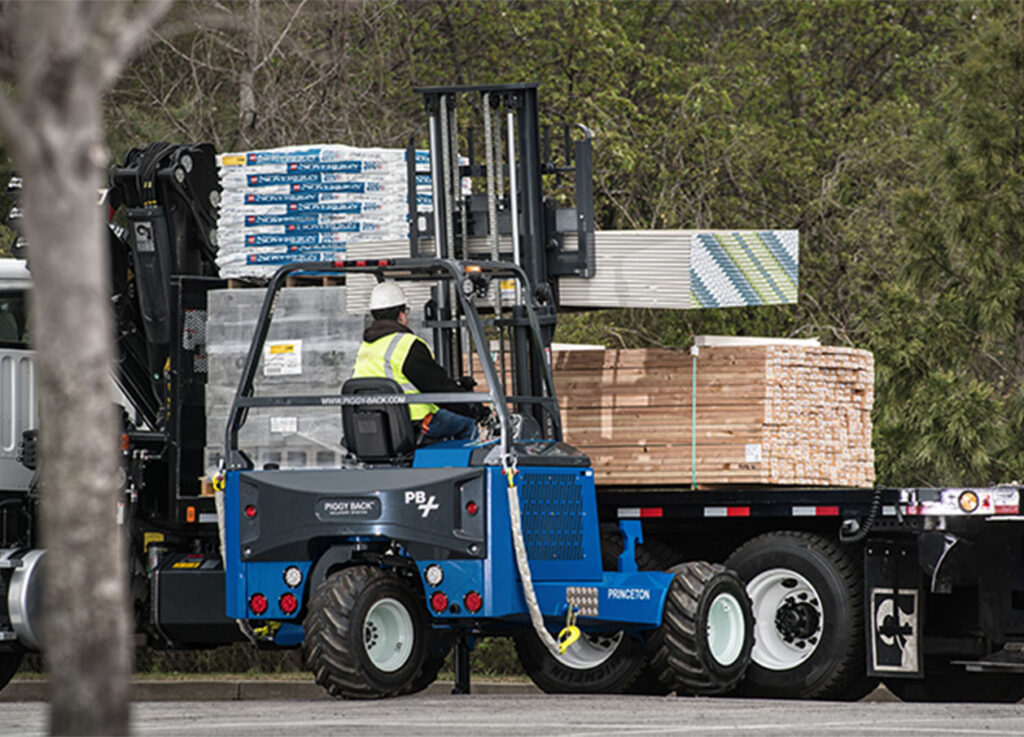 Mounting Systems Ready To Use In Less Than 60 Seconds
Naumann/Hobbs is proud of our high-quality and varied selection of forklifts, but our Princeton forklifts are some of the most popular for construction companies. If you're looking for a cost-effective investment into a forklift that can be ready for work immediately, consider a Princeton forklift.
The Princeton Line of PiggyBack® Forklift Trucks
These truck-mounted forklift trucks can be used in all types of applications, including lumber, brick, drywall, roofing, sod, and more. The mounting system used by Princeton Forklifts is the only one in the industry using a 3 point safety:  hook, pin, and slack safety chain. This forklift can be carried by almost any truck or trailer and is ready to use in less than 60 seconds. See all the models we carry.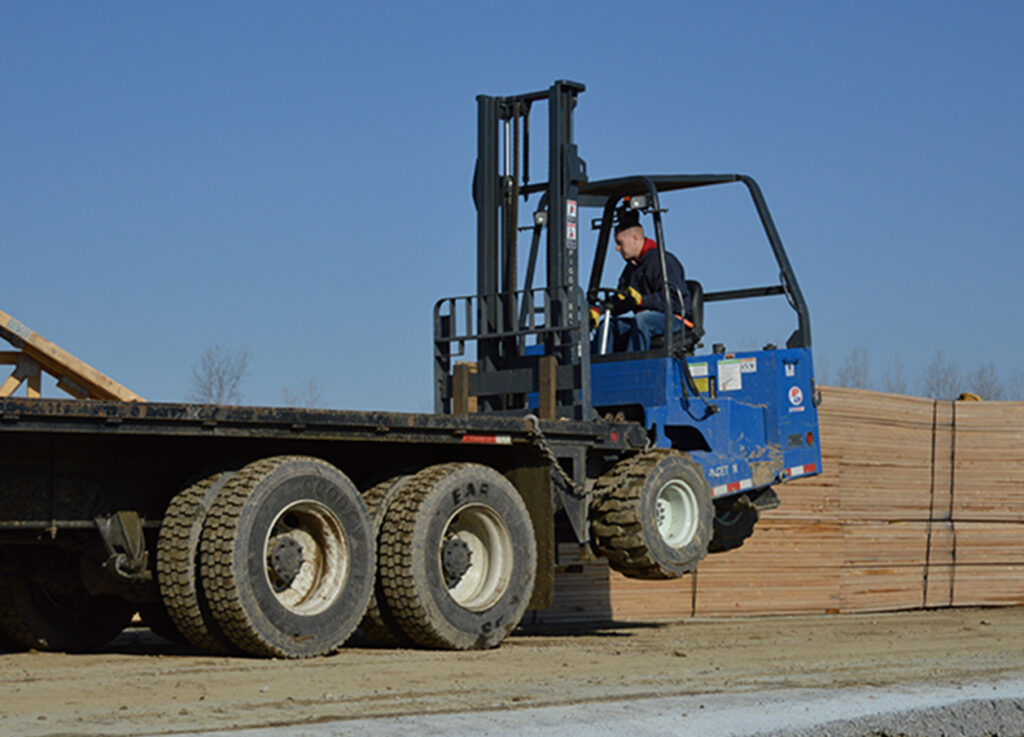 The Princeton PB36 can fit on a single axle delivery truck and is designed for beverage, bottled gas, and storage container applications. This smaller and lighter forklift model can be carried behind "beverage-style" trailers with roll-up doors and can deliver over long distances and in all weather conditions.
The Princeton PB45 STM Forklift is a static mast machine that offers 4,500 lbs. of lifting capacity in a compact, yet powerful package with great stability. Available in standard or low-profile design, the PB45 STM can deliver across all types of terrain and even into low overhead clearance areas. 
The Princeton PB50+ 4-Way adds functionality to the standard PB50+ model. With the flip-of-a-switch, this machine converts into side-directional mode, permitting the unit to be driven sideways to maneuver through restricted areas. 
The PB55+ 4-Way has the lift capacity and power of a PB55+, but adds four directional steering. It can easily convert into side-directional mode, which allows the unit to be driven sideways in the direction of the load. This functionality is ideal for delivering extra long loads in those hard to negotiate, highly congested areas common at construction job sites.
The Princeton PB70+ is a stable, reliable, and powerful unit, and is also the only unit that has 7,000 lb capacity, rated by rough terrain standards. Anti-stall hydraulics, 31″ pneumatic sealed tires, center seating, a 56 HP diesel engine and excellent stability make this a highly versatile truck mounted forklift for rough terrain deliveries. 
Built for the application of sod, the Princeton PB45 Turfmate can streamline your turf delivery operation because it has a lift capacity of 4,500 pounds, a powerful Tier4 Final compliant engine, and all wheel drive. Plus, it offers quick ground speed, nearly a foot of ground clearance, a spacious operator compartment, and other features that are specifically designed to serve the turf industry. 
The Princeton PB50+ Forklift is a medium-duty machine that offers 5,000 lbs. of lifting capacity and is designed for applications including doors and windows, roofing, drywall, insulation, agricultural products, general building materials, lumber, moving and storage, and sod. 
The 5,500 lb capacity PB55+ is ideal for the brick, block, and paver industries. Its rugged design and center seating make it ideal for most construction site delivery applications. It features high horsepower, excellent ground clearance, and Princeton's Trac-Loc traction control system to tackle the toughest job sites.
The 5,500 lb. capacity PB55X+ comes standard with a "Double Reach" feature, which adds an extending scissors reach system to the standard moving mast and doubles the length of its reach across the bed. 
With the largest load capacity in their product line 8,000 lbs, the Princeton PB80+ is for when you need to transport heavier materials or higher volumes. It also has an optional drywall handling package, which features load support arms that provide added support for wide loads when traveling on rough terrain.
Brands and products vary by location.

More Ways to Optimize Your Business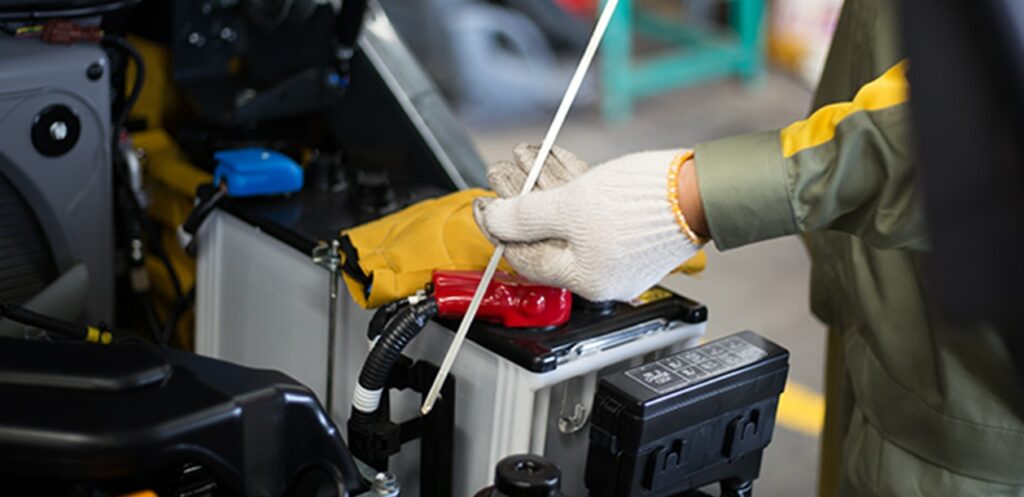 We provide customized service programs to keep your fleet of industrial equipment—and business—optimized and running smoothly. With our fast response times and large stock of replacement parts and accessories, your business doesn't need to stall when equipment needs repair.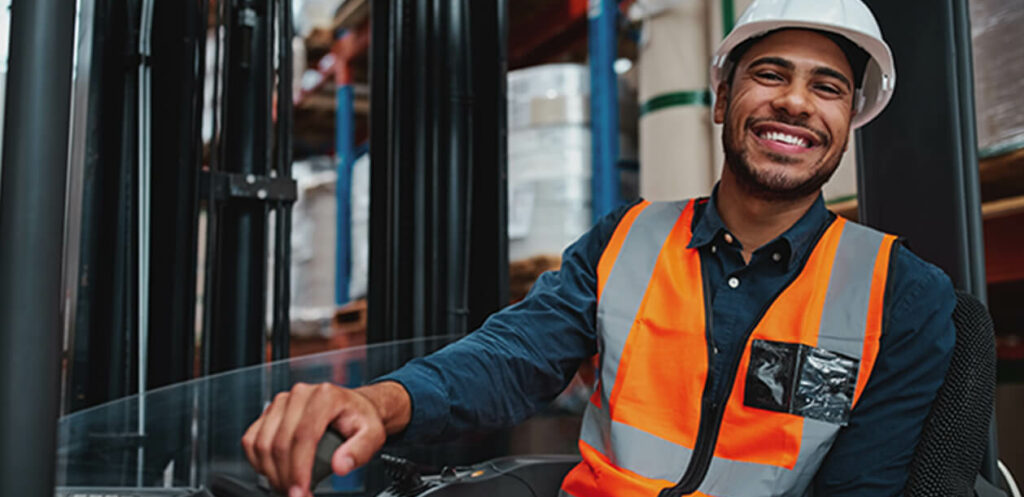 At Naumann/Hobbs, we understand how important it is to take care of your employees. Running any company that involves warehouse management and material handling requires well-trained staff and safety protocols to keep everyone safe. We offer a variety of equipment training programs and safety resources to help.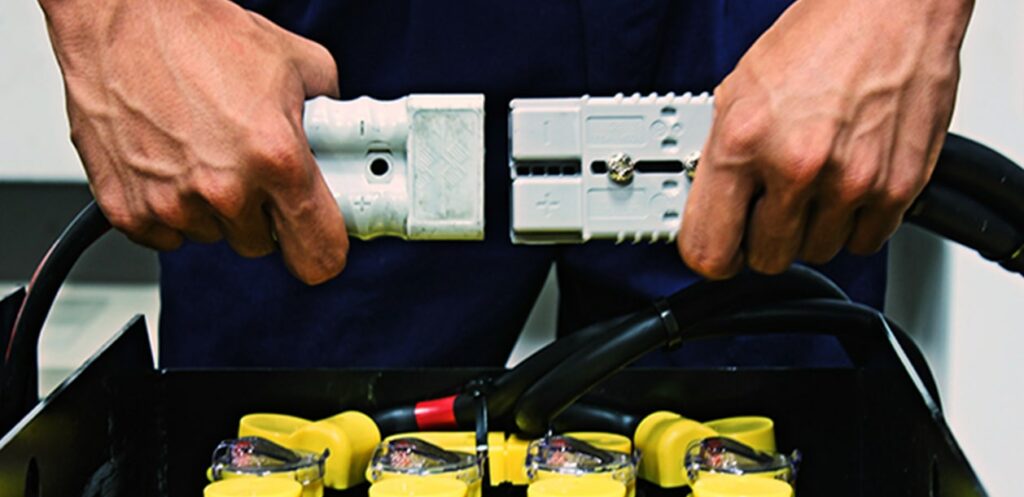 Naumann/Hobbs carries batteries and chargers to keep your electric equipment moving. Let our experts match the perfect power solution (lithium-ion, lead acid, or thin plate pure lead), to your specific application.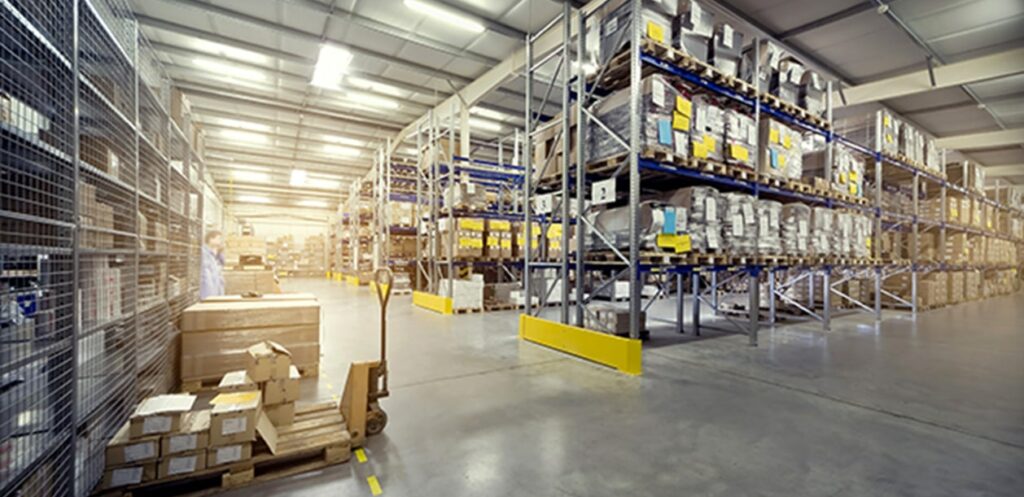 It takes more than the right equipment to get your business operating at maximum efficiency. Explore the turnkey solutions and consulting services that Naumann/Hobbs can provide to take you to the next level.