KEEPING YOUR BUSINESS MOVING
The Material Handling Leader in the Southwest Since 1949
Naumann/Hobbs is one of the largest and most trusted material handling providers in Arizona, California and Nevada.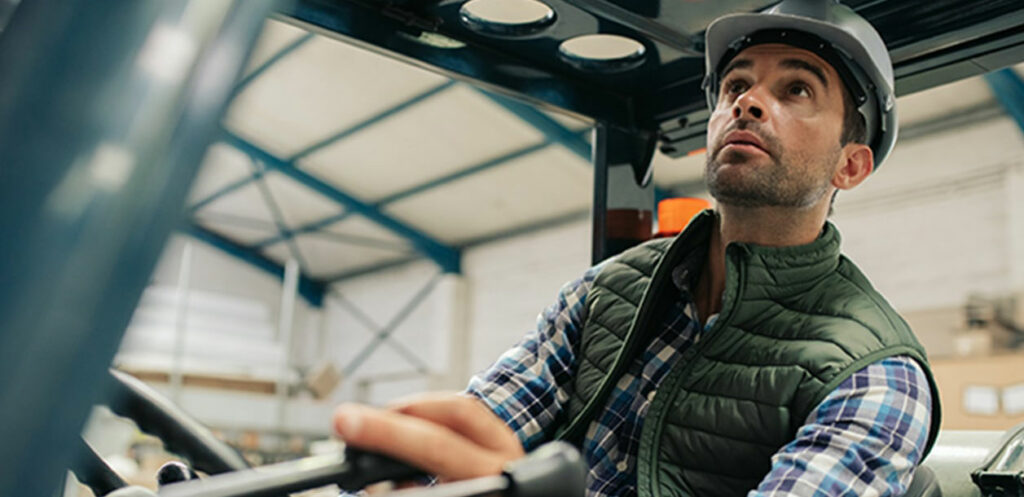 Find the right forklift, right away, at Naumann/Hobbs. Our locations carry the highest quality equipment from over 15 different manufacturers, so you'll always find the right one.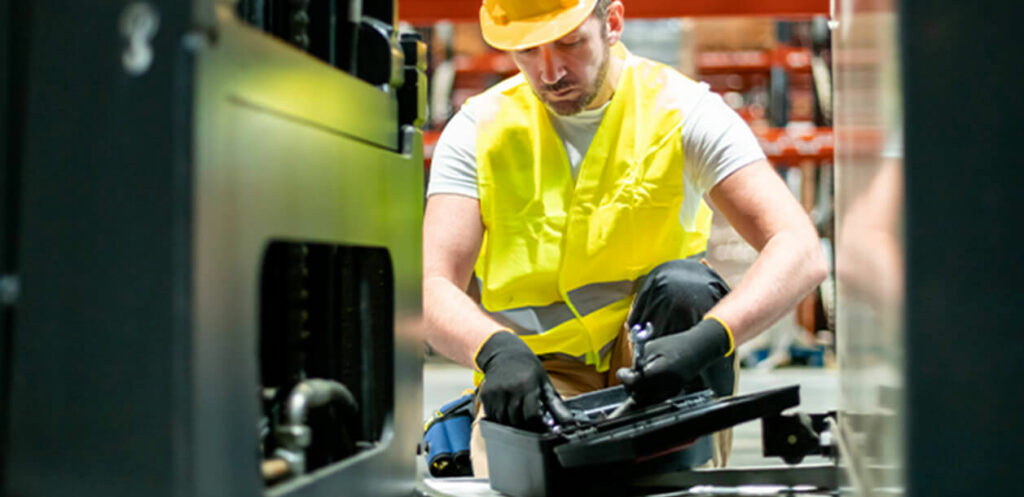 Your business won't stall when a forklift needs repair…because you have a custom service program through Naumann/Hobbs. Our service team keeps your entire industrial equipment fleet moving.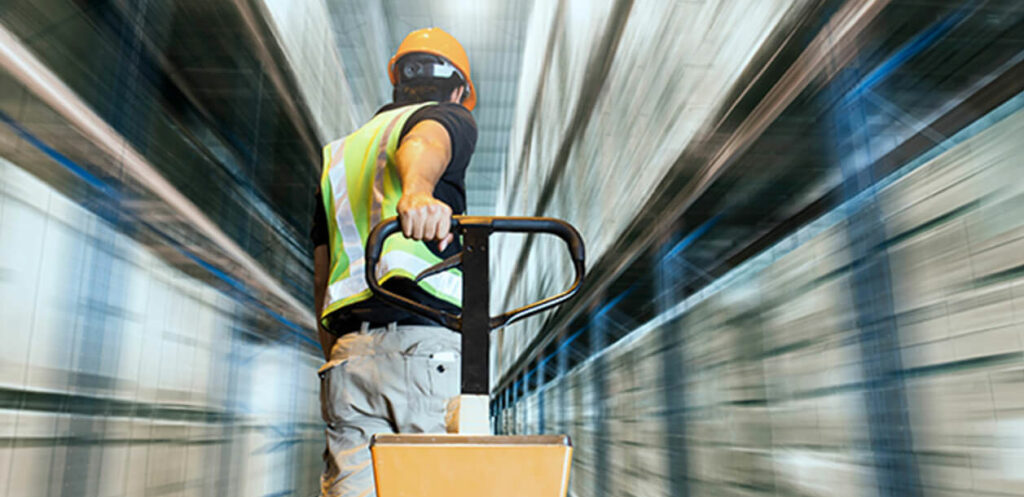 Tap 70 years of expertise for your warehouse operations. Order rack & shelving, design your layout, build optimized conveyor systems. Large and small, the Naumann/Hobbs experts do it all.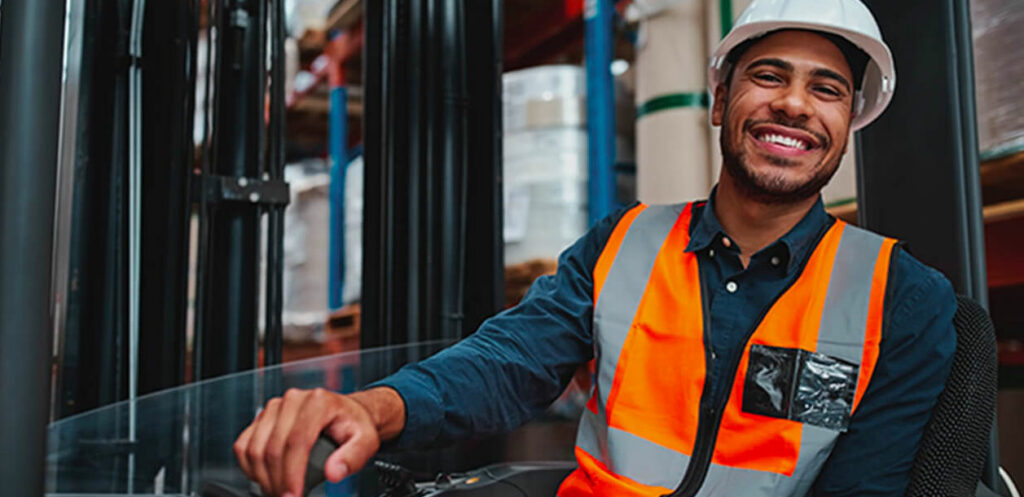 Keep staff well-trained and you have the safest facility possible. You'll find the forklift and warehouse equipment training courses needed at Naumann/Hobbs.
Why Training for Warehouse Workers Matters
Join the strongest industrial team in the Southwest! Naumann/Hobbs is always looking for great, reliable people with a customer service mentality.
Subscribe to our monthly newsletter to get the latest material handling topics delivered to your inbox!