Warehouse Equipment Types Available at Naumann/Hobbs
You'll find four main types of warehouse equipment at Naumann/Hobbs – industrial carts for heavy lifting, sweepers & scrubbers to maintain a clean & safe environment, aerial work platforms to lift team members & product, and manual pallet jacks for last-mile delivery. Choose the equipment type below to learn more: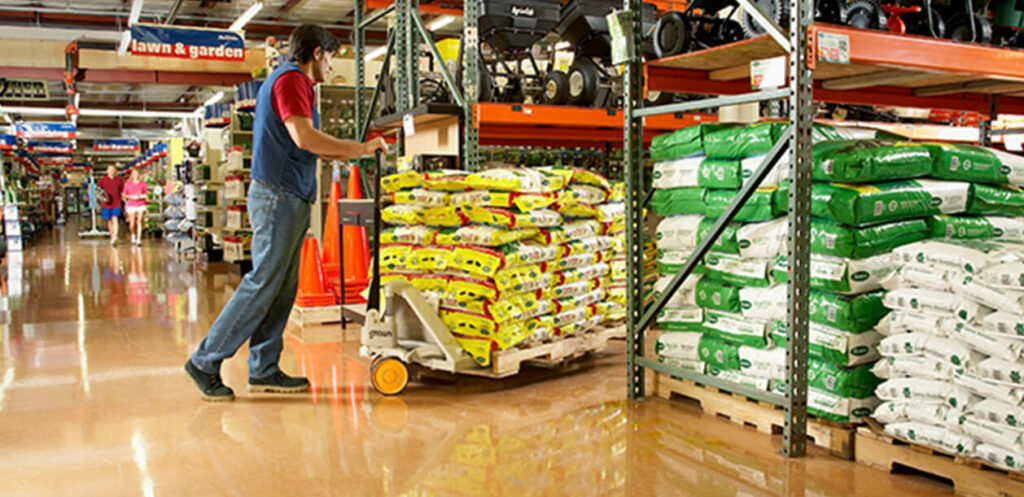 An efficient team is never without a few pallet jacks. Keep your team stocked and ready for anything with pallet jacks from Naumann/Hobbs. Multiple brands & sizes available.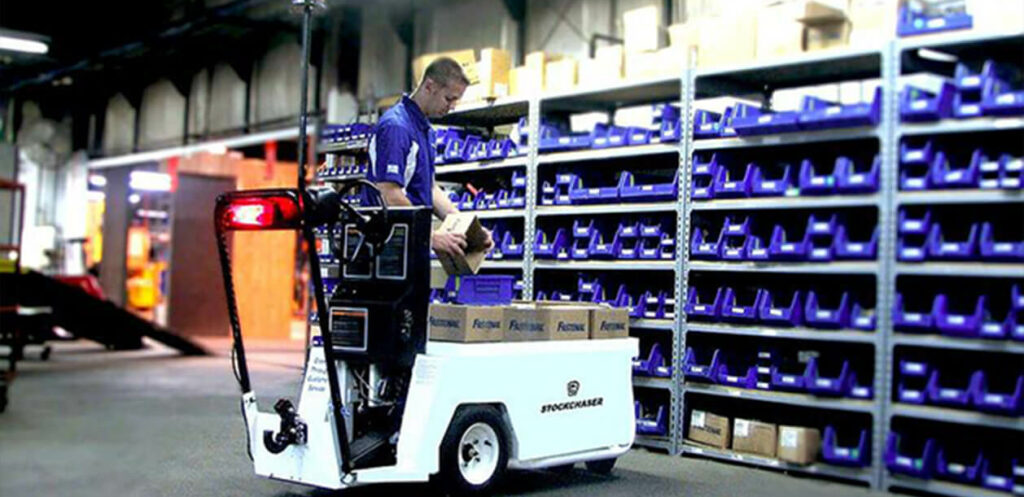 Eliminate manual lifting (and injury potential) with industrial carts from Columbia. They're essential for transporting heavy/bulky items within your facility.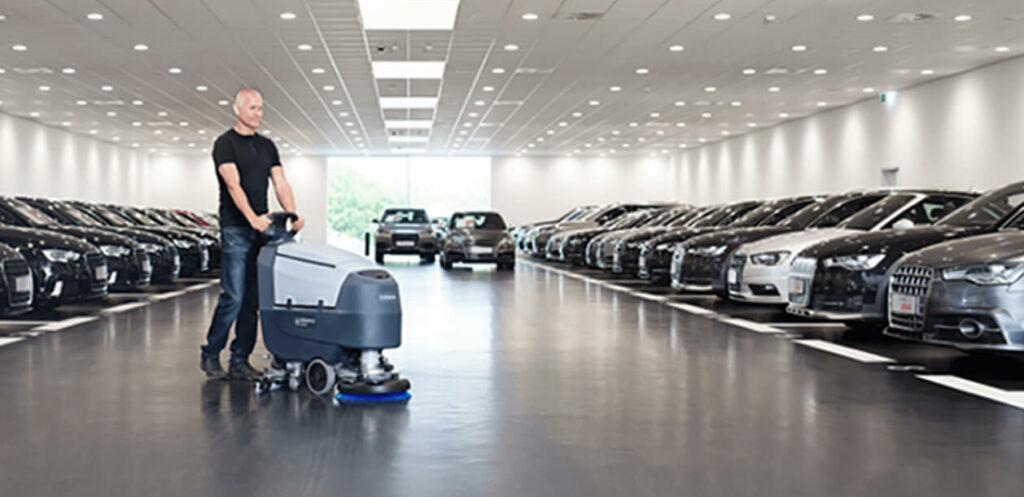 Reduce cleaning time with Nilfisk sweepers & scrubbers. At Naumann/Hobbs you have a full line to choose from, with different sizes, capacities, and cleaning mechanisms.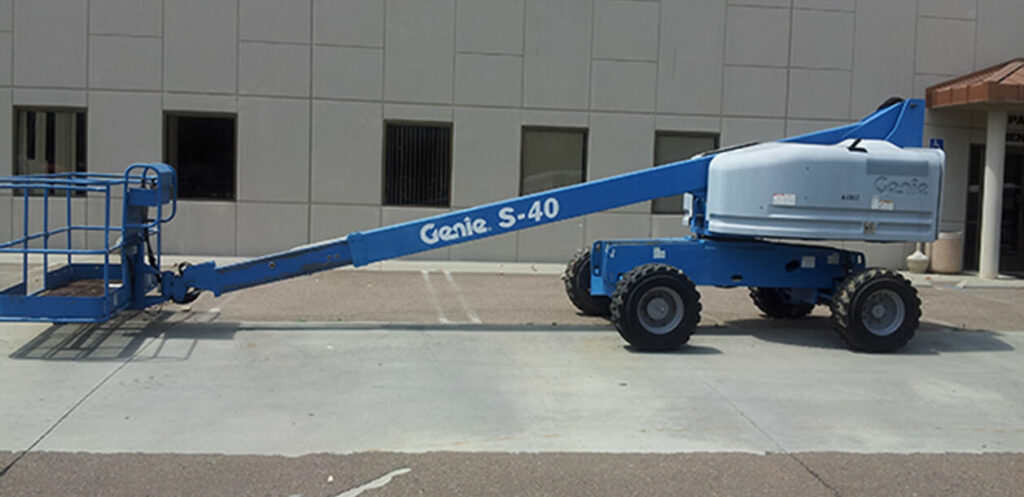 Whether you need vertical or horizontal reach, our selection of aerial work platforms will meet the requirements. At Naumann/Hobbs you'll find lifts from Genie, JLG, and Skyjack.
Brands and products may vary by location.
Elevate your team's workflow with the most reliable equipment in the industry. Contact Naumann/Hobbs to start your next warehouse equipment purchase.