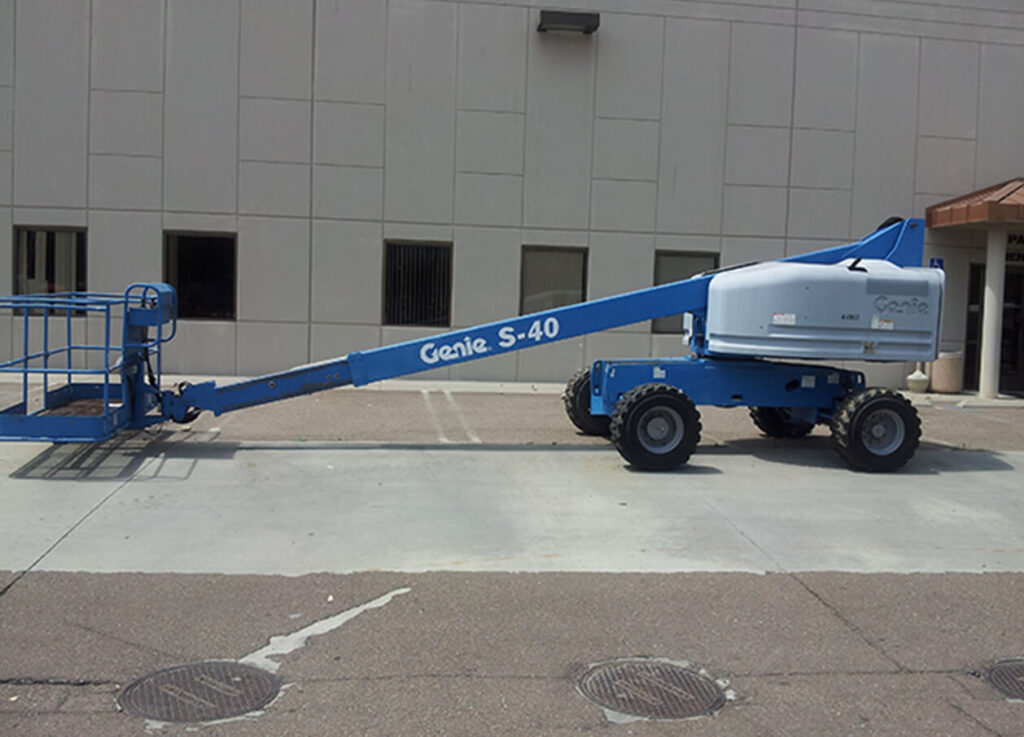 Safety and Reliability is the Naumann/Hobbs Way
Put your employees in position to complete their tasks safely and efficiently with our full line of aerial work platforms. Naumann/Hobbs is proud to offer a wide selection of lifts that focus on reliability and safety when you need your people off the ground. We focus on putting people first, with machines that are easy to use and ready when you are.
Find the Aerial Work Platform for Your Needs
Choose a machine that fits your specific needs from a complete line of aerial work platforms, including:
Rough terrain lifts

Telescopic boom lifts

Aerial lifts

Personnel lifts

Articulated boom lifts
Brands and products vary by location.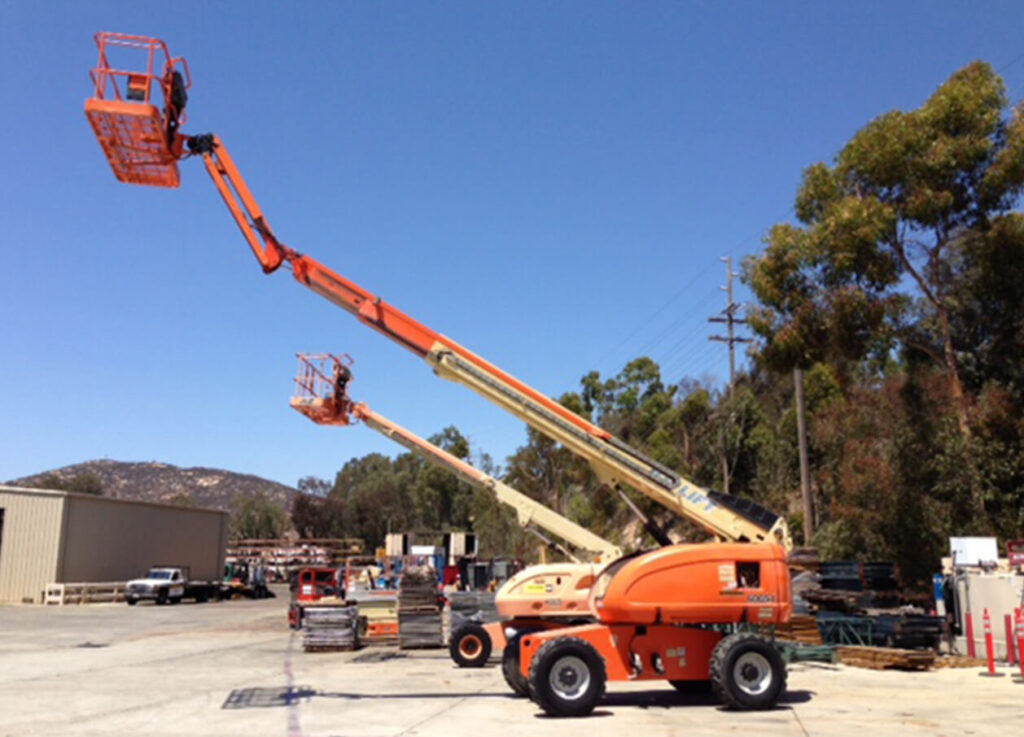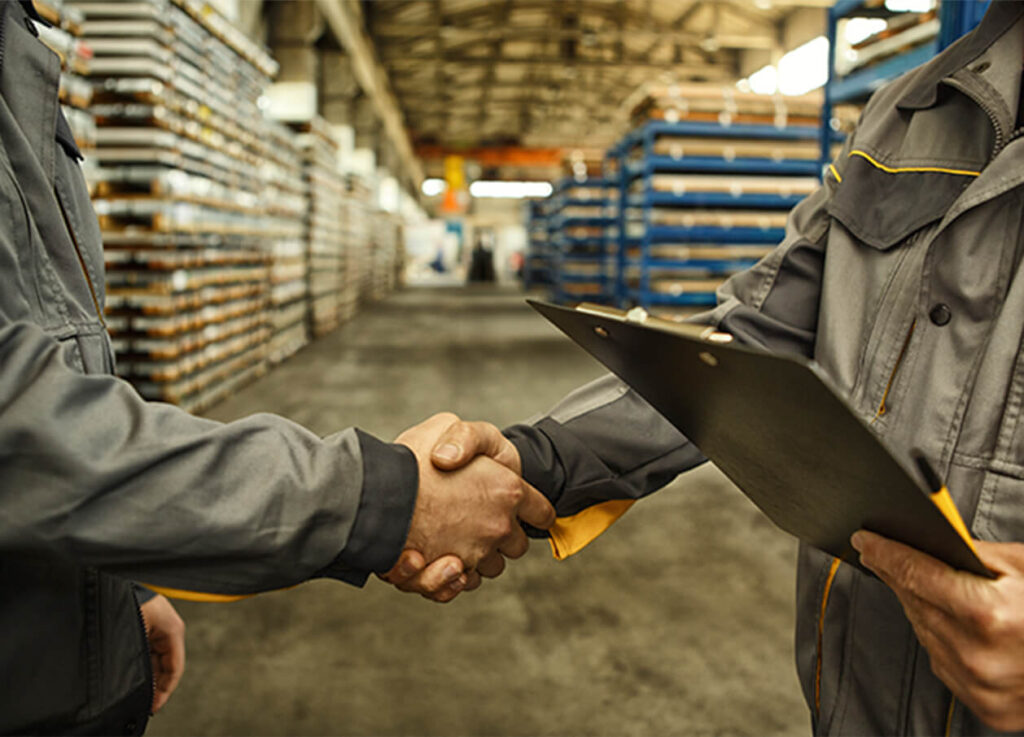 Address your long term needs by investing in a forklift of your own. In time, owning your own equipment saves money, and ensures you've got the right equipment for the job, when and where you need it.
Other Forklift Types at Naumann/Hobbs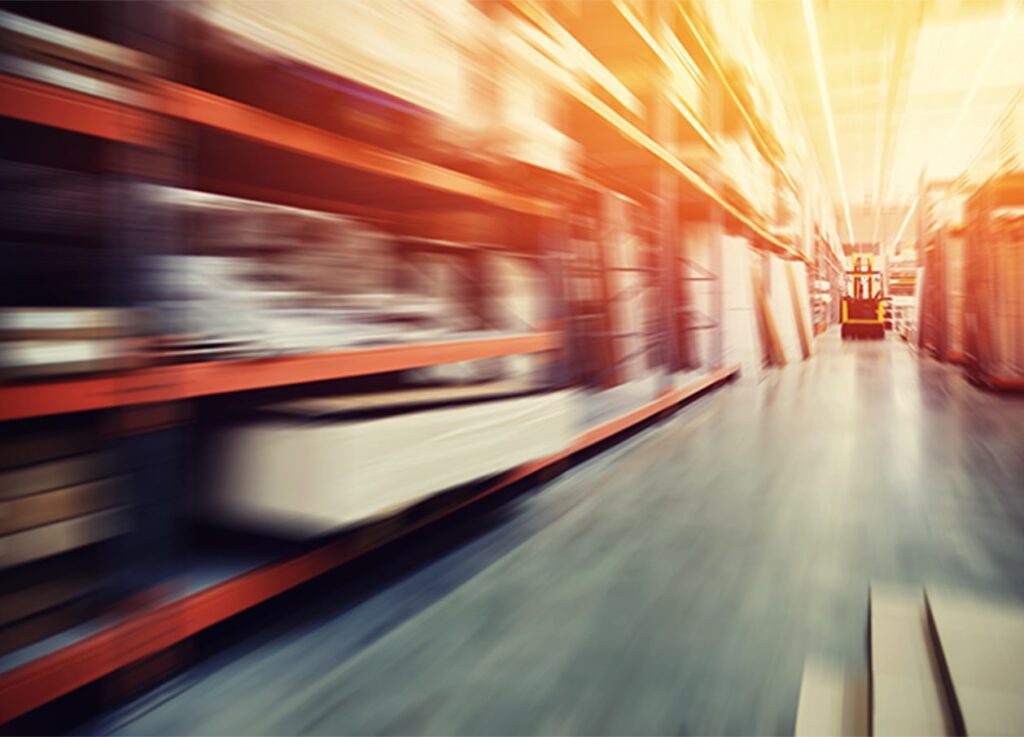 More Ways to Optimize Your Business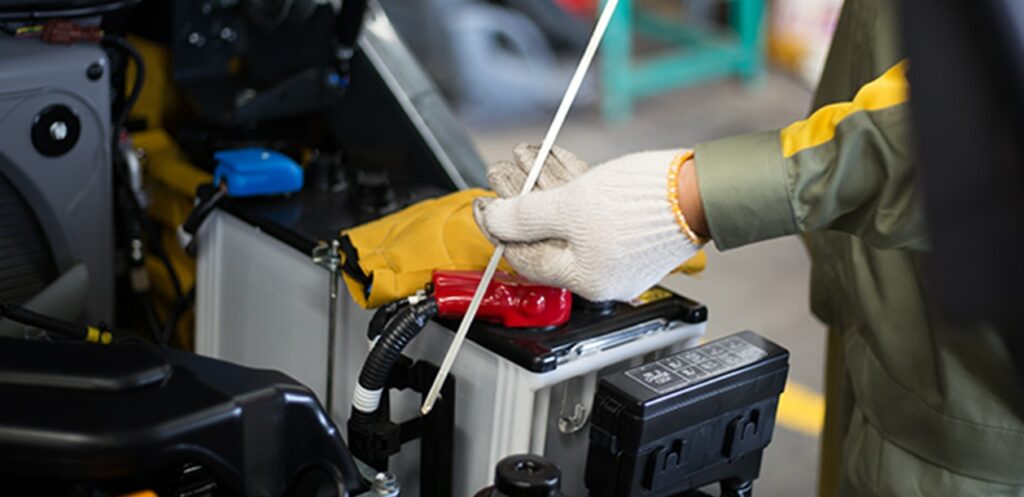 We provide customized service programs to keep your fleet of industrial equipment—and business—optimized and running smoothly. With our fast response times and large stock of replacement parts and accessories, your business doesn't need to stall when equipment needs repair.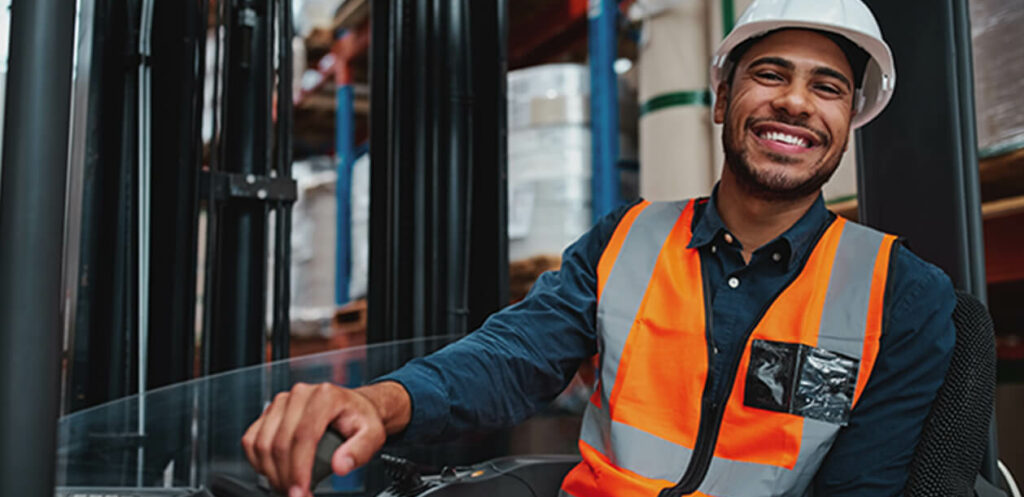 At Naumann/Hobbs, we understand how important it is to take care of your employees. Running any company that involves warehouse management and material handling requires well-trained staff and safety protocols to keep everyone safe. We offer a variety of equipment training programs and safety resources to help.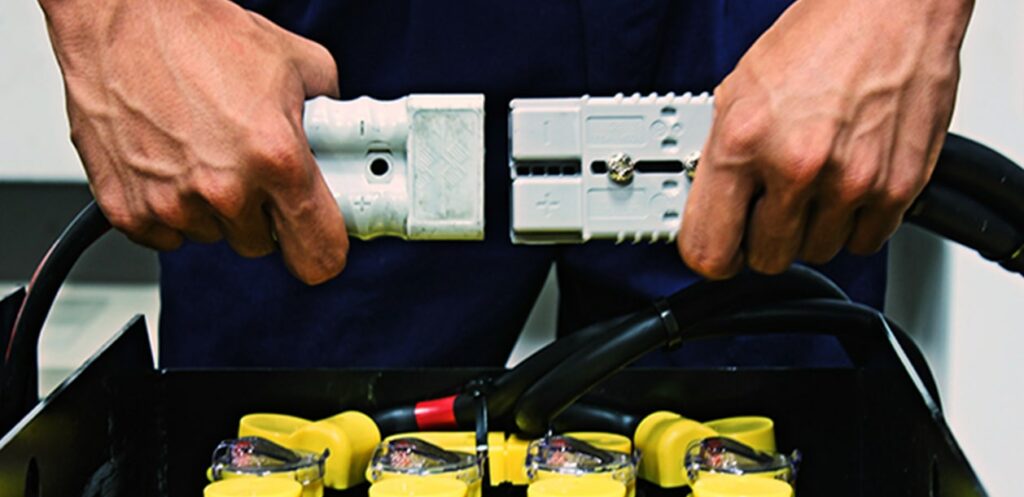 Naumann/Hobbs carries batteries and chargers to keep your electric equipment moving. Let our experts match the perfect power solution (lithium-ion, lead acid, or thin plate pure lead), to your specific application.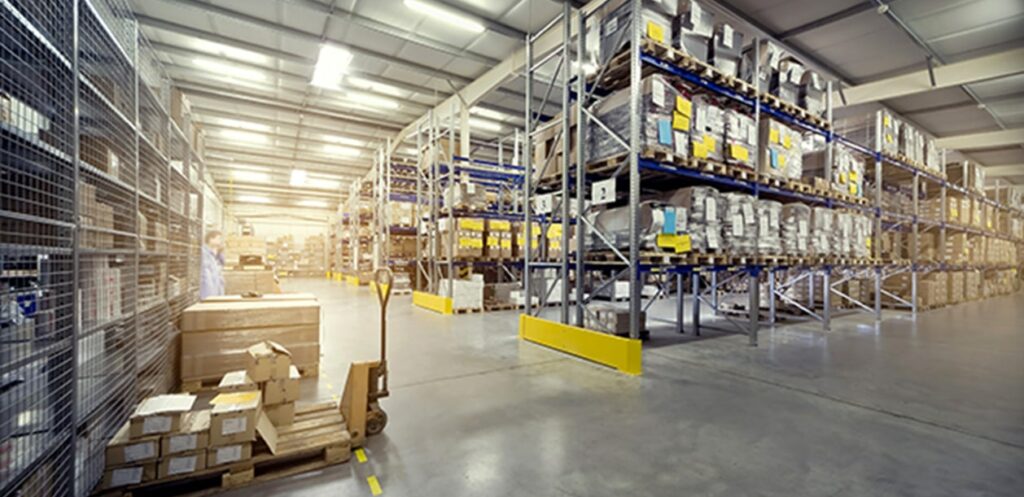 It takes more than the right equipment to get your business operating at maximum efficiency. Explore the turnkey solutions and consulting services that Naumann/Hobbs can provide to take you to the next level.